I Tweeted the other day about my self-tour of the V&A Waterfront, hoping to find a few new gems that have popped up recently. When it came to the clothing stops, there were only two that kept me browsing for longer than 5 minutes. One of them was the new Mr Price Fashion, the other, Cotton On! I'm by no means a huge fashionista driven guy or blogger, but I do dig adding some rad new threads to my wardrobe. Like anyone else in the world I guess…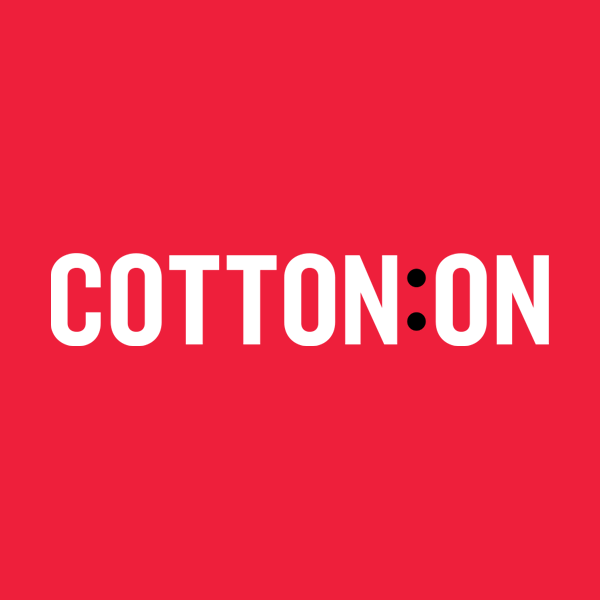 Cotton On is shaping the future of fashion; changing the way we shop in bricks and mortar stores with an Australian first in digital innovations. The 'augmented reality' technology, which will launch globally for the retailer on September 3, will give consumers the power to bring store windows to life by triggering interactive, digital window displays from their mobile device. The revolutionary technology will unlock video content and will also reveal promotional offers and discount codes which the customer can use in-store to purchase key looks of the season at a reduced price.
"Our Cotton On customer is extremely savvy so we're always on the hunt to find innovative ways to engage with them," explains Cotton On Digitial and E-Commerce Manager, Sameiko Slota. "Building on our huge mobile usage globally, it was important our new mobile APP played a part in our latest campaign," Slota continued.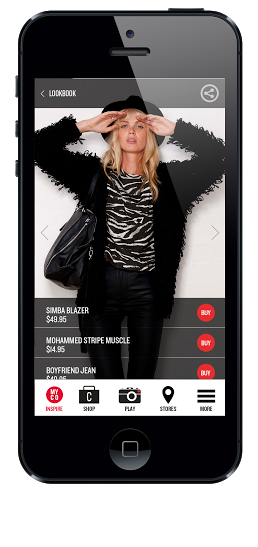 By combining digital content in a bricks and mortar environment, Cotton On continue to prioritise for a digital shopping future and are leading the way in the changing environment of retail. Merging shopping and technology also allows customers to discover and engage with the brand and create a unique shopping experience for the modern consumer. Check out this short video [here] to see how you can get your hands on awesome video content, and discounts to make your in-store experience that much more exciting!
"I am really excited about the launch of our augmented reality campaign windows as it's just the beginning of how this technology can be used to assist our customers as they shop with us, plus offering an element of surprise and delight to their shopping experience," said Slota.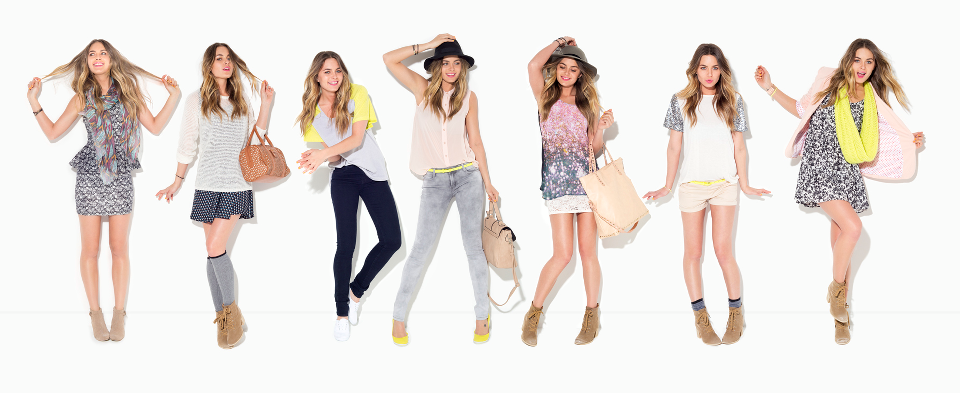 The user-friendly technology can be accessed by downloading the Cotton On smartphone application and placing the phone over the campaign image in the shop window, which will automatically unlock the video content and promotional code for the customer to use in-store.
SALE!
Cotton On also have a pretty damn awesome in-store SALE running, where you can get up to 70% discount on all Original prices. The offer ends on 13 September, so you have 10 more days to take advantage! You can see a list of their stores here: www.shop.cottonon.com/stores/