Web and app development company, Lab19 Digital, has recently released the re-branded and updated version of its gig guide application, Fanbible – the essential companion to all live music lovers.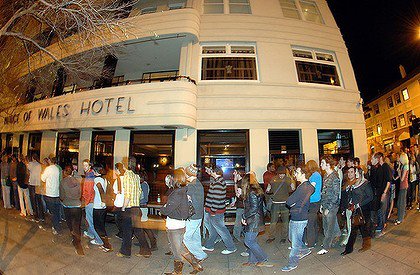 Fanbible is a live music event guide that works on android, iPhone, iPad and desktop browsers. The application works by automatically detecting a user's location and then presenting them with relevant information about live music events in their specific area. This ensures that no music fan will ever miss their favourite band when they are performing in their area. To further enhance the app's functionality and the user experience, Fanbible also links to more information about the shows and how to purchase tickets.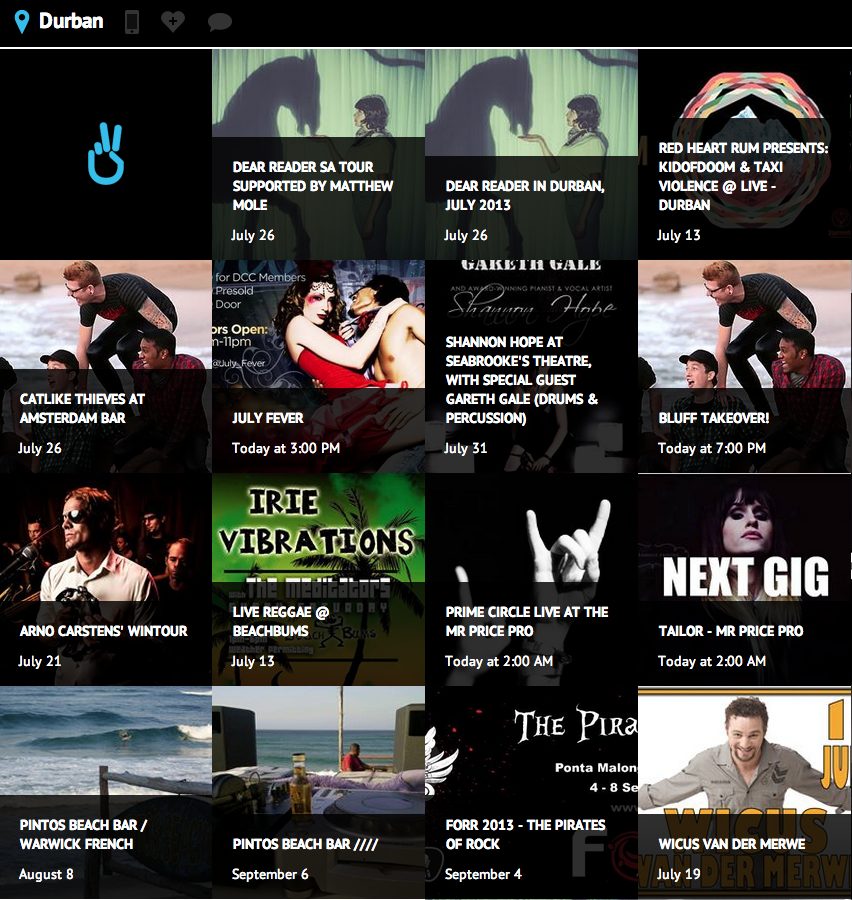 The app makes extensive use of the Facebook API, which provides useful geographic information and is the first place on the internet where bands create events. Users can further customise their experience by importing their favourite local and international bands from their own lists of Facebook likes. Bands and artists can also import their Facebook Pages so that their events will appear on Fanbible as and when they update them.


To identify the user's location, Fanbible uses the HTML5 geolocation API. Users can also sign in with their Facebook account, which will save their location and allow them to star events they're looking forward to and eventually receive notifications should they choose to be reminded about upcoming gigs.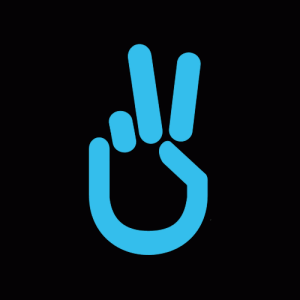 In essence, Fanbible is an easy-to-use application that conveniently supplies users with lists of upcoming gigs, ensuring they don't miss out on the bands they really want to see. It's an innovative tool that keeps people in the know wherever they are and on whatever device they are using.
Lab19 Digital is the brainchild of a team of talented developers who are passionate and equally skilled in all things web and mobile. Their focus is on start-ups, application development and simply bringing good digital ideas to completion. All four developers are passionate and accomplished musicians, having enjoyed success both in well known South African bands, and as solo performers.
FanBible Website:
Find FanBible On Facebook:
http://www.facebook.com/fanbible