Earthdance Cape Town is a Global outdoor music festival. Our message 'Give Peace a Dance' aims to inspire you to let your hair down, and join in spirit of promoting peace through dance! Bring your fun outfits, camping gear and your gorgeous smile… Surrender to your favourite journey, it's the music, the vibes and an event of rocking tunes, your favourite DJ's and a vista of mountainous landscapes to lift your soul. We can't wait to party with our Earthdance family!
Theme: RE-Evolution
Today, it's time for a universal Re-Evolution, moving us together through music and dance, towards our highest purpose of peace building and unity.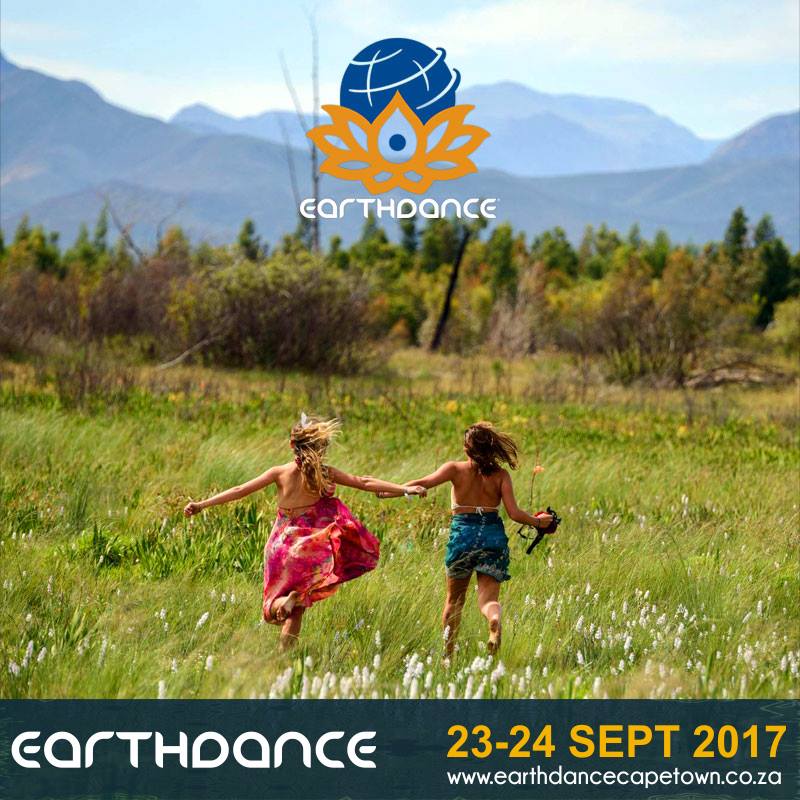 Prayer For Peace
The highlight of the Earthdance Global Peace Party is a synchronized link-up at 2am where every Earthdance around the world links up for Peace. The Prayer for Peace is a moment of deep reflection and connection, and a powerful affirmation that unifies our intentions for peace, on all levels.
Lineup
Keep an eye out for the announcement of our second international headliner. A massive lineup of top local DJs & Producers will be announced shortly! Here's one of the newest releases from the first International act for you to drool over so long. It's a banger!
Festival Facilities
Cinema
Incredible visuals and quirky movies.
LIVE Art Installations
Sanctuary
We will be doing a Peace Sanctuary filled with groovy Yoga, Poi Lessons, hoola hooping, a gentle chill space and great talks on life, the universe and EVERYTHING!
Stalls
Food Stalls, trinkets, garments, funky stuff, something for everyone's taste
Decor
Main Stage Decor Design: Atmosphere Decor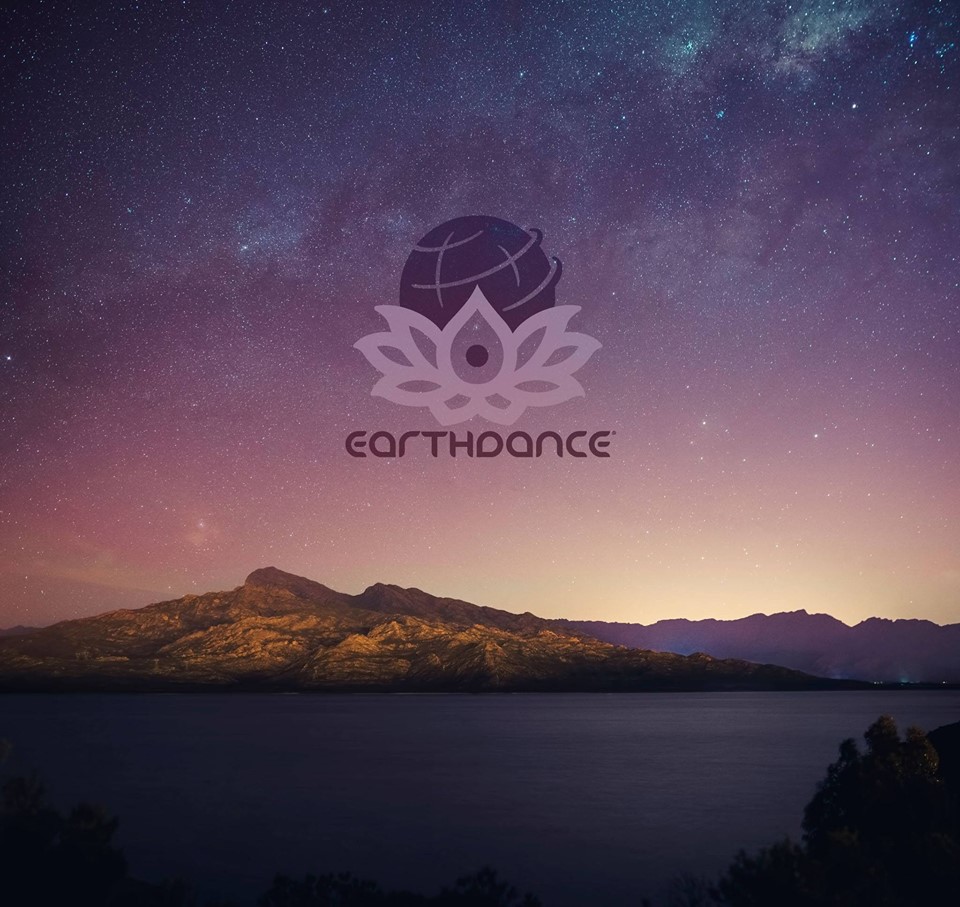 Charity
The Earthchild Project: http://ow.ly/Qhii30dVB39
Tickets
Available now on Quicket at http://bit.ly/EDCT17-Tickets.
Early Bird: R320
Phase 1: R380
Phase 2: R420
Gate: R480
Sunday Funday: R300
No CASH SALES at the DOOR. Debit and Credit cards ONLY!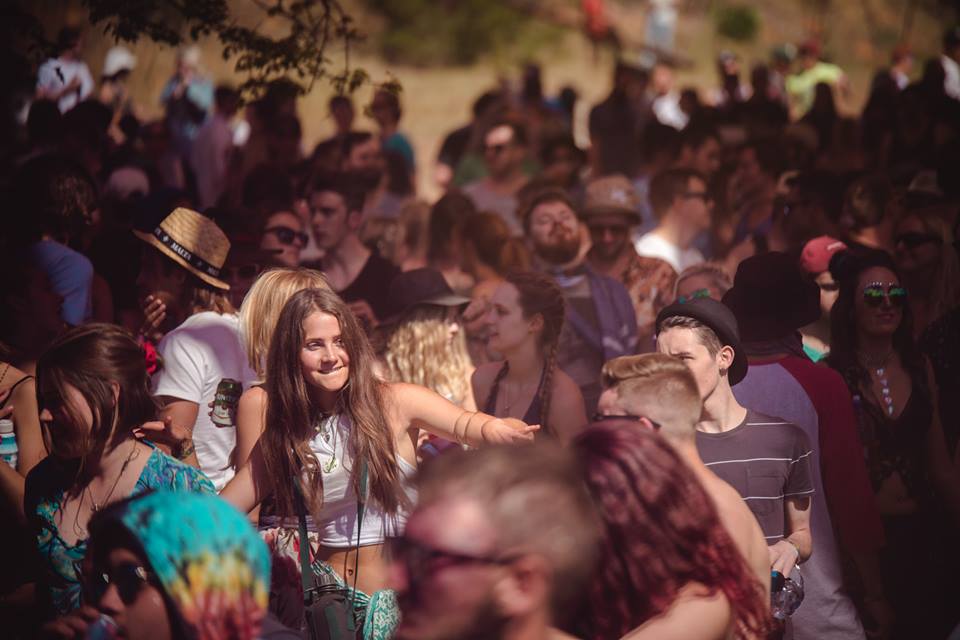 Venue
NEKKIES RESORT, Worcester.
Gates open on Friday at 13:00
GPS Coordinates: 33°41'13.4″S 19°25'21.2″E
Directions
From Cape Town take the N1 past Paarl.
Go through the Huguenot Tunnel (there is a toll). 14km after tunnel turn right towards Rawsonville.
After 6 km turn right into Rawsonville. At stop street turn right towards Worcester. Follow the road
for 12km. Look for signs!