For 2016 we are going BACK! Back to the full weekend format of yesteryear, a full 3 Days and 2 Nights of collaboration, music, magic and peace. We will also be putting more focus on the core that has supported and made Earthdance Cape Town what it is today and more importantly kept it going through all these years.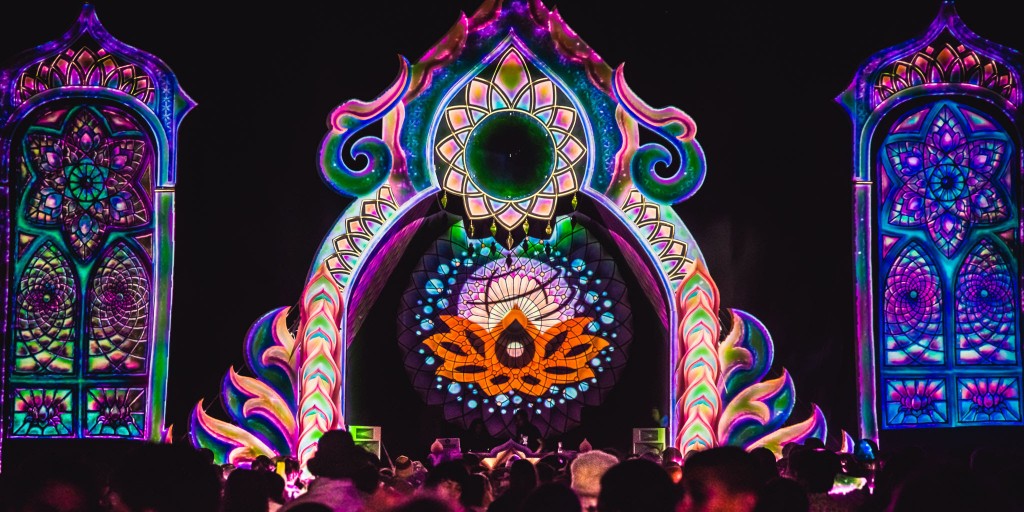 20 Years Of Earthdance International!
This year Earthdance International will be celebrating its 20 year anniversary.
As we take a moment to reflect on the incredible two decades of Earthdance, our hearts overflow with deep gratitude and love to all the incredible people who have supported us over the years. Earthdance is truly an event that reflects the "power of the people", an event that belongs to the global community. Unlike any other initiative, Earthdance has inspired positive action within the global dance community and has supported hundreds of charities across the world.
EARTHDANCE 2015 AFTER MOVIE!
Theme: GLOBAL SHIFT!
The twentieth anniversary theme is "Global Shift" signifying the beginning of a new era of deep peace-making and true environmental stewardship. Earthdance is one of many peace organizations, groups and projects that align with the International Day of Peace – 21 September. In this varied field of activist and public service groups, Earthdance combines music, community, social consciousness, support of charities and activism, asserting that peace is as much about living fully and thriving, as it is about protesting war.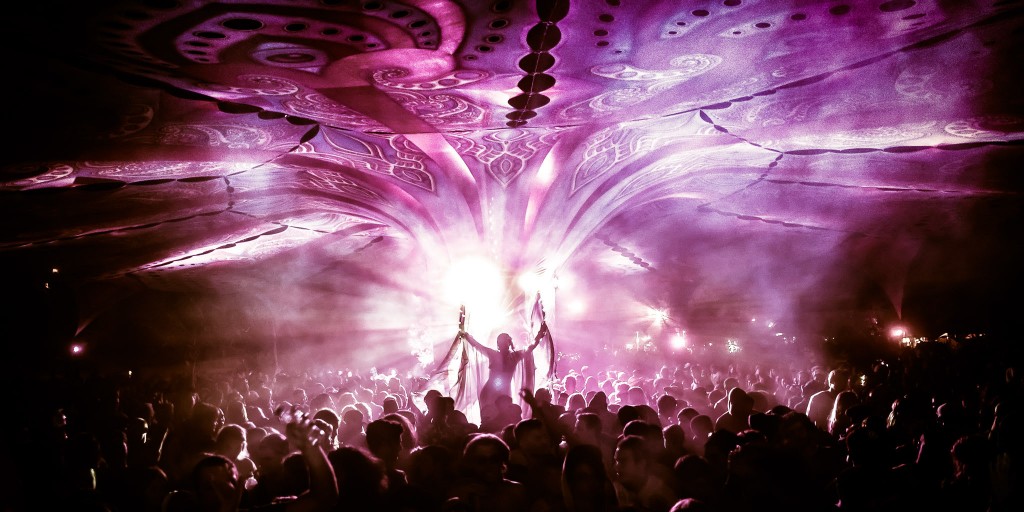 Musical Landscape!
This is the 17th year that we at GoodTimes Events/ Nano Records / The New Avenue Foundation are producing this event and wish to thank each and every one of you who has ever attended Earthdance Cape Town, be it as a festival goer, crew or artist. This being said we are spinning things around yet again this year and presenting a more focused musical landscape, taking us all the way back to origin and the music that started it all for us.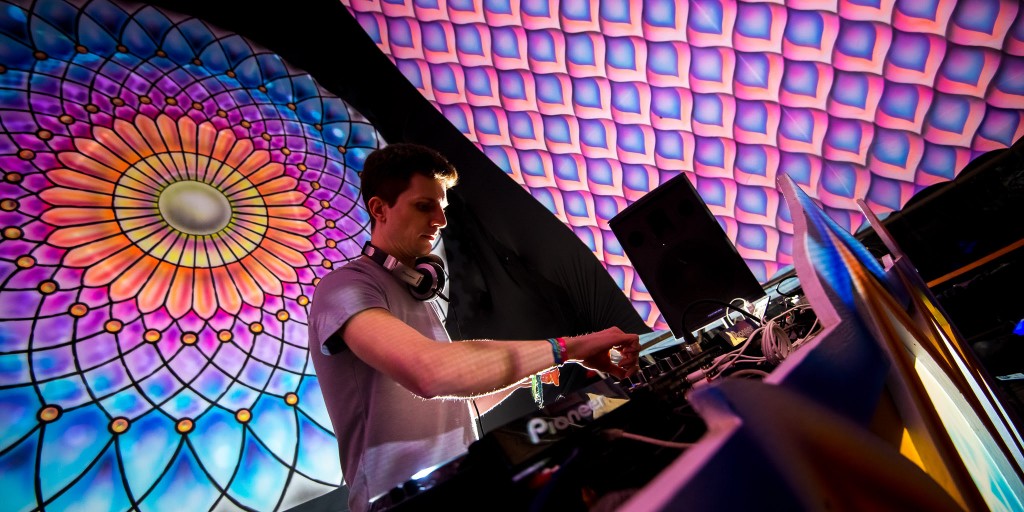 Stages!
This year we will feature 2 stages. Of course the big main Psytrance floor will be in full effect, and will run from Saturday afternoon until Sunday afternoon, while a second, large & tented, dance floor will rock the night away on the Friday night with Techno and PsyTrance. This Stage will then feature Downtempo and Techno on Saturday and Sunday and be hosted by some of the coolest Cape Town crews we know and love.
Others Spaces!
Art Gallery – The return of the Psychedelic Dream Temple and their amazing collection of Art.
The Peace Tent – a place for gathering, workshops, talks, hearings and chilling out.
As ever you can expect our attention to detail, mind-blowing decor, rocking sound systems and the finest DJ and Performers at our fingertips.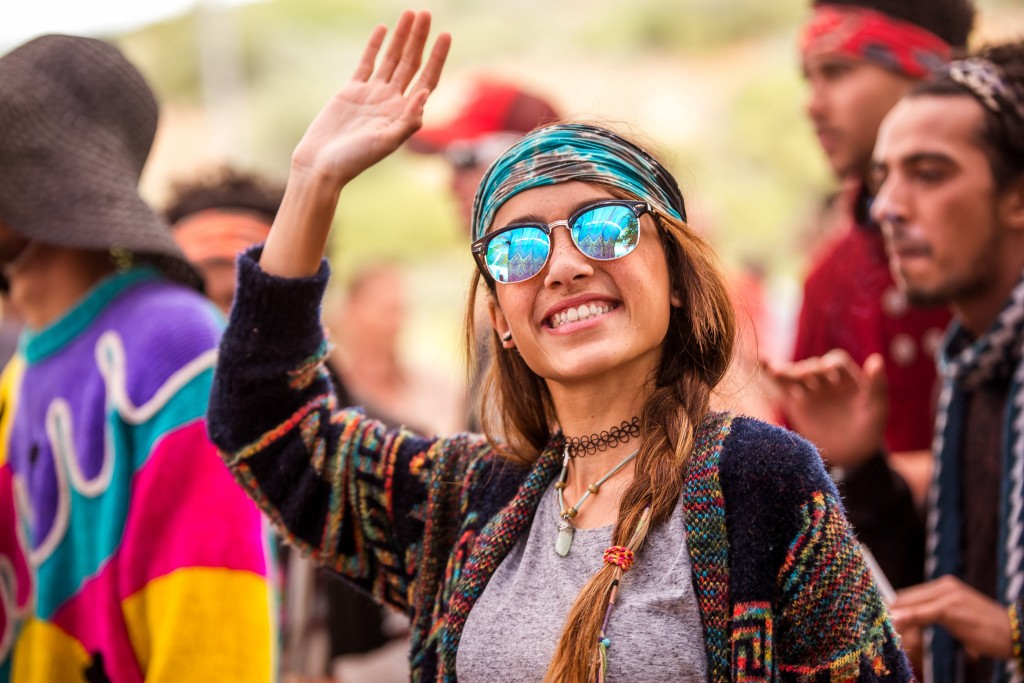 Tickets!
Tickets will go on sale shortly, with a few Early-Bird tickets available on Quicket VERY soon.
Traders!
Stall Enquiries: traders@goodtimesevents.co.za
Please take note we will only be responding to those messages from late July.
…MUCH MORE ANNOUNCED SOON…