A part of their 2nd Birthday celebrations, MyCiti Bus will be offering consumers FREE rides on all routes, all day this Sunday, 2 June. I have included the Official press release from the City Of Cape Town below for you with all the information. Not a bad idea for a whole bunch of mates to go bar hopping around Cape Town this Sunday?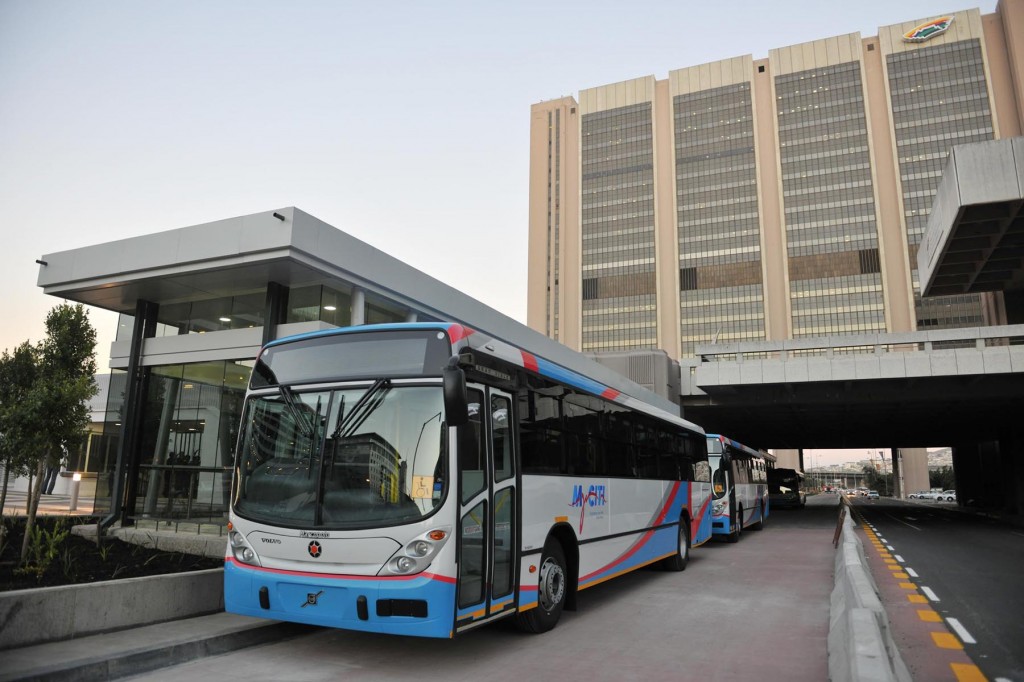 City Of CT Press Release:
The free rides are a way of thanking all of our passengers for taking the bus, says Councillor Brett Herron, Mayoral Committee Member for Transport, Roads and Stormwater. Each one of you has played an important role in making the service a success.
We also want to encourage new passengers from across Cape Town to try out MyCiTi, to get a taste of what is to come as the service expands. Bring your friends and family – this is a service for all, young and old, able-bodied and disabled. Everybody is welcome.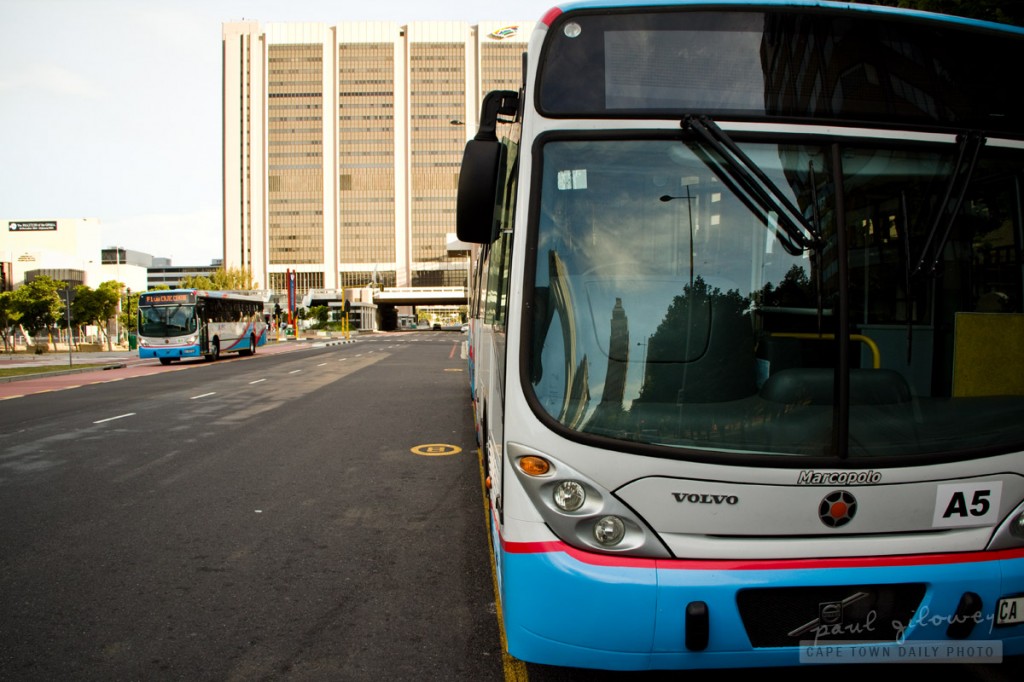 Bundle up against the winter weather on free-ride Sunday and take the bus to see many of the West Coast and CBD's special sites, from the vantage of a MyCiTi bus: including Milnerton Beach, stunning Bloubergstrand, Big Bay, the Company's Garden or the Green Point Urban Park. Indulge in retail therapy or go for coffee at the V&A Waterfront or the Bayside, Table View, Paddocks or Gardens shopping malls. Take in a movie, or visit a friend.
Take as many MyCiTi trips as you like, without paying a cent for your travel. There will be no need to use a myconnect card on free ride Sunday. "Have a great day exploring Cape Town on free-ride Sunday. We look forward to welcoming you on board," said Cllr Herron.
For more information on the routes you can use on the day and the timetable, please visit www.myciti.org.za call the Transport Information Centre toll free on 0800 65 64 63 or e-mail myciti@capetown.gov.za. For those people on Twitter, you can also follow @MyCiTiBus for regular updates.
Routes:
http://www.capetown.gov.za/en/MyCiti/Pages/Routes.aspx
Schedule:
http://www.capetown.gov.za/en/MyCiti/Pages/Schedules_2013.aspx