Have you been glued to your smartphone, computer or laptop over the past year? With widespread lockdowns, travel bans and store closures, the pandemic has forced millions of African populations to spend extra time online while stuck indoors. Almost two-thirds of the world's population is now regularly using the internet. According to Statista, the digital population in South Africa has reached 38.13 million of active internet users in 2021 alone.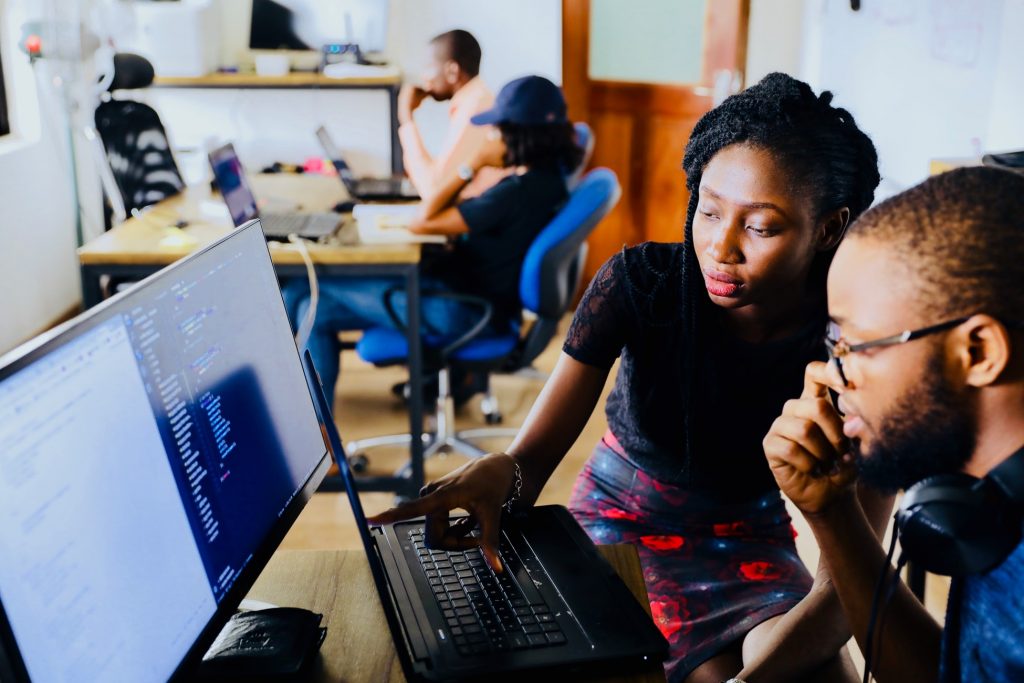 But while some have binged TV and shopped, others have taken the opportunity to set up side hustles and investigate new ways to invest. The rise of remote working has also further proved that it's possible to make money from the comfort of our own homes.
There are evermore ways to do so too – though as with any business venture, some strategies are more effective than others. Below we highlight five proven ways to make more cash online this year.
Dropshipping
The pandemic created conditions for many ecommerce businesses to thrive. Dropshipping allows you to take advantage of that trend without needing to hold lots of inventory or spend time distributing it.
This business model involves selling products online that a supplier will store, package and ship to customers for you. Popular product categories include clothing, jewellery, home interiors and beauty, all of which you can promote with targeted advertising on social media.
Print On Demand
Print on demand describes selling personal designs printed on clothing and other products such as wall art, phone cases and mugs. It's similar to dropshipping in that you don't carry stock or ship products yourself – instead a third party will add your design to a white-labelled product and fulfil the order.
It's a smart way to monetise your art if you've already built a following on social media or elsewhere.
Tutoring
Many topics can be taught from almost anywhere in the world at any time, allowing you to make money by sharing knowledge while enjoying flexible working hours.
Language tutoring is especially popular among international audiences, though you'll need to have at least some evidence of your qualifications. Teaching experience will also come in handy when trying to land tutoring work.
Forex Trading
Have you ever considered market trading? While stocks are a common target, trading foreign currencies is another route that can prove lucrative providing you do your research and act carefully.
It's easier than ever to get started online at home too. Some online trading platforms even offer incentives to a forex account that offers a welcome bonus of $30.
YouTube
Many YouTubers have shot to fame and fortune in the past few years having gradually built up armies of online subscribers. If you're comfortable behind a camera and think you can create regular video content that people will enjoy, you too could be handsomely rewarded by paying advertisers.
Most YouTube channels focus on a single niche such as gaming, beauty or pranks, so it's worth homing in on what you do best to keep viewers coming back for more.
Could any of these strategies help you make extra money online this year? Research the models that sound most appealing to you and see how far they can take you.