Forget high tea. Shimmy Beach Club brings you High GnT! Picture the sun on your face as you lounge next to the pool, overlooking a private beach. You cheers to one of your friends and take a sip of an ice-cold gin and tonic. Sounds good, right? We thought so too. That's why Shimmy Beach Club is hosting yet another event dedicated to all things gin, our Afternoon High GnT. This much-anticipated event is taking place on 9 March and tickets are limited, so be sure to book yours well in advance.
When the grandeur of high tea meets the laid-back charm of the G & T, it's sure to be a class act. Combine that with the perfect setting at Cape Town's hottest lifestyle destination and throw in an oceanside view and you get an unmissable, unforgettable afternoon. Of course, it wouldn't be a great cocktail party without canapés. Shimmy's own Executive Chef, Adrian Cook, has specially curated a delectable high tea-style buffet for guests to enjoy.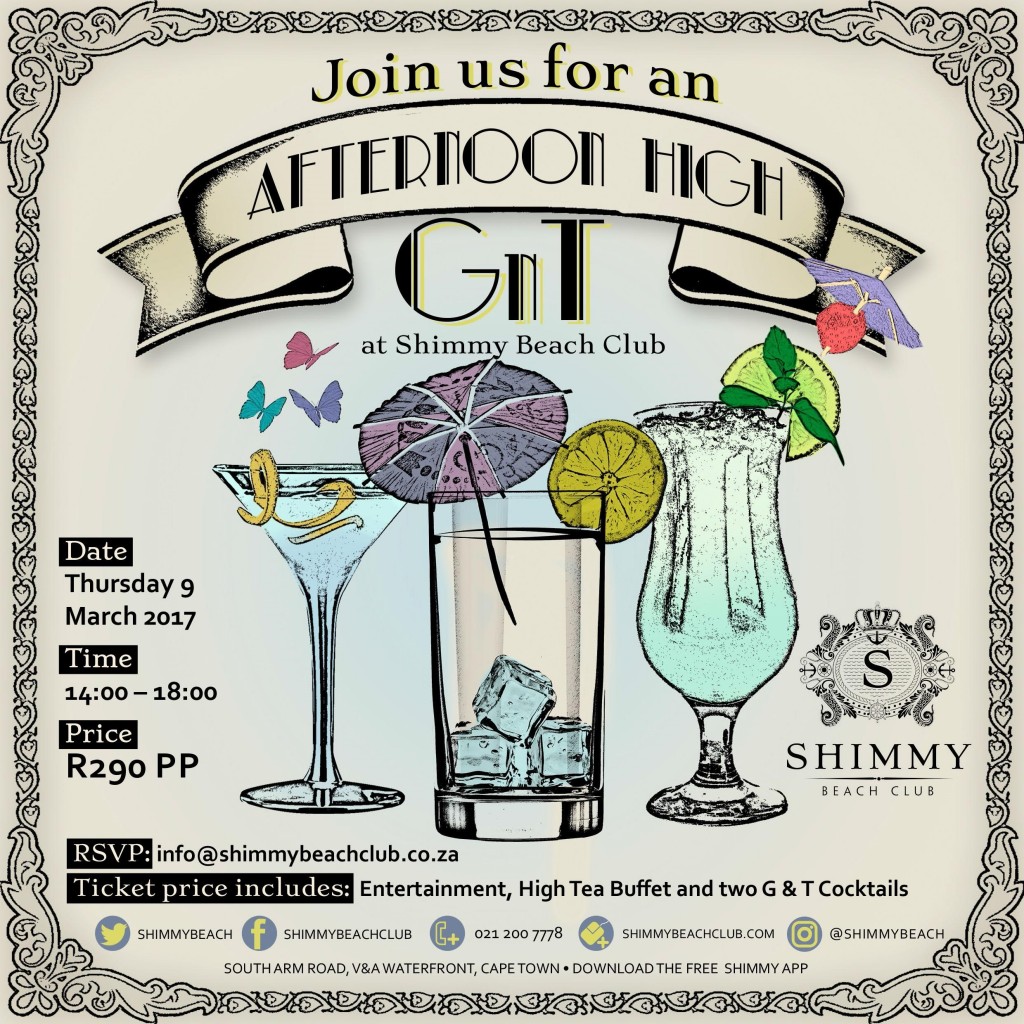 There'll be entertainment to pique your interest – don't miss the Illusionist act, though you won't need his help to think that you're dreaming. Professionally delivered gin tastings, VIP treatment and high tea treats await.
The Afternoon High GnT premiered last year for the first time, and after a huge success, even more sponsors have come on board for round two. Along with heaps of new faces in the gin industry, you can expect some of last years' favourites. Hendrick's Gin is back this year with a premium lounge, which will undoubtedly be a great spot for kicking back and relaxing in style.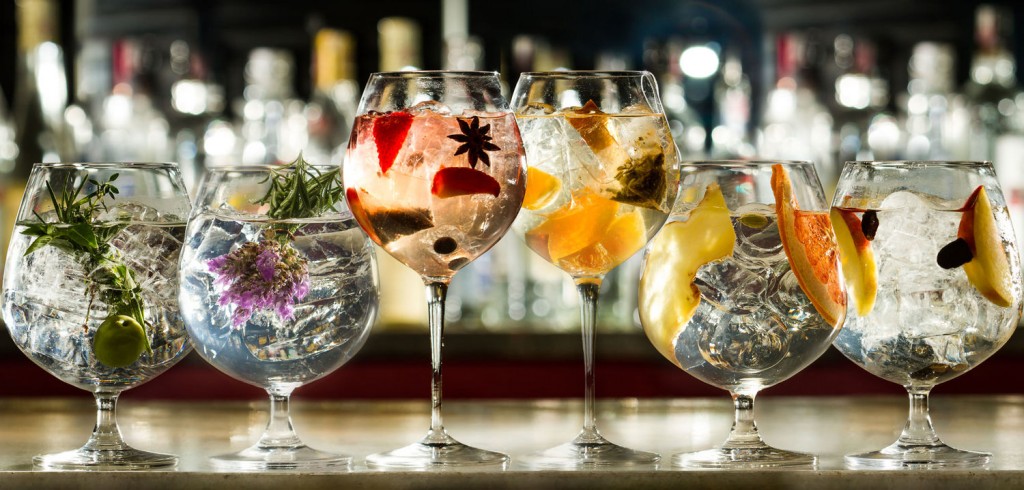 Swirl and sip on some of the finest gins to come out of the fastest growing spirit category in the world. With loads of artisanal gin brands making a debut, the South African gin scene is flourishing. We're taking advantage of our front row seats by showcasing some local gin talent such as the Cape Town Gin Company and the Woodstock Gin Company. You haven't lived till you've tried a local rooibos gin and tonic.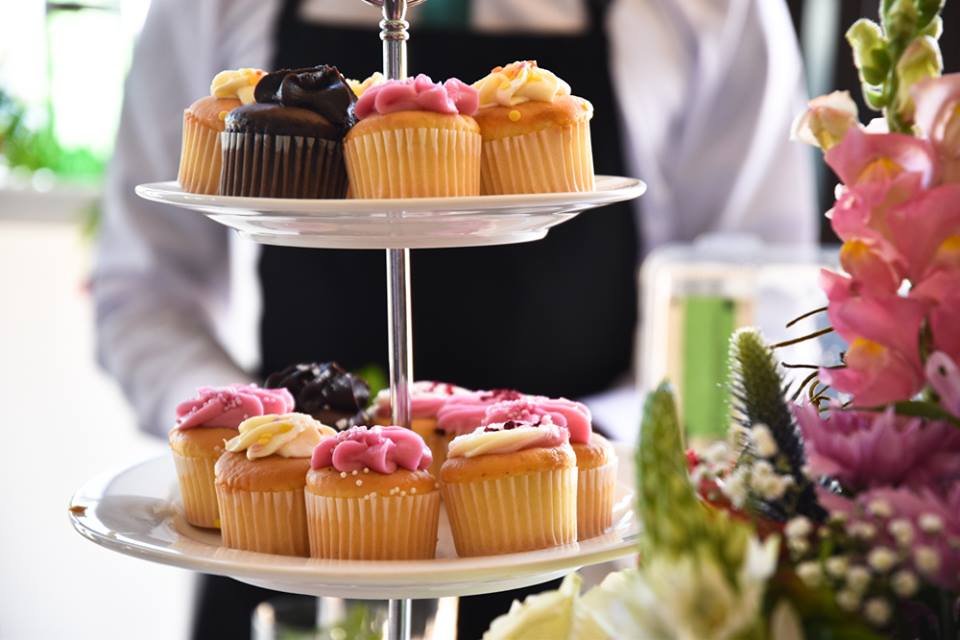 SAVE THE DATE DETAILS!
Facebook Event: Shimmy High GnT
Date: Thursday, 9 March 2017
Venue: Shimmy Beach Club Restaurant, 12 South Arm Road, V & A Waterfront, Cape Town
Time: 14:00 – 18:00
Price: R290 p/p (Includes includes 2 GnT Cocktails & delicious buffet treats)
RSVP Bookings: info@shimmybeachclub.co.za
Follow The Conversation Online: #ShimmyHighGnT