There is no doubt that Sevruga is one of the top restaurants in the V&A Waterfront, with some of the freshest sushi and seafood, sumptuous starters, delicious mains, decadent desserts, classy cocktails and an award winning wall of wines.
But why we are here is their famous sushi and cocktail special, because Winter is coming, and we all like to save a pretty penny. Here are their special details below, and it's certainly one of my best specials in The Mother City.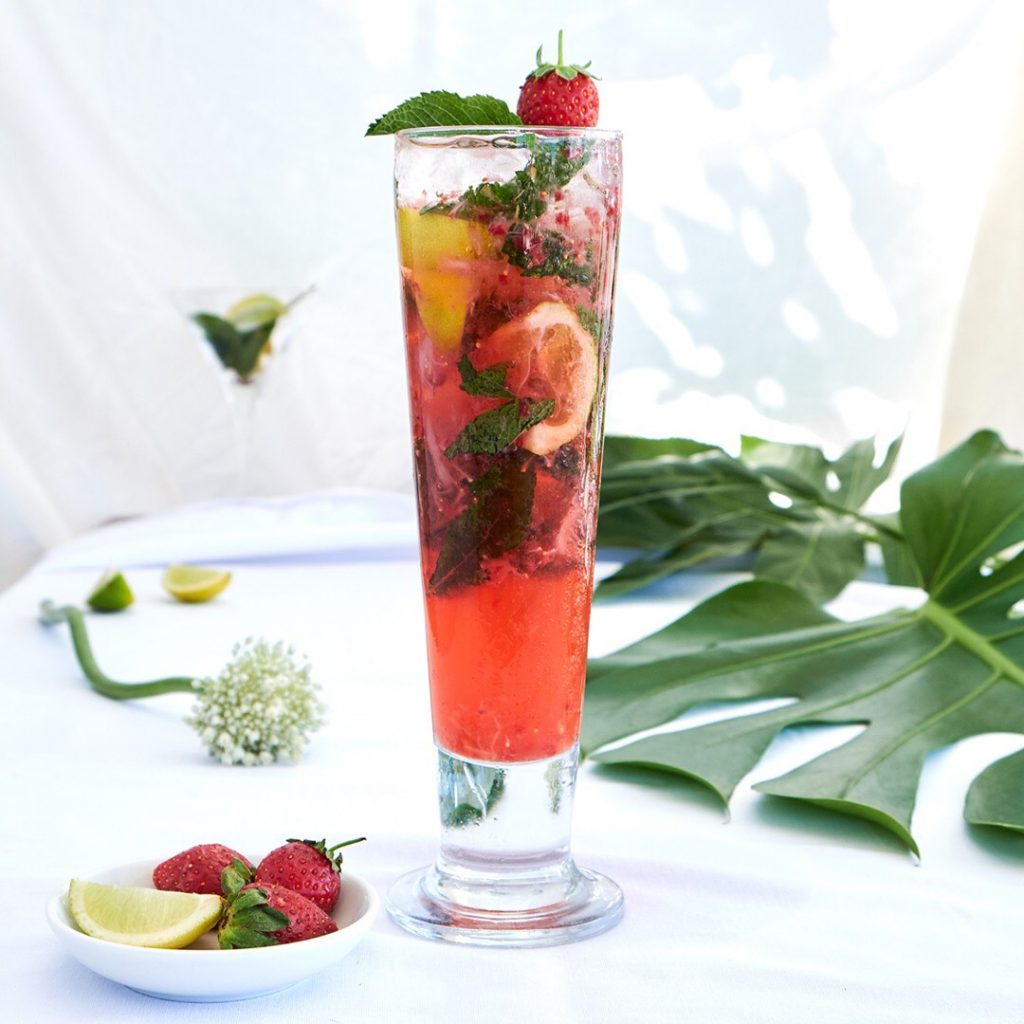 Sevruga Special
Get half price on all classic sushi and classic cocktails from 12pm – 5pm every day of the week. Yes, that includes weekends too!
Bookings
Telephone: 021-421 5134
Email: info@sevruga.co.za
You can check out their full menu [here] which includes all the classic sushi and classic cocktail options available for the special, plus the rest of their delicious starters, mains, desserts and award winning wines.