With You presents a Valentine's Day on Friday 14 February 2020 at Colourbox Studios featuring special International guests:
OLIVER KOLETZKI (GER)
NIKO SCHWIND (GER)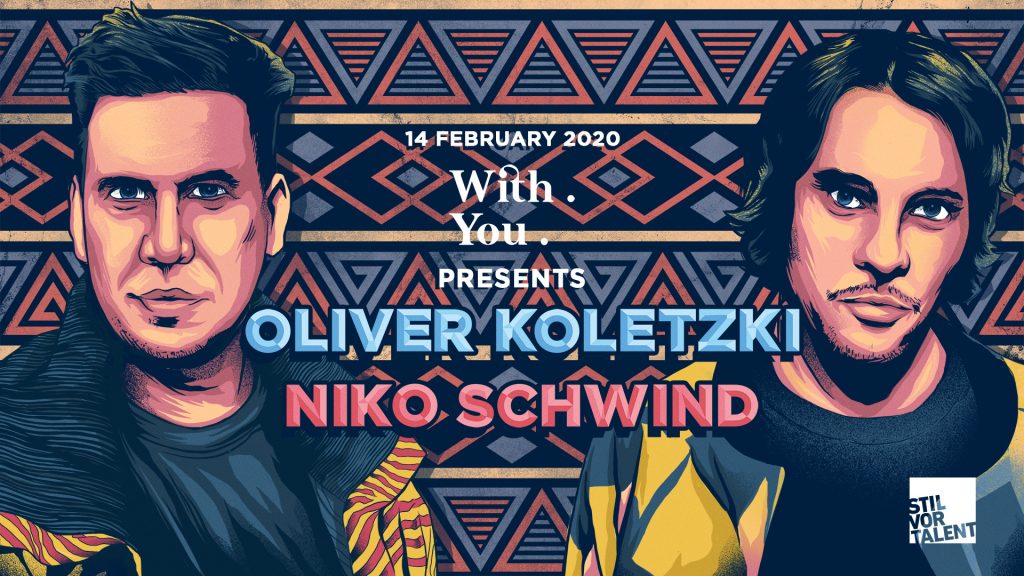 They are already onto Phase 2 tickets as of today, so best you get yours on Quicket HERE for R250 before the next price jump. They have a host of quality local acts joining the bill for this special affair, which you can see below. Here is the full lineup!
Artists
Oliver Koletzki (Germany, Stil Vor Talent)
Niko Schwind (Germany, Stil Vor Talent)
More TBC
About The International Acts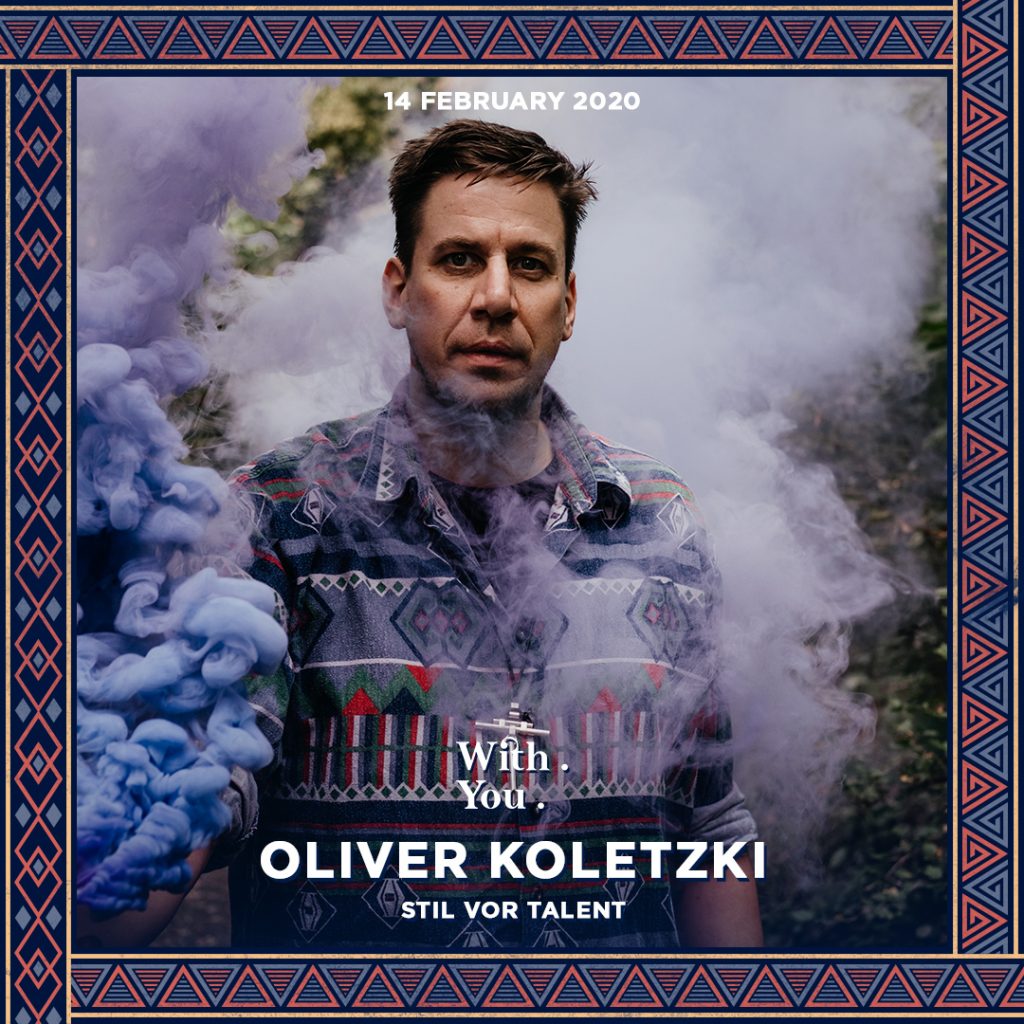 Oliver Koletzki
DJ/Producer, Oliver Koletzki, has paved the way for some of the biggest names in the genre from Sascha Braemer to HVOB through his Stil vor Talent imprint.
Since his early success with the smash hit 'Der Mückenschwarm' on Svan Vath's Cocoon Records, Oliver's musical output has seen him continue to tour the world spreading the sound of the underground.
Listen: https://soundcloud.com/oliverkoletzki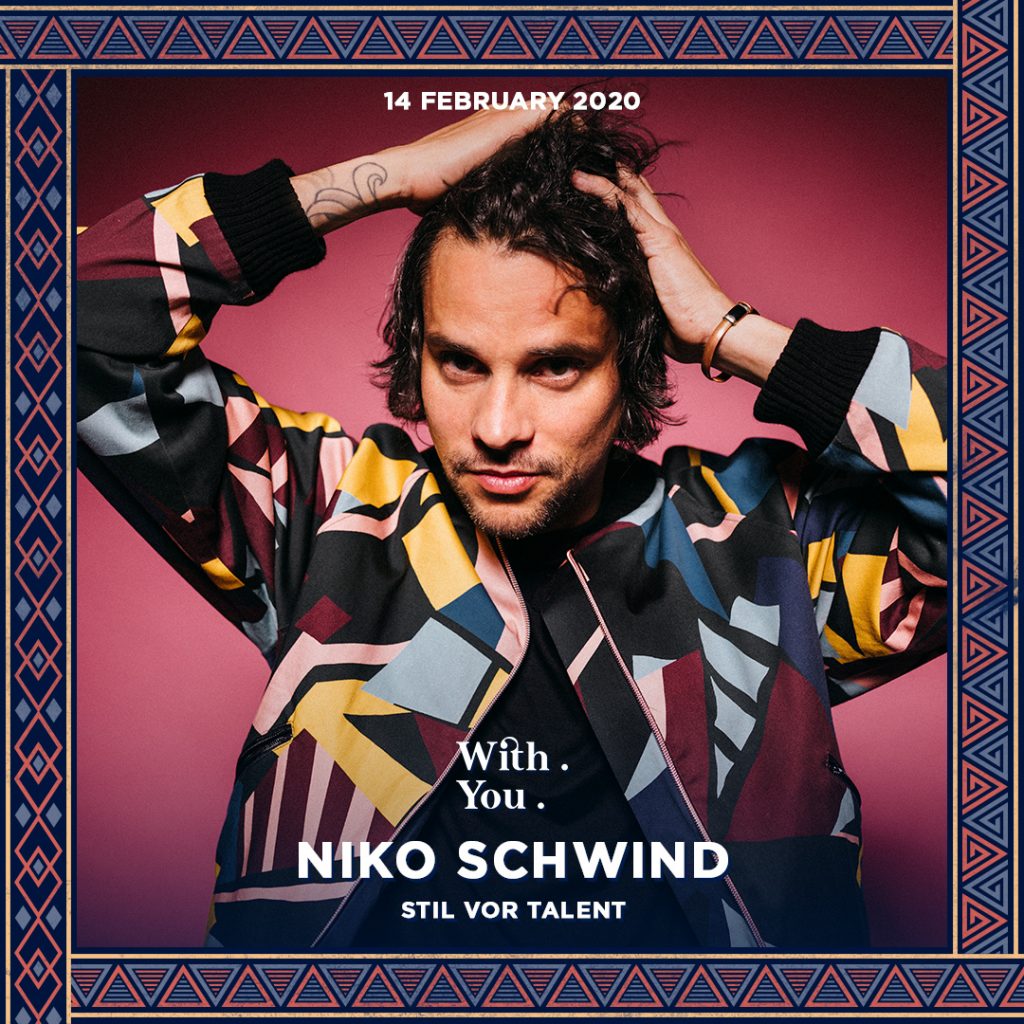 Niko Schwind
Since the turn of the 21st century, Niko has spread his love for eclectic and melodic House grooves all over the globe.
His outstanding DJ sets and amazing production saw him signed to the Berlin-based Oliver Koletzki imprint Stil vor Talent on which he has released two albums to date.
Niko's music will captivate you with his versatility and unique world of sounds.
Listen: https://soundcloud.com/nikoschwind
Directions To Venue