With the celebration of love and romance in the air, Voltz Events Management invites you to join them at their annual So Happy Carnival Valentine's Day edition on the 18th February 2017. Bring your partner or come alone, you may even discover your soul mate as you enter into an enchanted world of dance, flamboyant fashion, celebrating love, art, music, entertainment. Discover your very own unique individuality for one day and night only. Make each moment count as you escape from reality and join a world full of fun-filled fantasy, love and happiness.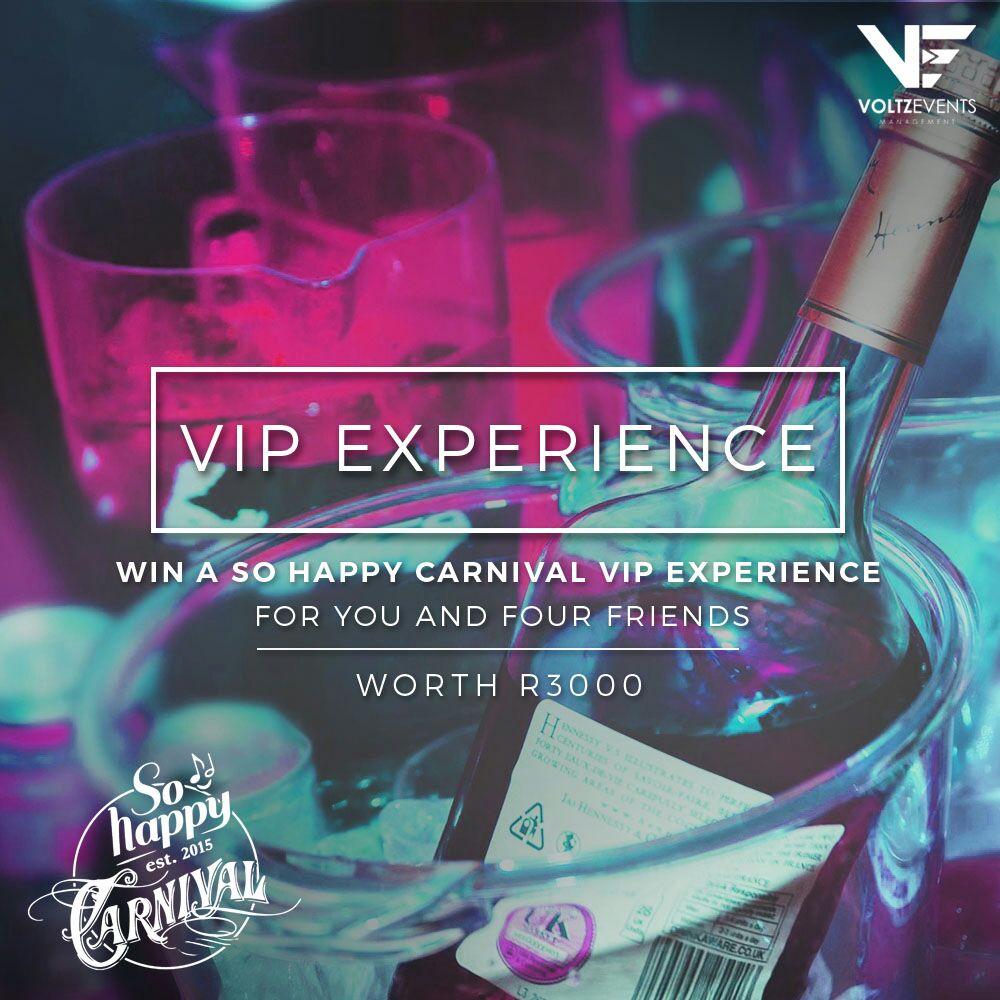 NEW VENUE!
Their annual experience will be hosted at an enchanted tropical castle never been seen before, a hidden gem, Fort Simon in Stellenbosch. Wander. Explore, and unlock the energy of this magical place, and you will be rewarded with a truly beautiful experience.
ONLINE TICKETS!
http://sohappy.nutickets.co.za/18Feb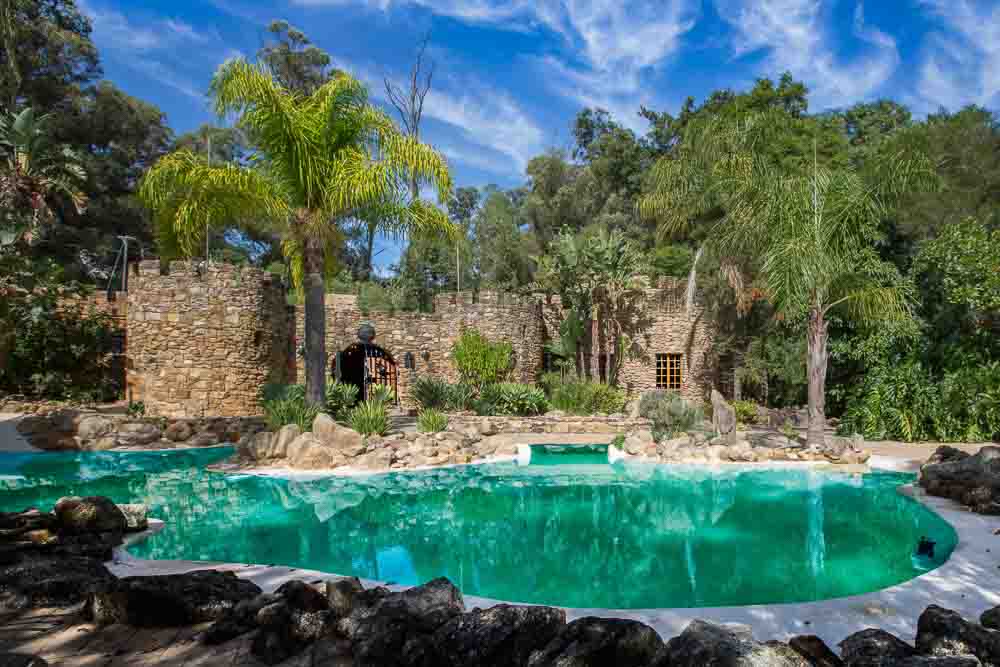 So Happy Carnival is a single day festival with a multidimensional entertainment experience that combines South Africa's most renowned dance music talent with leading-edge production and sound design. Dress up and become a part of the creative show. Come live out your romantic festive fantasy at this years So Happy Carnival. Come play with other festival goers and let out your inner child; who knows what can be achieved when normality is suspended and only Carnival rules apply.
Charitable drive and beneficiaries which include Smile Foundation – whose aim is to bring the smiles back to children challenged by severe facial conditions.
FESTIVAL MAP LAYOUT!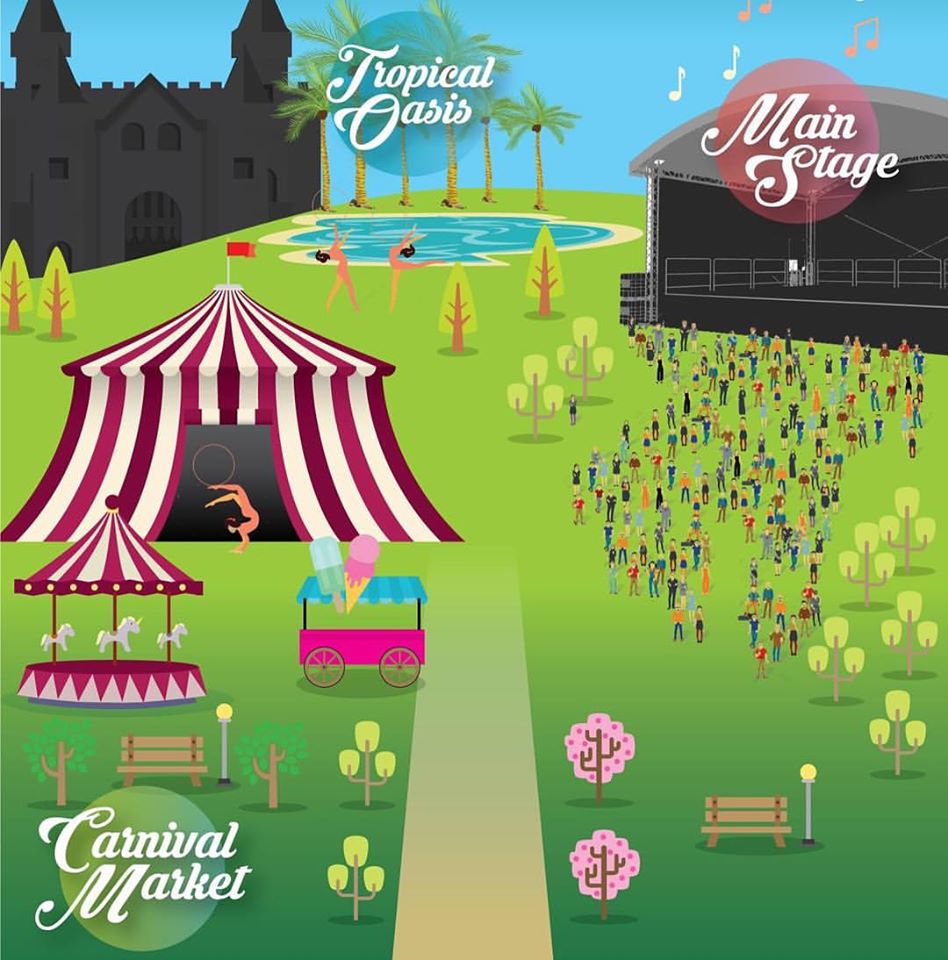 WHAT TO EXPECT?
• Carefully crafted line up of top Dj's.
• Incredible Stage Design.
• Carnival games.
• Arts & Crafts Markets.
• Food Trucks.
• Outrageous acts and roaming performers.
• Romantic Carnival decor & art installations.
• Tropical rock pool area.
• Efficient and well stocked bars to keep you well hydrated.
• Beer garden.
• VIP table service.
• Safe and Secure Shuttle Service.
• And plenty of fun filled surprises throughout the day.
HAPPY BUS TICKETS!
Sea Point Old Library
Corner of Three Anchor Bay Road & Green Point Main Road.
Leaving Sea Point : 12:00 – 16:00
Returning to Sea Point : 23:00 – 02:00
Price: R110 (Including return trip)
* Shuttle Service is only available for those with a valid Shuttle Service Ticket.
THE LINEUP!
RUMSWINGER (LIVE)
Dean FUEL
James Copeland
Dusty Shoes
Minx
Chris De Vos
Brett Aitken
King Louie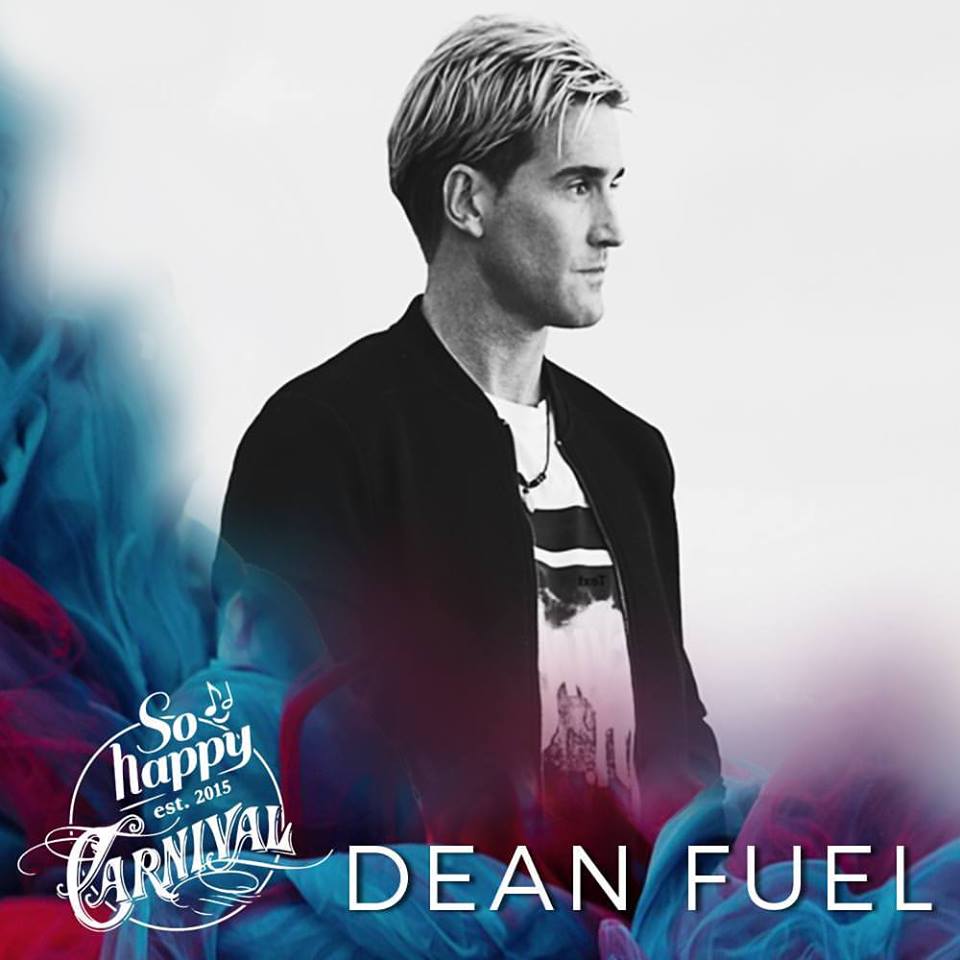 COMPETITION TIME!
WIN a So Happy Carnival experience worth R3,000 for you and four friends! The new venue is a stunner and you definitely don't want to miss out. Before I get onto how to enter, make sure you are a fan of Mr Cape Town blog, So Happy Carnival on Facebook, and click 'going' on the event [here].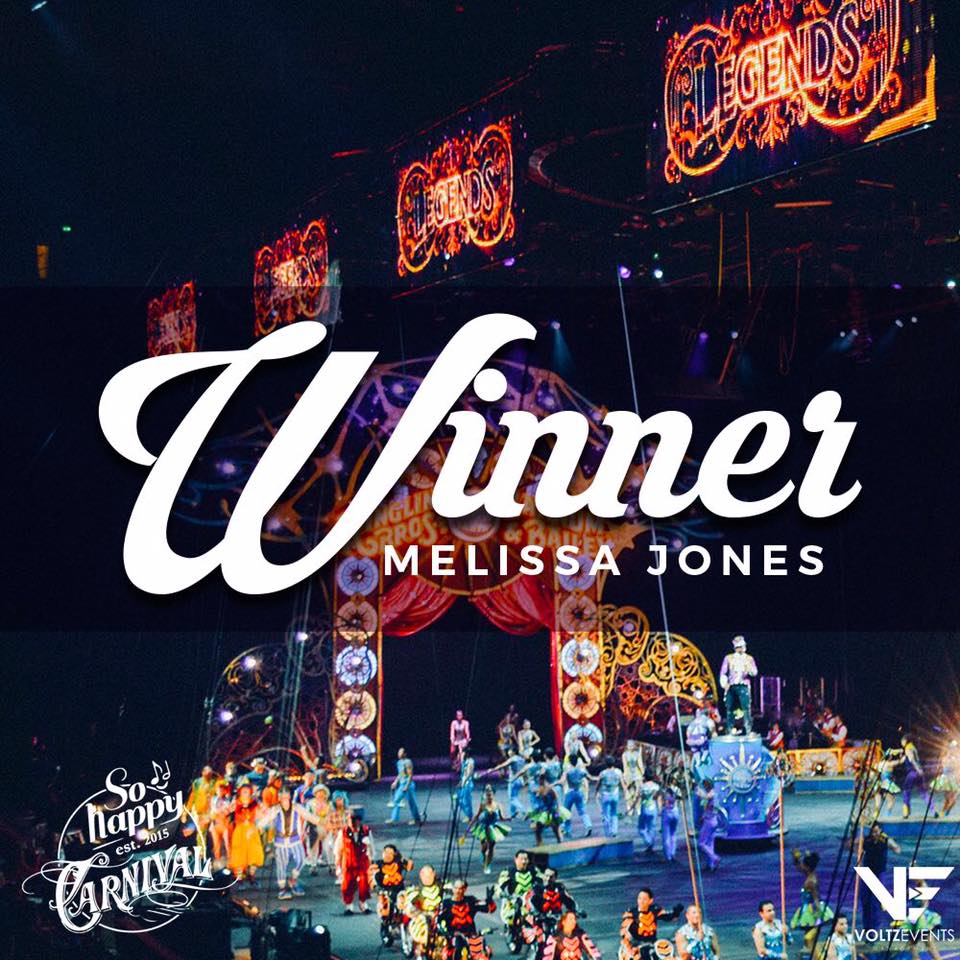 THE PRIZE!
Five Tickets To The Value Of R1,600.
A bottle of vodka and mixers for your crew.
Festival ride tickets.