Aces N Spades is without a doubt the best rock and roll bar in the Western Cape. Heck, I am not that in the know with regards to rock, but I could even go as far as saying the best in South Africa? The only other spot I can think that comes close is SurfaRosa, which is situated on the other side of town, in the East Side.
Aces is a place I find myself quite often for a late night session on the weekend, or the odd midweek razzle when we've had too many on a Wednesday, and are feeling brave enough for some midweek rock themed karaoke! But they now have some awesome specials, which includes drinks and their new food offering of calzones, and some other classics. A good enough reason to join them earlier than I usually do, for happy hour and a line the stomach!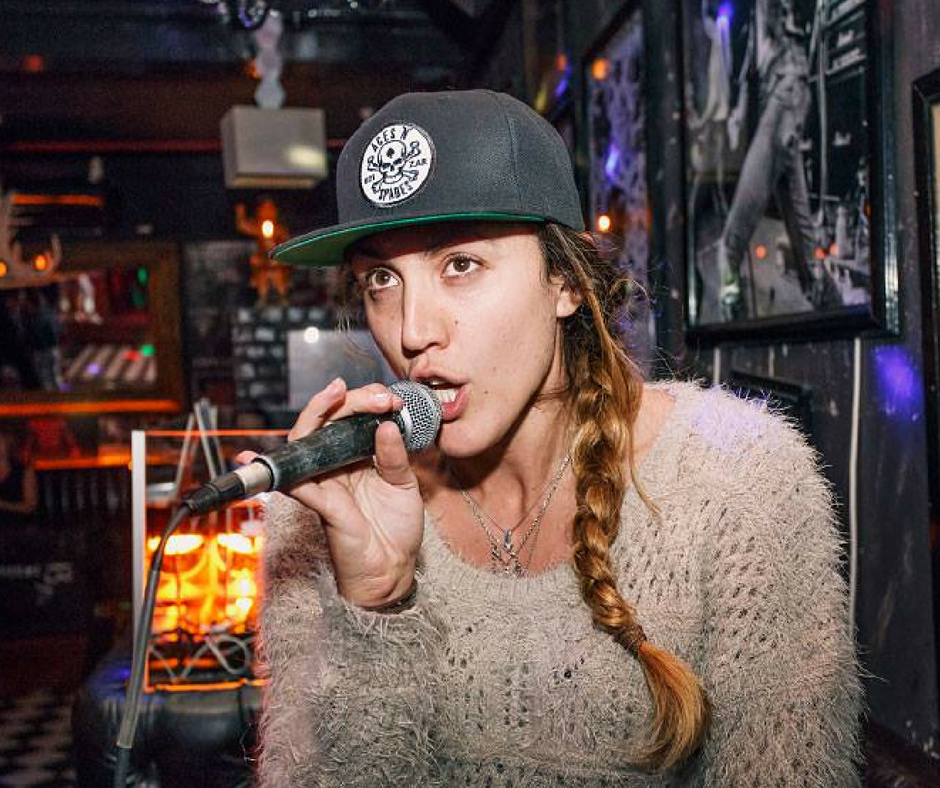 So here are the updates and changes that have gone down at Aces including new opening times, a brand new food menu offering, and all the low down on their karaoke nights, happy hour times and weekend specials!
Happy Hour
Half price on all the below drinks from Wednesday through Friday, 4pm until 8pm.
Drinks On Special:
Absolut
Bombay
KWV 5yr
Castle lite
Hunters
Olmeca
Truly White & Red
Mixers (Coke, Coke Lite, Tonic, Soda)
Friday Night LIVE
Half price Black Label bottles, R18 Espolon Tequila and other selected drink specials on the night. Just ask the bartender. These run from 8pm until 10pm when the Happy Hour is done, and the LIVE band gets going!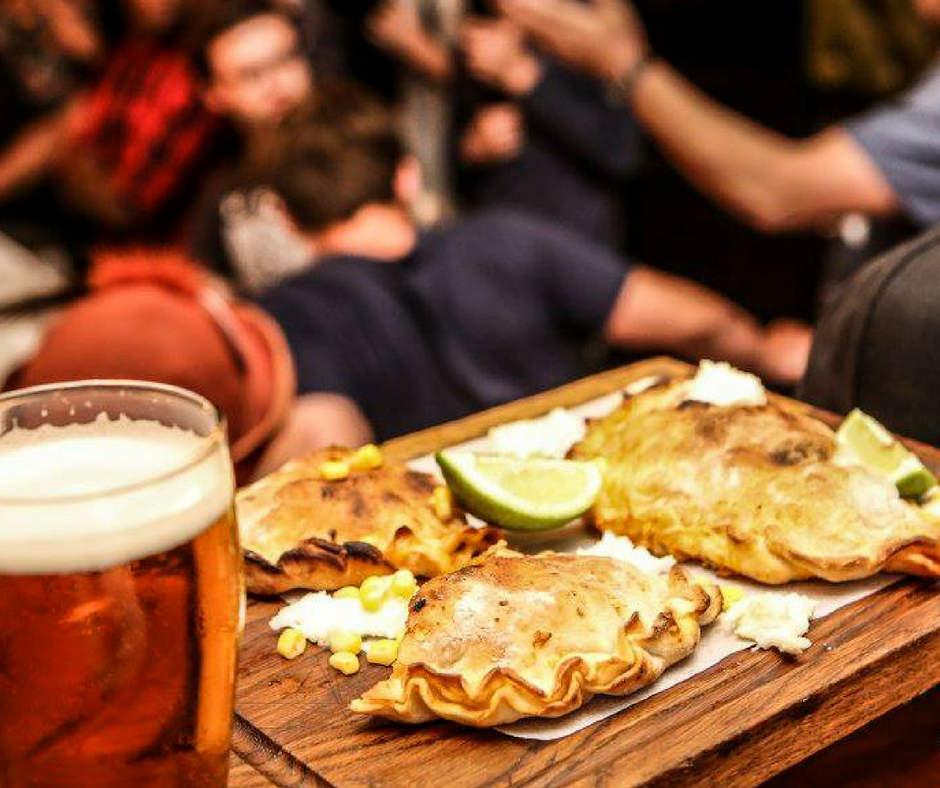 Food Menu & Times
The full food menu is available Wednesday to Friday from 4pm until 11pm.
On Saturdays from 8pm until 11pm.
 The Menu:
Calzones
R50 Boerie Calzone
R50 Spicy Chicken Calzone
R45 Veggie Calzone
R65 Vegan Calzone
The Boerie
Boerewors with Onion & Cheddar
Peri-Peri
Peri- peri chicken ,Pickled onion & Mozzarella
The Veggie
Roasted veggies with Sweet corn, Mushroom,  Red onion & Mozzarella
Vegan
replace cheese for vegan cheese at R15 extra
Opening Times:
Wednesday & Thursday: 4pm – 2am
Friday: 4pm – 4am
Saturday: 8pm – 4am