MUSGRAVE GIN PINK SUMMER SOIREÉS LAUNCH IN CAPE TOWN! Musgrave Gin Cocktails, spectacular views and great music make for a sophisticated experience at the most stylish rooftop pool in Cape Town, every Friday from 4-8pm December 2017 to February 2018.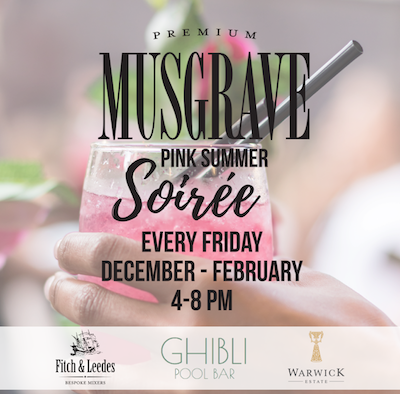 Bask in the rays of the afternoon sunshine whilst taking in the sweeping city views from the Ghibli Bar Pool and Bar as Musgrave Gin hosts a series of fabulous Friday afternoon sundowner sessions; Musgrave Gin Pink Summer Soireés. The concept of a soiree encompasses laid-back parties or gatherings in intimate venues for conversation, music and now, gin!
With a menu of premium Musgrave Gin cocktails awaiting your arrival, sun loungers, pool access, great food and music ; these exclusive afternoons are all about raising a G&T to the magic of a sunset moment shared with friends in a space where you can relax and unwind in style. Musgrave Gin's Summer Soireé cocktail menu is available everyday at The Ghibli Bar and showcases some of the trendiest serves of the summer as well as two exciting collaborations with Warwick Wine and Fitch & Leedes.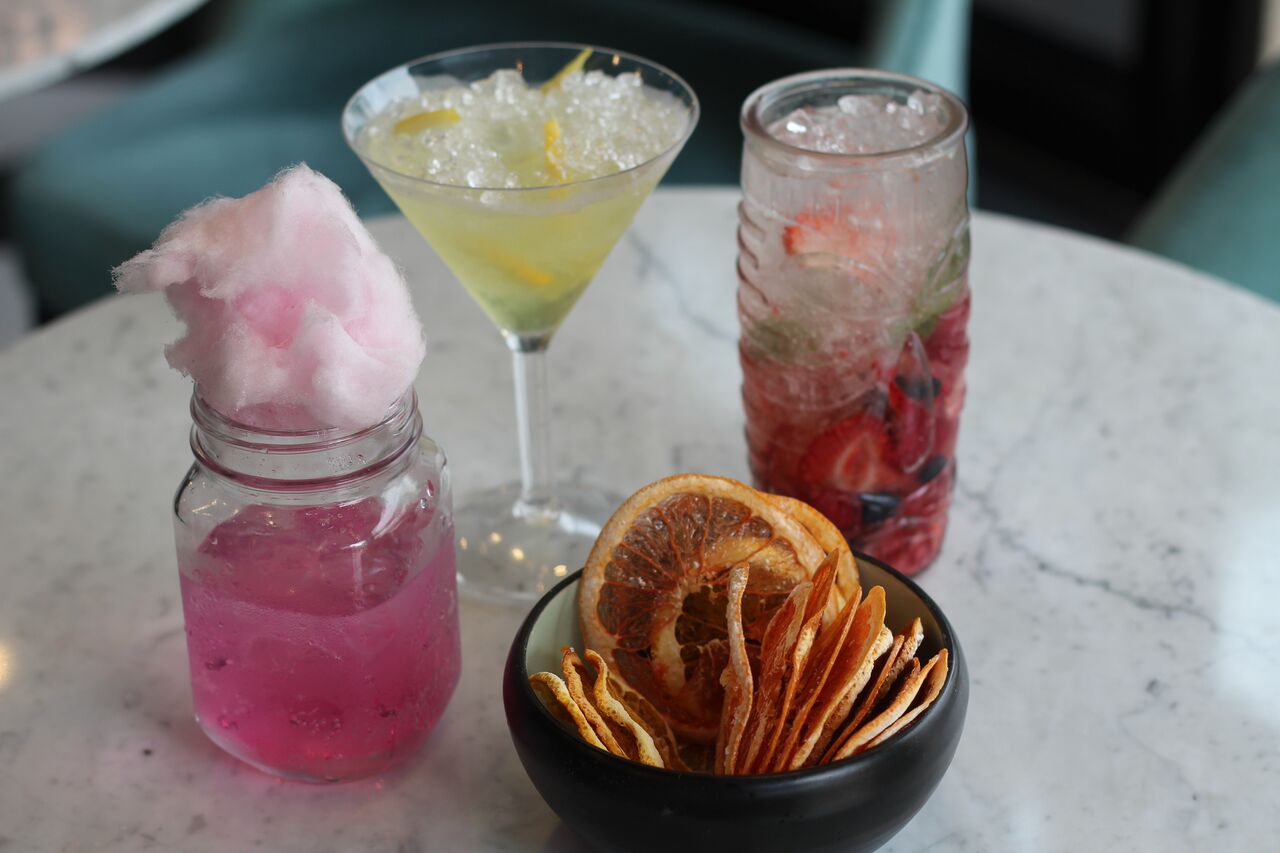 Enjoy a complimentary "The First Lady Cocktail" on arrival – a combination of Warwick Rosé, Elderflower Syrup, Lime, Mint, Cucumber, Musgrave Pink Gin, dressed with Rose Petals. Be sure to look out for Miss Fitch's Fluff, a pretty-in-pink G&T using Fitch&Leedes Pink Tonic and Musgrave Pink Gin dressed with a fluff of candy floss. For those planning to linger for a few hours, there will be Musgrave G&T on tap all summer long as well as a full menu of snacks and light meals in The Ghibli Bar.
We wanted to create a beautifully curated space for lovers of Musgrave Gin to live what we call a spirited lifestyle – rewarding themselves with great company, music, food and a fabulous location to enjoy our new range of gin cocktails. Simone Musgrave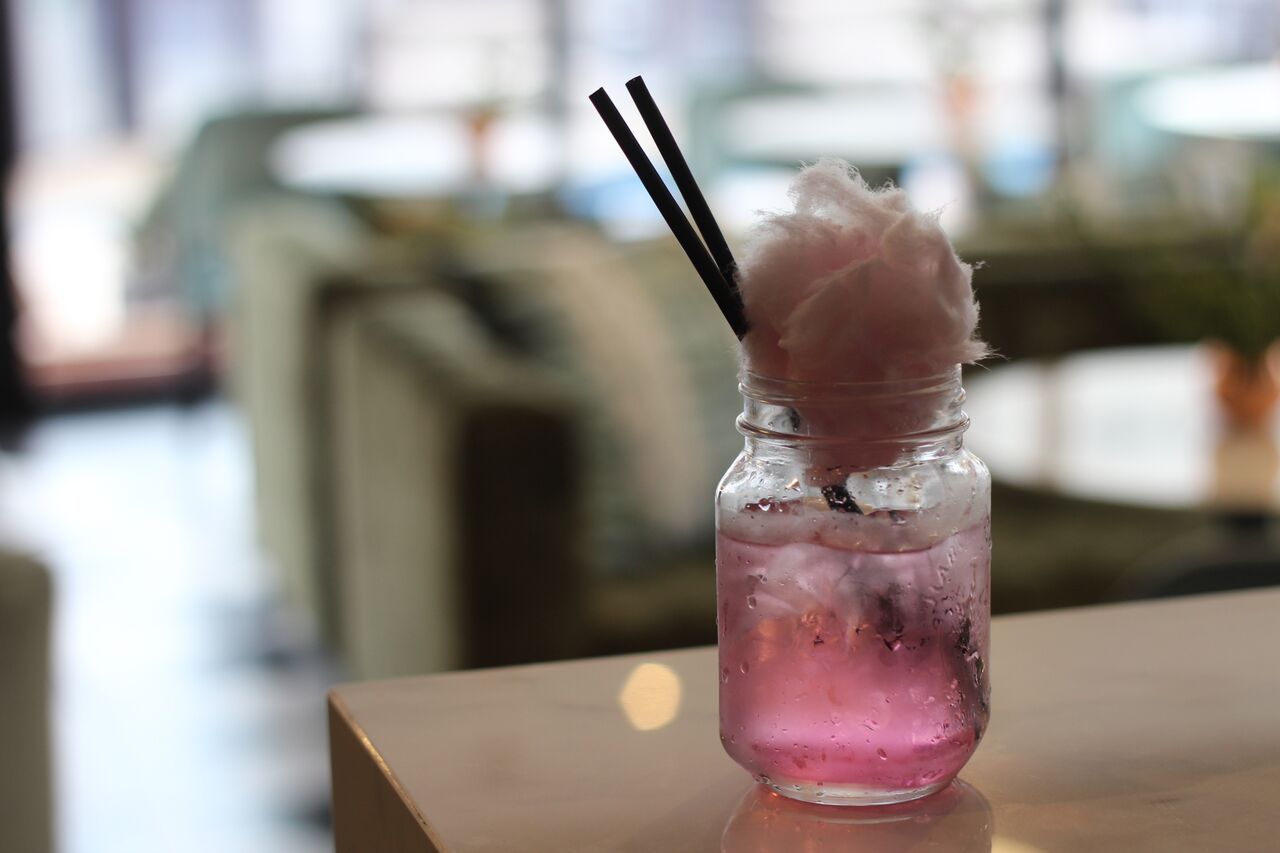 Times and Dates
Every Friday from December 8th – February 23rd from 4-8pm. Address : Ghibli Bar at The Radisson – First floor of The Radisson 22 Riebeek Street Cape Town City Centre South Africa 8000 R100 grants you access on Fridays from 4-8pm and includes a complimentary welcome drink.
Tickets
Tickets are available via Quicket for R100 per person [here], and access can be purchased at the door. Food will be for sale on the day through the hotel, from the Ghibli Bar Menu.
About
Proudly in collaboration with Fitch & Leedes, Warwick Wine with The Radisson Blu and The Ghibli Bar… Sip on a complimentary welcome drink, enjoy music and sunshine from a sun lounger or have a dip in the pool while taking in sweeping city views on the Ghibli Bar and Pool Terrace as Musgrave Gin welcomes you to a series of Pink Summer Soirees featuring:
Musgrave Gin & Tonics on tap
FREE WIFI
DJ's playing sunet sets from 6-7pm
Ghibli Bar Mixologists serving the new Musgrave Gin Cocktail Menu
Sun Loungers
Pool Access
Ghibli Bar Food Menu Available Exclusive Access
Limited to 80 people per event and sun loungers are limited!