Tapas & Tannins is back for round 4, inviting you to an exclusive dinner & wine pairing evening, hosted by La Parada V&A Waterfront and Celebrity Chef, Claire Allen.
Claire Allen is a true magician in the kitchen. Known for her passion, enthusiasm and love for food, her exceptional take on food pairing is sure to present you with an exceptional dining experience! Along with live entertainment, R395 covers your unique 5-course Tapas menu. All your Tapas creations will be paired with a range of wines by well-respected winery, Glen Carlou.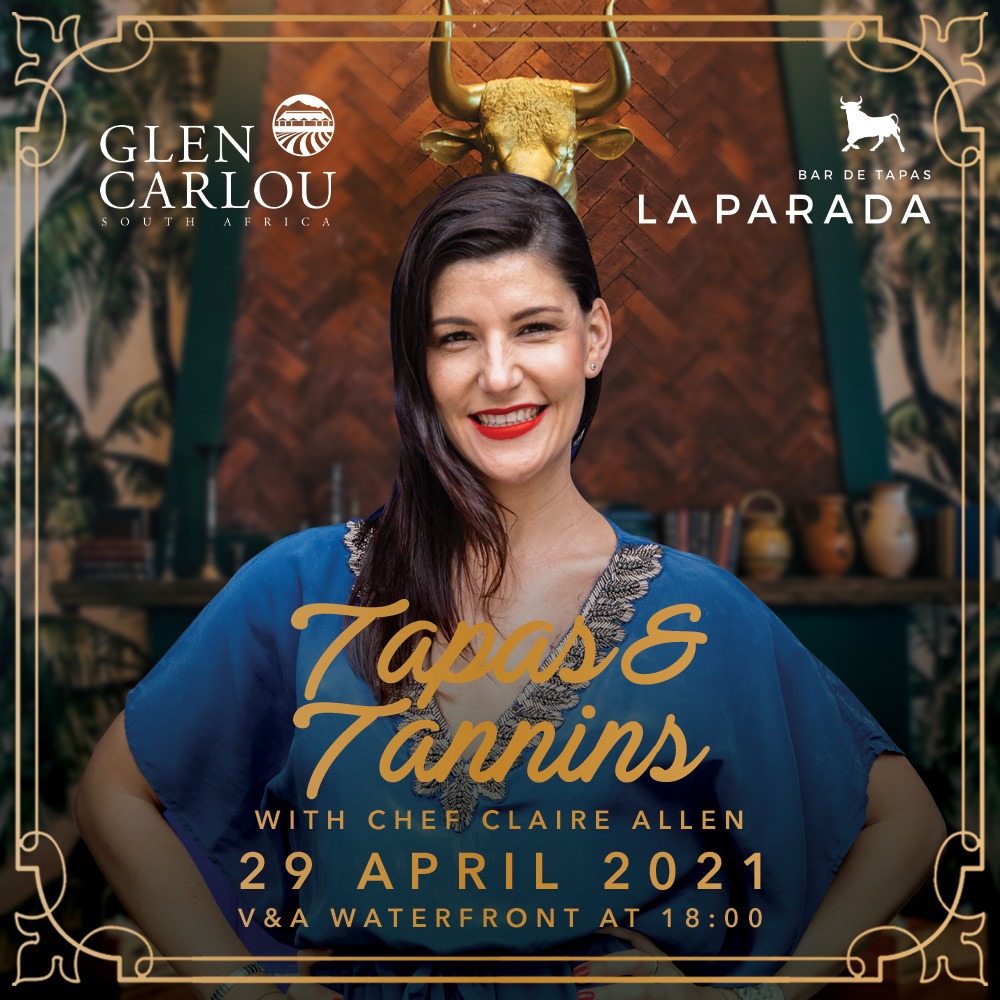 Menu
Serrano Ham & Dalewood Fromage Huguenot Cheese
Glen Carlou Chardonnay
Smokey Spanish Lamb Meatballs with Spicy Tomato Sauce
Glen Carlou Cabernet Sauvignon
Chorizo and Crème Fraiche Steamed Mussels
Glen Carlou Sauvignon Blanc
Beef Short Rib Croquettes with a Merlot Jus and Cauliflower Mash
Glen Carlou Merlot
 Creme Brûlée Spiced Rice Pudding
Glen Carlou Rose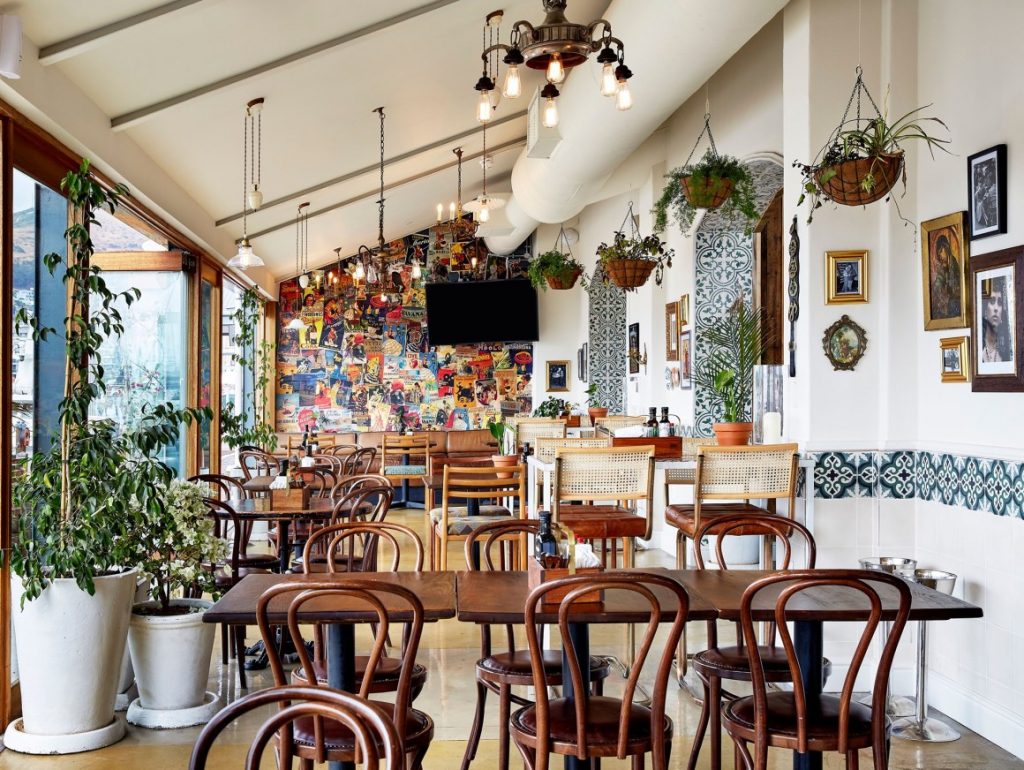 It's not often you get invited to enjoy an exclusive culinary experience with a Masterchef South Africa finalist. So when the opportunity arises you grab it with both oven mits!
Book Now
https://bit.ly/3e00GBF
021 418 3003 / info@laparada.co.za
T&C's Apply. No alcohol sold to persons under the age of 18. All health and safety protocols observed.