YES, the time we have all been waiting for is upon us. The Cafe Caprice 2 for 1 burger special for Winter is back, and , better than ever with a few new additions to the menu! They have not only shaken up the menu, but also the kitchen with a new chef and some awesome other new dishes. I highly recommend this special to any burger lovers out there.

My favourite of the lot is the Dreamy Burger (motzarella and creamy mushroom sauce) and they all come with a portion of fries! For those that don't know Cafe Caprice is situated on Victoria Road, Camps Bay. You basically sitting on the beach and they also make some mean cocktails. Personal favourites are Strawberry Daiquiri, Mixed Berry Mojito & Mojito.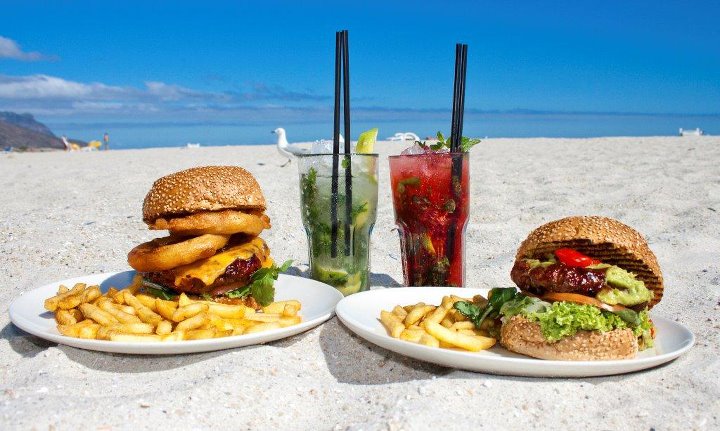 For more awesome specials in the Cape Town area, sports news, nightlife, events, product & restaurant reviews, gossip, media and marketing news follow me on Twitter @MrCPT or check out my Facebook Page www.facebook.com/mrcapetown.co.za.