Celebrating International Mountain Day on Sunday 11 December, Table Mountain Cableway has put together fun facts about South Africa's 1085m New7Wonder of Nature! If you would like to get the Cable Car up this majestic mountain of ours, please head over to WebTickets [here].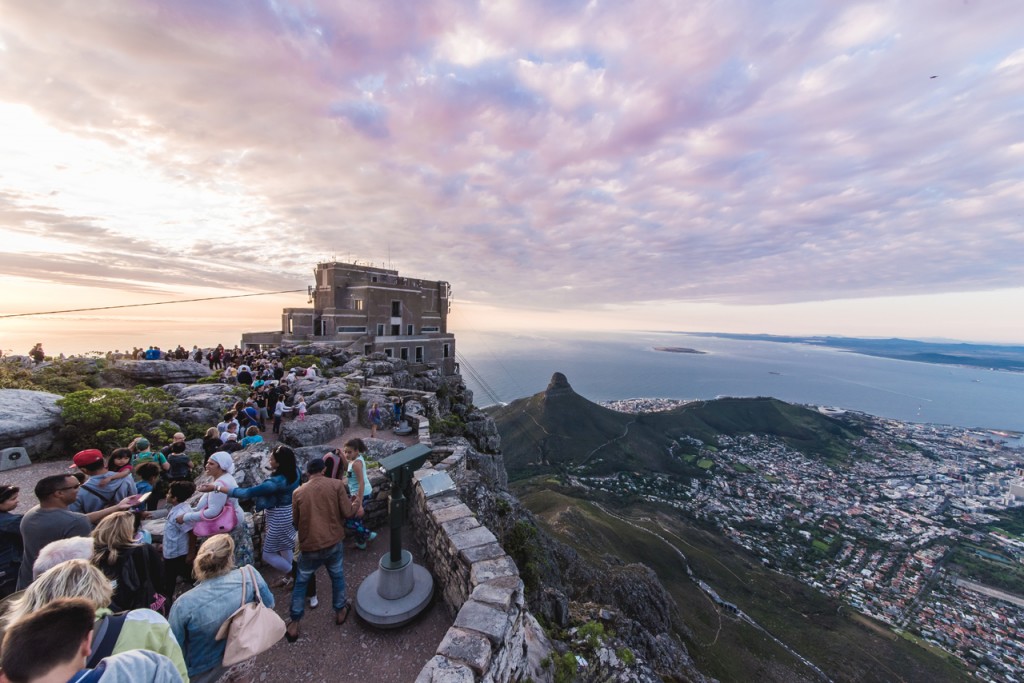 Photo By: Cape Town Tourism
Fun Facts!
Along with Mount Everest (Nepal), Matterhorn (Swiss Alps) and Kilimanjaro (Tanzania), Table Mountain is one of the most globally recognized mountains
Table Mountain is approximately 260-million years old
Reduced by massive erosion, Table Mountain and Lion's Head once connected the Peninsula to the Hottentots Holland Mountains, and are the last remaining remnants of a massive range that stood thousands of metres high 220 to 280 million years ago
Three rock formations make up Table Mountain: Malmesbury Shale, Cape Granite and sandstone
Table Mountain is referred to as Hoerikwaggo meaning "Mountain of the Sea" by the Khoikhoi
Table Mountain is the only mountain in the world to have a constellation of stars ("Mensa") named after it
Table Mountain features several rare sandstone cave systems, the largest of which are the Wynberg Caves
Table Mountain's unofficial mascot is the dassie (rock hyrax), found on rocky outcrops at the summit.
There are 22 species of snakes on Table Mountain, the five most venomous are the Cape Cobra, Puff Adder, Boomslang, Rinkhals and Berg Adder

There's no need to dress to impress with these facts at hand. Start a conversation, share a little knowledge and enjoy the Mother City's famous giant.
The Cableway operates weather permitting. For information call (021) 424 8181 or visit www.tablemountain.net. You can also find updates on Twitter @TableMountainCa or on Facebook.com/TableMountainCa.