My partner in wine (@WinePeopleSA) are new to the whole social media scene and I have finally convinced them to start a Twitter account. Hopefully Facebook will be the next step, but at the moment I am trying to show them the advantages of being in the eyes of consumers and constantly communicating about their passion. Wine! I mean, who in South Africa doesn't like wine? Maybe 5% – 10% of the population, if that! So I gave them the idea to start a weekly competition, where Twitter Followers can nominate their favourite #WineOfTheWeek.

Excelsior Wine Estate is nestled away in the Robertson Valley and is home to some of the best wines in the Cape. This is just one of the wines under the @WinePeopleSA portfolio!
Now this doesn't necessarily have to be one of their brands, which include: Excelsior, Stellar Organics, Footprint, Lady Anne Barnard, Alvis Drift & Naughty Girl Sparkling Rosé. But rather any wine which you like for whatever reason? It could have been a wine you shared over dinner, had at a braai, or even one you drank at a festival over the weekend! Simply Tweet @WinePeopleSA with your favourite wine for the week AND be sure to include the hash tag #WineOfTheWeek.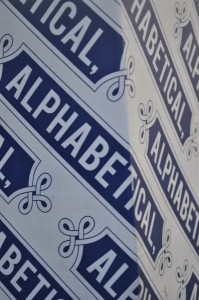 I think this case or secondary packaging is smart, elegant and looks very appealing when displayed in store!
The winner for this week was recommended by @lolabythesea and is none other than one of her personal favourites, Alphabetical! I am going to tell you a bit about why my partners chose this wine as the #WineOfTheWeek below.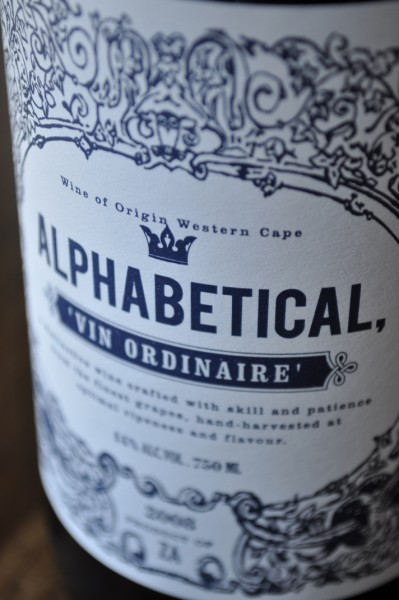 One colour was used in order to keep costs down, value high and the consumers happy. There is more emphasis on the design and the actual quality of the wine itself! Good to see…
Alphabetical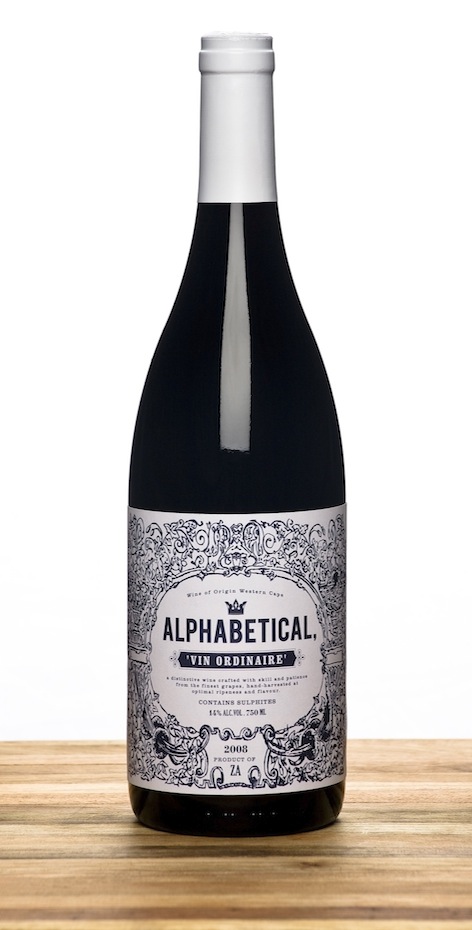 Value For Money @ R75 a bottle
Strong Visual Appeal – Label & Colour
Packaging Is Simple Yet Elegant!
It keeps a traditional feel with the old cork style closure!