The BACARDÍ Legacy Global Cocktail Competition 2015 is here—and the South African finalists have been confirmed. Kevin Snyman, South & East Africa BACARDÍ Portfolio Ambassador, and Assaf Yechiel, winner of BACARDÍ Legacy South Africa 2014, travelled the country in search of South Africa's best BACARDÍ Legacy barmen. After weeks of hometown visits and sampling some of the finest cocktail creations in South Africa, a final ten have been selected.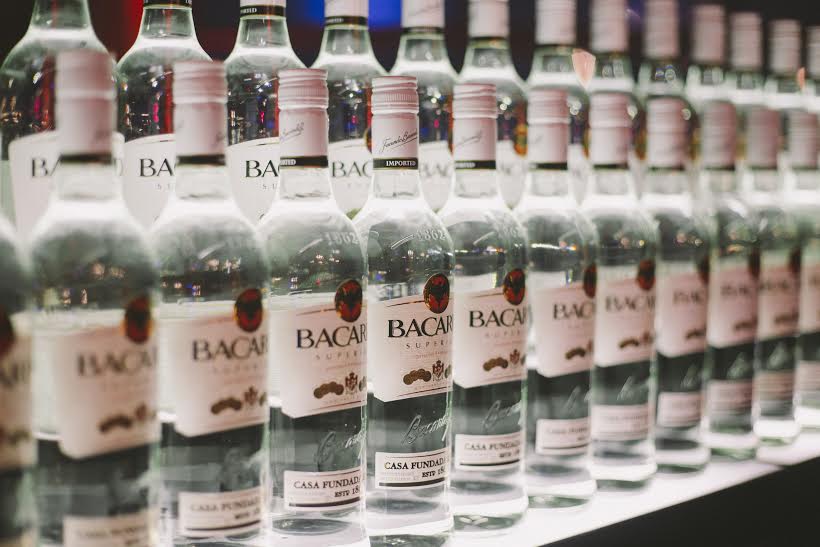 Without further ado the 2015 finalists are:
Devin Cross (CPT)
Denzel Heath (JHB)
Domenico De Lorenzo (JHB)
Owen O'Reilly (CPT)
Dino Jose Batista (JHB)
Marson Strydom (CPT)
Brandon Grusd (JHB)
Pieter Oosthuizen (JHB)
And added to the mix are two BACARDÍ Legacy "Wild Cards" – unpredictable contenders with the ability to clench the title, one of them being my homie and the only chick left in the competition!
Christopher Rule (JHB)
Cassandra Daniele Eichhoff (CPT)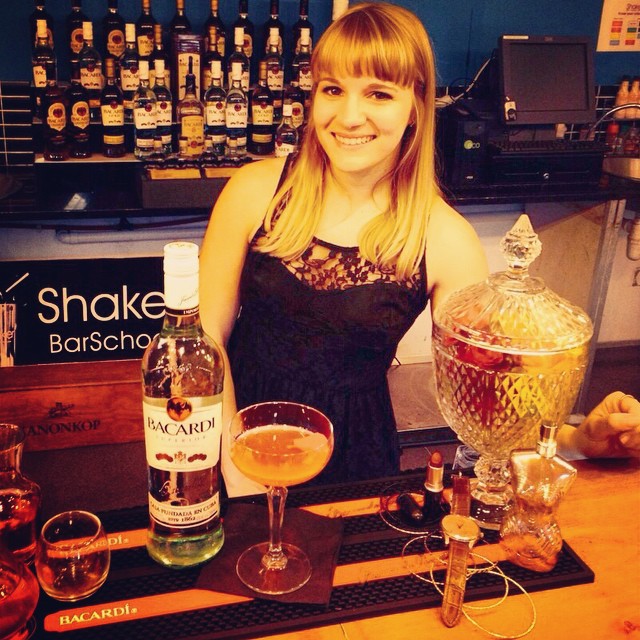 How does it work?
'The BACARDÍ Legacy Cocktail Competition is an opportunity for bartenders to create a cocktail that will stand the test of time alongside well-known classics such as the Mojito, Daiquiri, and Pina Colda – and with this the chance of having their invention crowned the next BACARDÍ Legacy cocktail'.
And now for the prize that can be won at the national final in February 2015:
The title of BACARDÍ Legacy South Africa's Best Barman and a hand finished and beautifully crafted limited edition luxury trophy.
An all expenses paid trip to the Global Final in 2015 in Sydney, Australia to represent South Africa.
Keep your eyes peeled because during the coming months each BACARDÍ Legacy finalist will be introducing their cocktail to the public, perfecting the recipe and sharing the unique story behind their cocktail creation. Follow the competition online by keeping tabs on their website www.bacardilegacy.com, check out their Facebook Page or follow them on Twitter @BacardiLegacy.