AMARULA is asking it's consumers when they last tried something for the first time? Personally, I tried something new last night at HQ with their #HqExhange night, which saw them turn their bar into a live stock exchange. But anyway, back to my point! In light of their 25th anniversary AMARULA have launched something special, which puts a twist on what they are traditionally renowned for!
Introducing… AMARULA GOLD!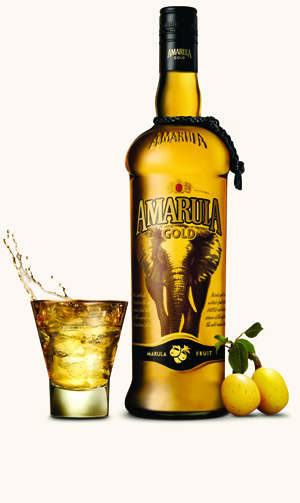 Amarula has launched a super-smooth, sophisticated premium spirit with a bold new taste – Amarula Gold. "It's refreshing, original and has a totally unexpected flavour with seductively spicy notes and a silky-smooth palate," says global spokesperson Adéle Ankiewicz of the trailblazing drink with a 30% alcohol by volume.
Stylish, daring and premium choice that offers a taste of the exciting, new and urban face of Africa. It's a true African original that expresses the continent's fast-paced dynamic energy which is the source of so much of the world's current creativity.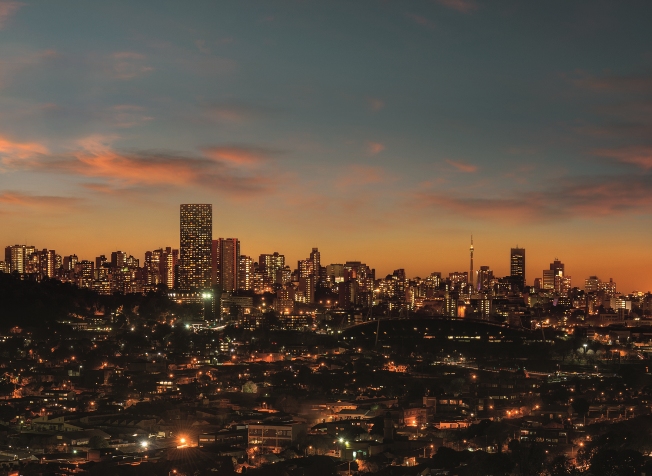 Just like Amarula Cream, Amarula Gold is made from hand-harvested marula fruit, double distilled and aged in oak for 24 months to enhance its aromatic, fruity flavour, but unlike it, no cream is added. Amarula Gold is packaged in a clear bottle to show off its rich, golden colour, and sports a black version of the brand's signature neck tassel. It is available from leading liquor stockists, and retails for between R139 and R149 for a 750ml bottle.
Some Tasty Amarulu Gold Mixes
Traditional – On The Rocks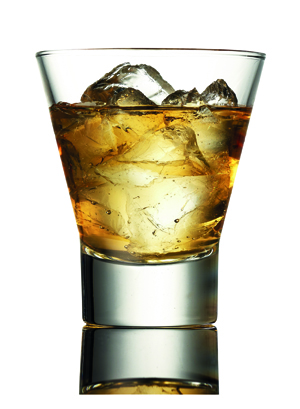 My Favourite – Sparkling Apple and Green Apple Slices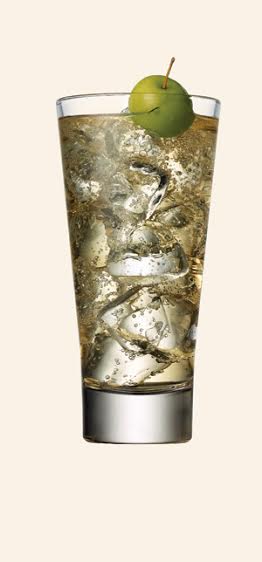 Fresh – Soda and Mint Leaves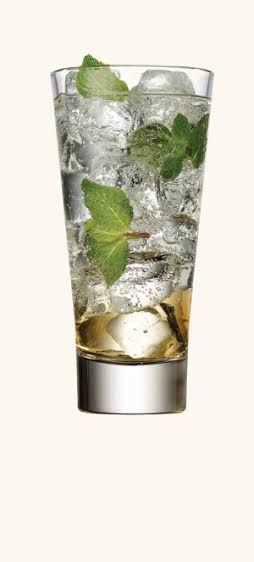 Passionate – Passion Fruit and Pineapple Slices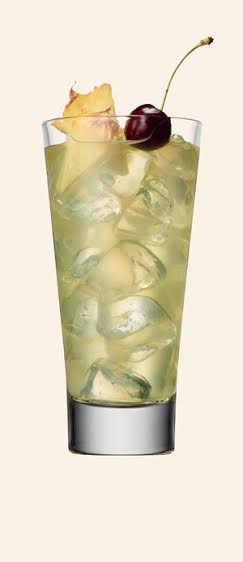 Spicy – Ginger Ale and Fresh Limes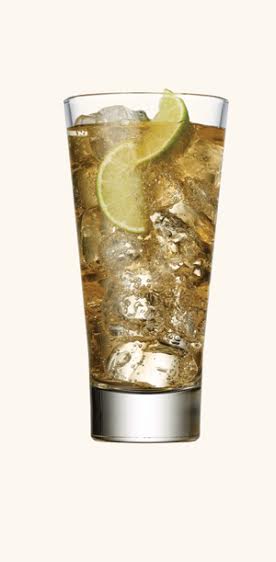 Amarula Gold Social Pages
Website
Facebook
https://www.facebook.com/AmarulaGoldSpirit
Twitter
https://twitter.com/AmarulaGold