This Friday 16 January 2015, come get a groovy with kings of Tech / house and EDM, Dean Fuel & Chris Jack at The Assembly! Plus catch indie electro and disco star Tommy Gun, with former SYNW resident and Assembly stalwart DDE, and last but not least the man behind synths and beats of Gateway Drugs, Andy Islands!
The Line-Up:

COMPETITION TIME!
My homies over at The Assembly have given me the ultimate, mammoth prize for you and 9 buddies to enjoy on the night of HONDA Presents: Dean FUEL & Chris Jack this Friday, 16 January 2015. So here's what you can WIN worth R1,884!!!
The Prize:
10 x Tickets (R500)
1 x bottle of Tequila (R600)
1 x bottle of Vodka (R600)
8 x Red Bull's (R184)
1 x Booth
TOTAL VALUE: R1,884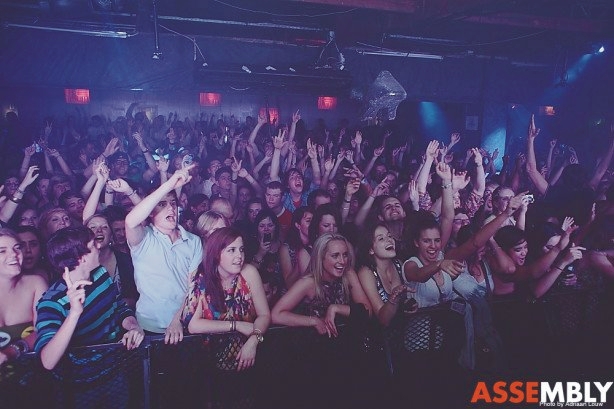 How To Enter:
LIKE this blog post in the top left corner
Like my blog page on Facebook > www.facebook.com/mrcapetownblog
Follow us on Twitter > @MrCPT & @Assembly_CT
Tweet the following: WIN the ultimate experience for 10 at @Assembly_CT feat @DeanFUEL worth R1,885! Enter here: ow.ly/HiE1O @MrCPT #AssemblyVIP
If you don't have Twitter, drop me a comment in the box below and tell me which artist you most want to see?
*WINNER will be announced at 12 noon on Friday!