Knock, knock. Who's there? Headquarters (HQ) comedy night. Wednesday 11 December 2013, the sophisticated urban hotspot will host a night of good food, good spirits and plenty of giggles. The elegant steakhouse-come-bar have made no bones about the fact they offer the best steak experience in town; and now they've added tickling your funny bone to their list of accomplishments.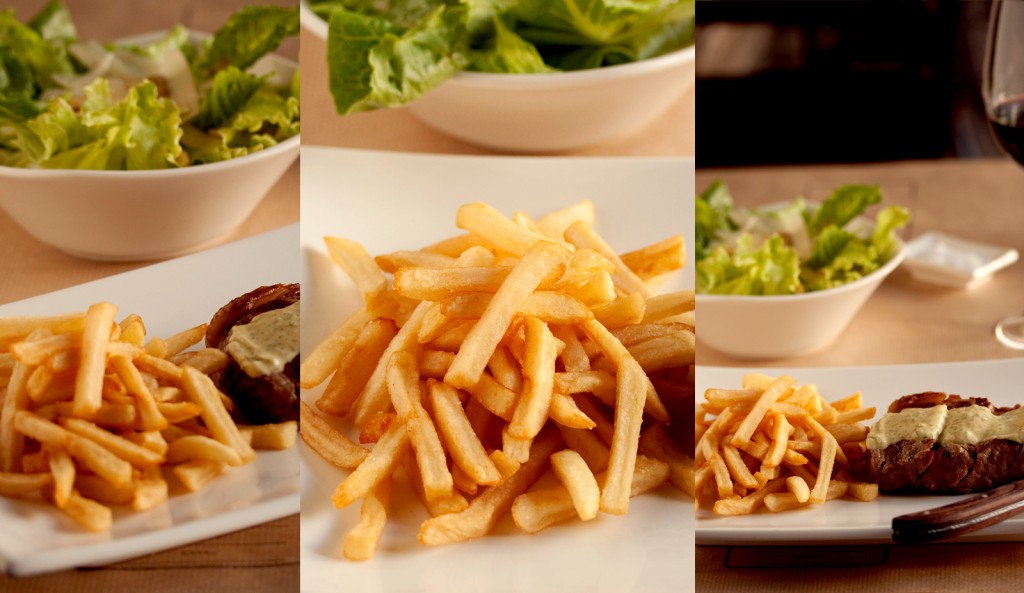 The bi-weekly HQ Comedy Night is back next week, and, I have a and extra special VIP experience to give-away to your party of 10. Patron are sponsoring a R 3, 000 experience for you + 9 mates, so best you read on and get entering and sharing with your buddies! The line-up for this #ComedyNight see's some of my best comedians, including the likes of…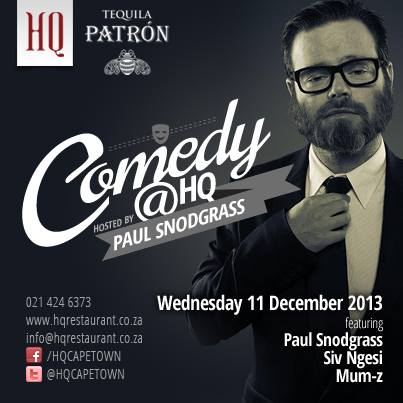 Before we get to the awesome prize and how you can win with Patron, you need to Like HQ on Facebook [here] and Follow them on Twitter @HQCAPETOWN. If you would like to book a table for the night, please hit them up on social media or email info@hqrestaurant.co.za to ensure you don't miss out! Now for the fun part…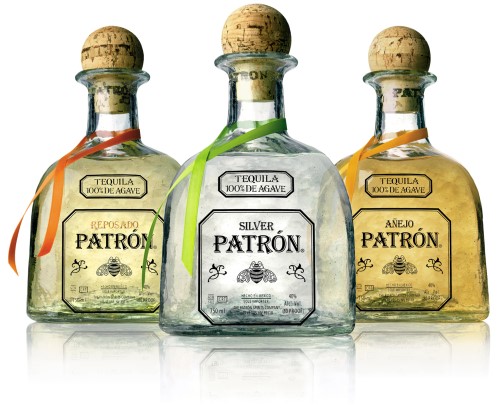 The Prize
10 x Comedy Night Tickets
Bottle Of Patron Tequila & Snacks Worth R 1,500
R 1,500 Patron Hamper To Take Home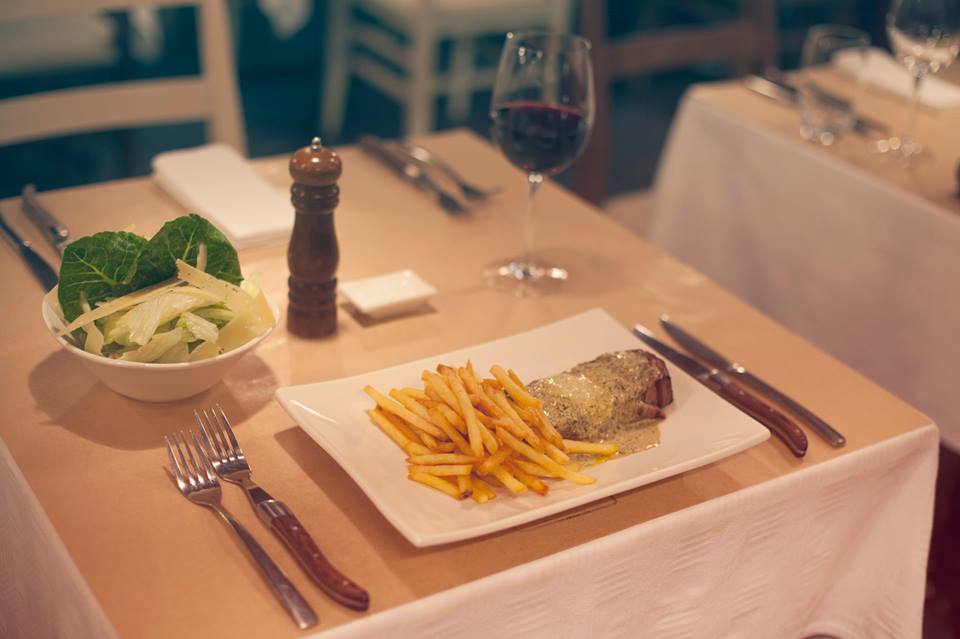 Enter On Twitter
You have to follow @HQCAPETOWN and @MrCPT on Twitter.
Tweet the following – WIN a R3,000 Patron experience with 10 mates at @HQCAPETOWN for #ComedyNight via @MrCPT blog. Enter here: http://ow.ly/rEZ9p.
Enter On The Blog
You have to like HQ [here] and Mr. Cape Town Blog [here] on Facebook. Also invite the friends you want to join you to do the same!
Tell me in the blog comments section below which comedian you would most like to share a bottle of Patron with? Please make sure your email addy and details are correct… EASY!