Those whimsical, imaginative and adventurous lovers who venture through the perfectly manicured rose gardens, around the private pool azure and follow the winding, narrow path hugged by violet lavender bushes, towering trees and vines will find themselves the ultimate summer paradise. A tucked away, secret garden filled with the finest delights of human & sonic nature. Playtime has never been this incredible or intimate summer lovers, prepare yourselves for a day of amazing sensory indulgence!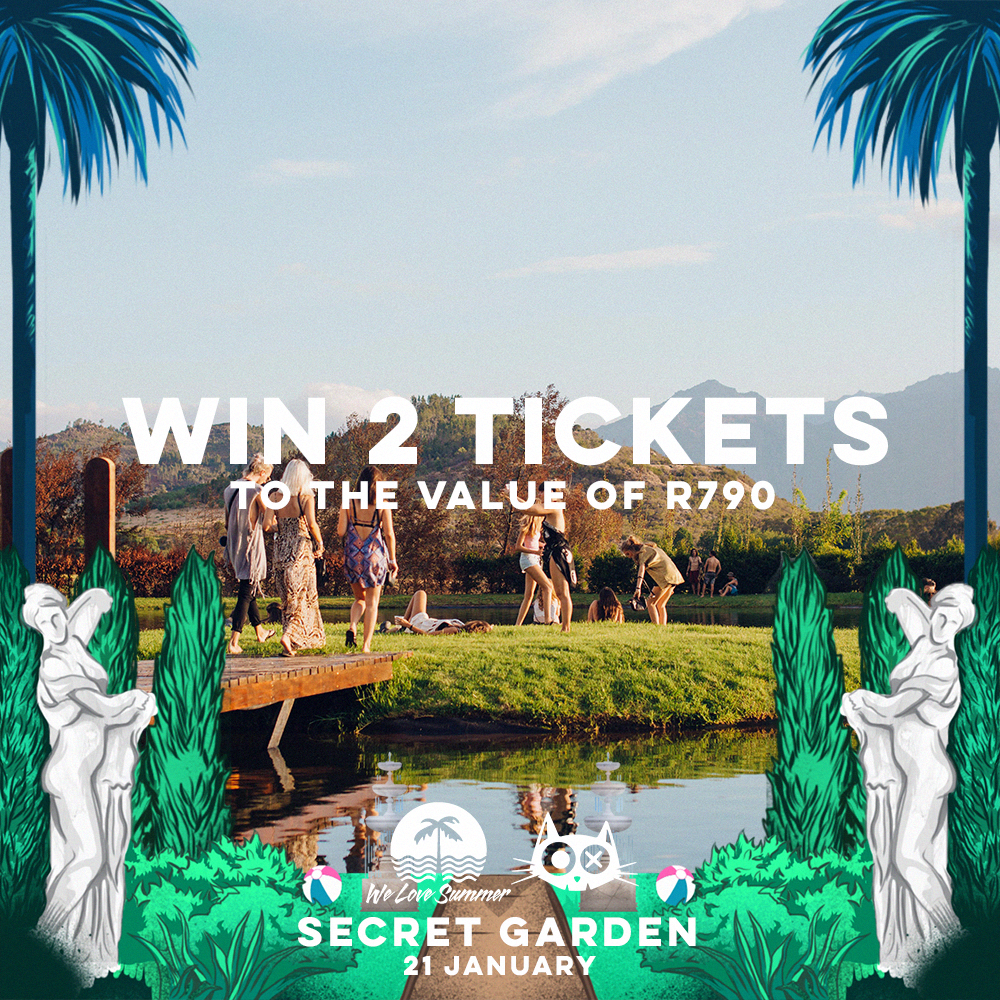 OUR SECRET GARDEN
THE LA PARIS ESTATE PRIVATE GARDEN
With New Year's Eve warm in our memories, we're excited to show you a part of La Paris Estate that you've never seen before… Make use of the private pool, play on the manor lawn or chill out in our little enchanted forest.
DIRECTIONS
From CBD:
Take N1 towards Paarl
Take exit 59 & turn right onto R301
Continue for 9.9km on the R301 and watch for the 'LA PARIS' field entrance on your left hand side (200m past the main farm gates)
YOUR NAVIGATORS
Katermukke SHOWCASE (BERLIN, GERMANY)
EINMUSIK (GER)
Dirty Doering (GER)
Britta Arnold (GER) 
unders (GER)
TICKETS
Tickets are extremely limited for this event. Please act swiftly to avoid disappointment. All ticket phases provide the same access at the event.
Early Birds R290
Summer Birds R340
Late Birds R390
Get yours > http://welovesummer.co.za/get-your-tickets-here/
CASH TICKETS available at Issa Leo (75 Loop Street, Cape Town).
*This event tends to sell out. In the occasion that it does and ticket scalpers arise, these tickets will be deleted and not refunded. BE NICE!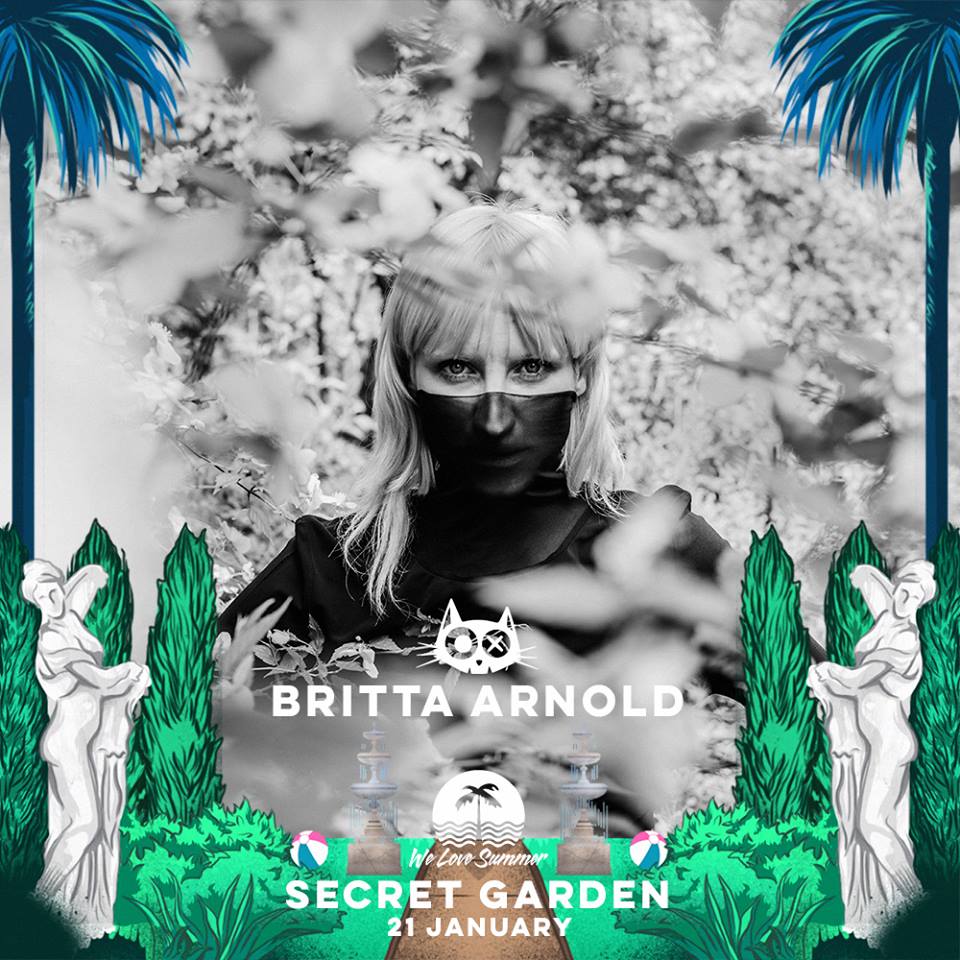 COMPETITION TIME!
The legends over at We Love Summer have given me a set of double tickets worth R790 to give-away to the event this Saturday. I have a feeling this could be the best one yet, and with this International based lineup, I don't think many of you will argue that! I have also got two standard Locked lockers which they have added to the prize. You will just need to bring your own lock, so you don't lose your shit!
How To Enter:
Hit LIKE on the top left corner of this blog post.
Become a fan of Mr Cape Town blog and We Love Summer on Facebook.
Click "going" on the event [here] and carry on reading below!
Enter On Facebook!
Head over to [THIS POST] on my Facebook Page, follow the simple steps and answer this simple question:
Who do you want to see LIVE from the International artists? You can see the lineup above if you read up. Make sure you also like, share and tag your party partner in the Facebook comments, along with your answer!