HI-TEC bring new meaning to comfort and style with their new Athleisure range! This fall, Hi-Tec expands their range into athleisure. In Spring/Summer 2016, the launch of Hi-Tec's seasonal campaign, Comfortable Anywhere, brought about some exciting changes for product ranges in 2017. Comfortable Anywhere showcases the brand's philosophy on the outdoors: The world outside is for everyone to enjoy.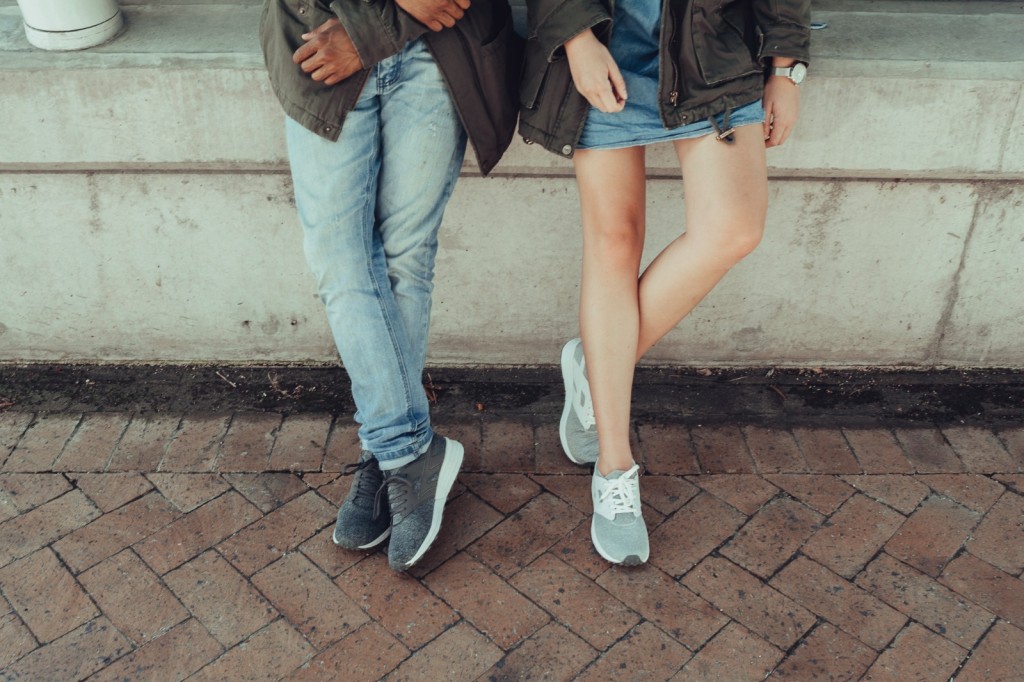 Above are both the pairs I have up for grabs in my #ComfortableAnywhere COMPETITION! Keep reading below and see images of each, some of the other styles, how to enter and stand to WIN!
Comfort, fashion and efficiency – are all core elements which embodies the new range. This gym-to-office look blends versatility and cultures confidence which allows for anyone to get outside and enjoy the real life in the city. Walking is without a doubt, one of the best ways to take in a new city, but comfort vs. style has long been a conundrum for fashionable travelers. Hi-Tec's athleisure collection is affordable, stylish and durable footwear now available in South Africa.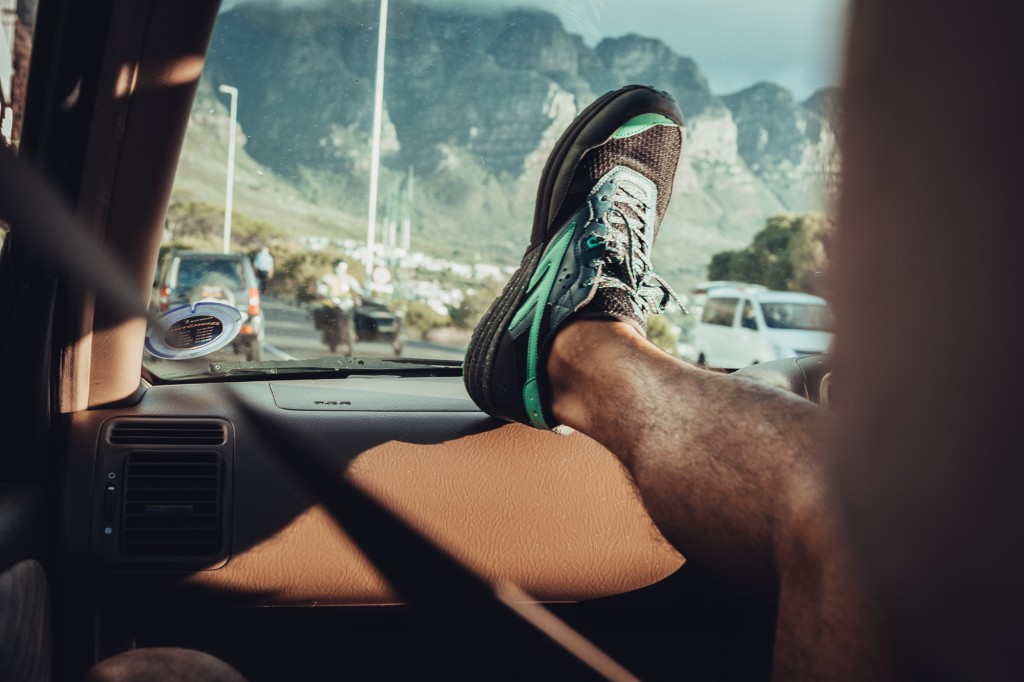 This is the other style from the Athleisure range that they have on offer. I prefer this style and colourway for short and more outgoing adventures like hiking! Made of more durable material, for your more outdoorsy guys!
The Badwater and Badwater Cozy ranges were uniquely designed to maximize comfort, using technologies such as dual density CMEVA midsoles and flex grooves to enhance the natural motion of the foot. Another distinctive feature on all styles is the use of ultra-breathable fabrics – that never compromise style. Colour palettes range from bright, eye-catching wine reds & corsair greens to neutral charcoals.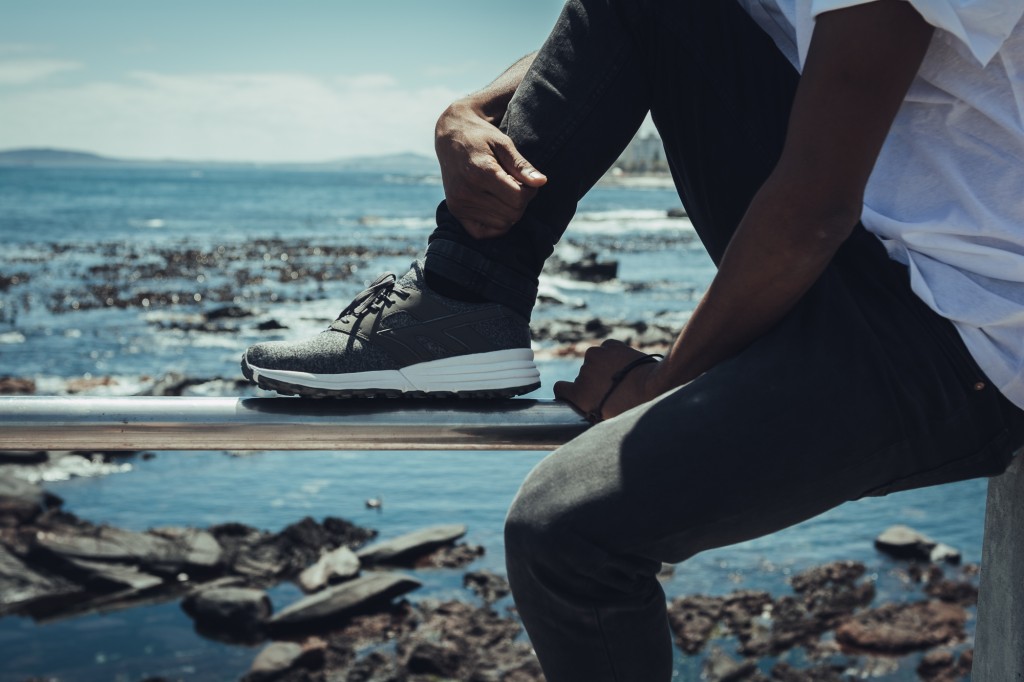 The guys charcoal Athleisure sneakers I have up for grabs! They are made of extremely comfortable material, and especially dig the built in sock style tongue that allows you to slip in and out of the trainers without undoing the laces!
Hi-Tec has also launched a new PR campaign in the ladies athleisure category: a collaboration with local based athleisure brand MOVEPRETTY. The two brands have explored an opportunity to combine Hi-Tec's new footwear range and MOVEPRETTY's apparel ranges to style women in South Africa in true leisure, street and fitness wear this winter.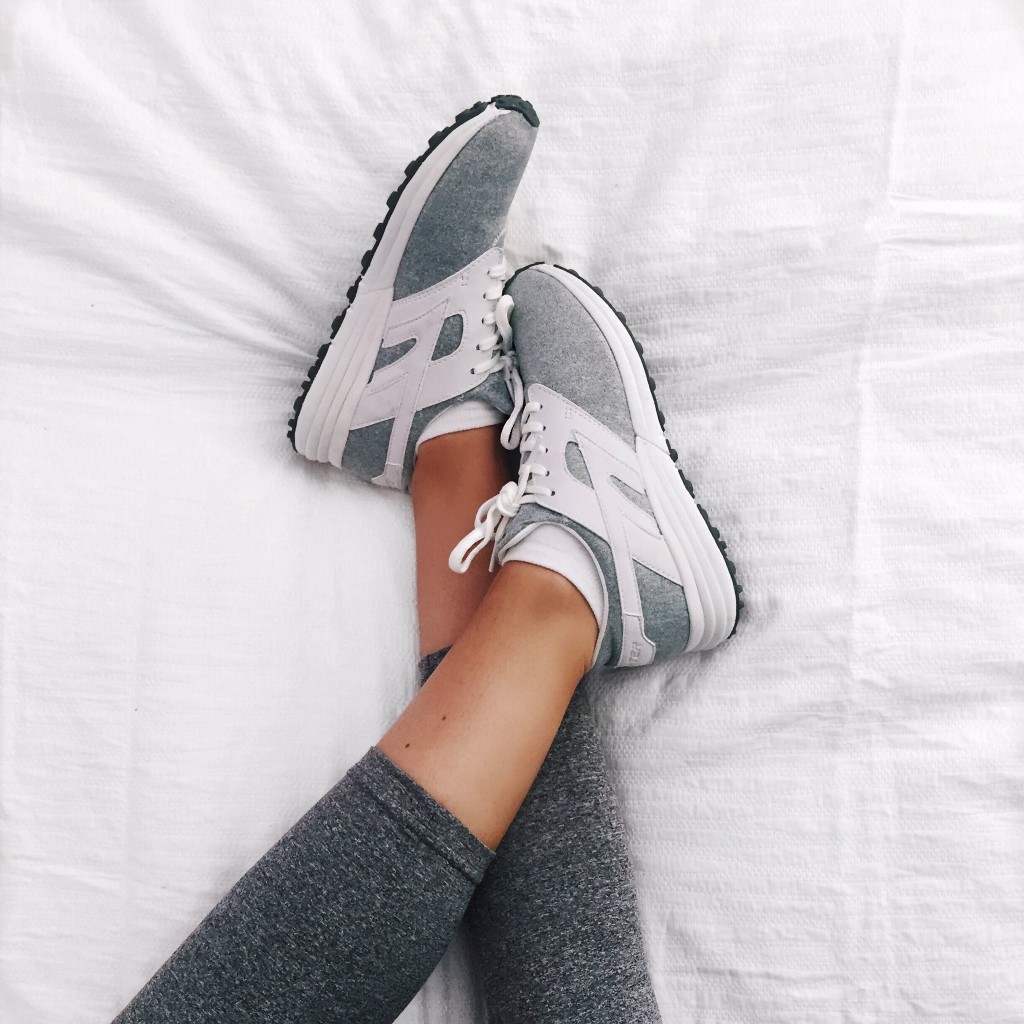 As you read above, these are the ladies Athleisure trainers, worn and photographed by my homie @CandiBodFitness. These are great for gym, yoga, with sweats, casual work days, light runs or hiking!
Hi-Tec answers the modern consumer's need for practical footwear designs that apply ergonomic functions with style and comfortability. It's footwear that accommodates the unpredictable lifestyle of urban-goers and is craftsmanship that will keep the wearer comfortable for a variety of urban activities.
Available in stores from March 2017!
COMPETITION TIME!
I'm giving two outgoing, active readers a pair of the new Hi-Tec Athleisure Badwater Cozy trainers. They will be the grey styles, made from ultra-breathable fabrics as you can see above in the images! Here's how to enter below!
Become a fan of Mr Cape Town Blog and Hi-Tec on Facebook.
Follow @MrCPT and @HiTec_SA on Twitter.
See @mrcapetown and @hitec_sa stories on Instagram.
How To Enter!
LIke this blog post in the top left corner. Share it with an active person of the opposite sex who might want to WIN a pair of the new BadWater Cozy trainers. Share it on their wall, in their inbox, or even whatsapp. As long as you spread the love!
Head over to [THIS POST] on Facebook and follow these simple steps:
1. Like and Share the Facebook Competition post.
2. Tag an outgoing guy or girl who might also want to enter.
3. Tell me how you would wear these new trainers by picking an option: Gym, Lifestyle, Fashion or Office?
Tweet the following below for an additional entry:
WIN one of two pairs of @HiTec_SA BadWater Cozy from their new Athleisure range with @MrCPT! #HiTecSports bit.ly/2m7wziW