I heard the sad news on KFM on my way to work this morning. Heinz Tomato Ketchup will be discontinued in South Africa, with what you see on the shelves possibly the last of it. The new toilet paper as such, so best you go stock up if you're a lover of the brand!
Personally we eat All Gold in the household, so this doesn't really affect me much. But there are millions of South African's who will be heartbroken at the news! Good old Sibs said on the radio this morning that the Woolies brand is the closest comparison she's found, so there's a little heads up for those of you who will soon be looking for a replacement to come off the bench!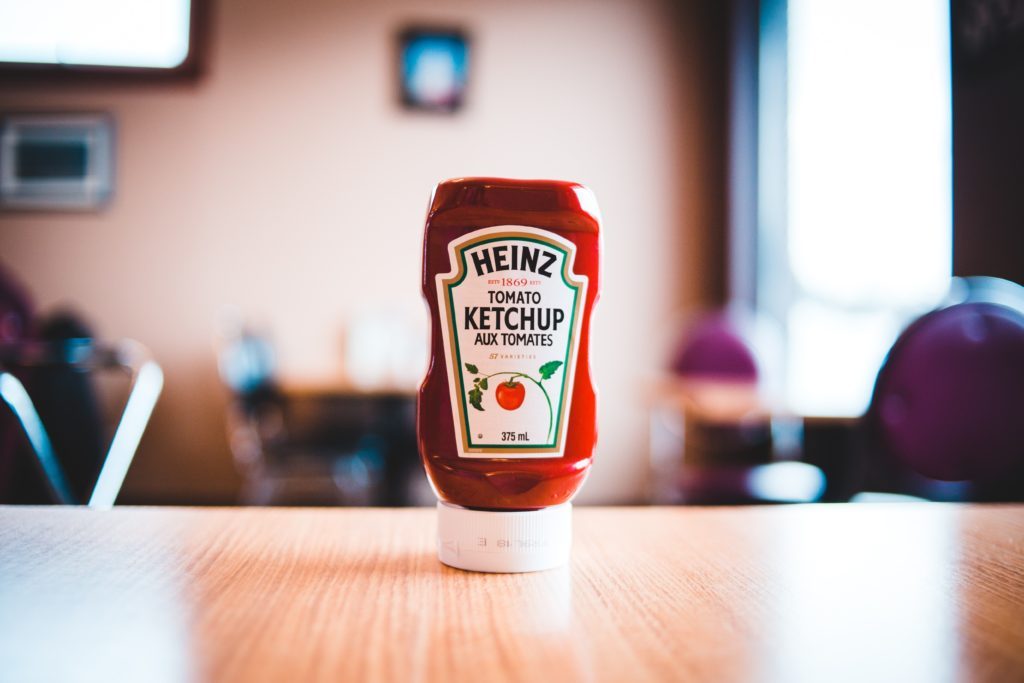 The Managing Executive Foods for PepsiCo SA, Mandy Murphy, told Food24 that Pioneer Foods had been procuring, distributing and selling Heinz Ketchup in South Africa under licence from Kraft Heinz, the fifth-largest food and beverage company in the world.
This licence expired at the end of May 2020 and has not been renewed.
Heinz Tomato Ketchup joins a ton of other brands who have felt the squeeze, most recently being Marmite. Some great brands that come to mind from my childhood include the likes of Fresca & Caravan.
Drop me a comment below with some of your favourite brands which are no longer available in South Africa?