Working around Marketing Restrictions. For many marketers working in industries such as online casino gaming and betting, working around marketing restrictions is the key skill required in order to succeed. Here we discuss a few of the different marketing avenues which lie beyond the parameters of mainstream advertising.
Any good 21st Century marketer knows that there's far more to marketing than the adverts we see on TV, in magazines, on billboards and so on. These are just the tip of the ice berg, with most of the real 'substance' of a marketing campaign at least partially hidden from view. In many nations throughout Africa and around the world, the marketing of services such as online casino gaming and betting is restricted or even banned altogether, meaning marketers in these fields must turn to less overt forms of marketing in order to sell their products or services. Here are a few of the many ways in which they do this.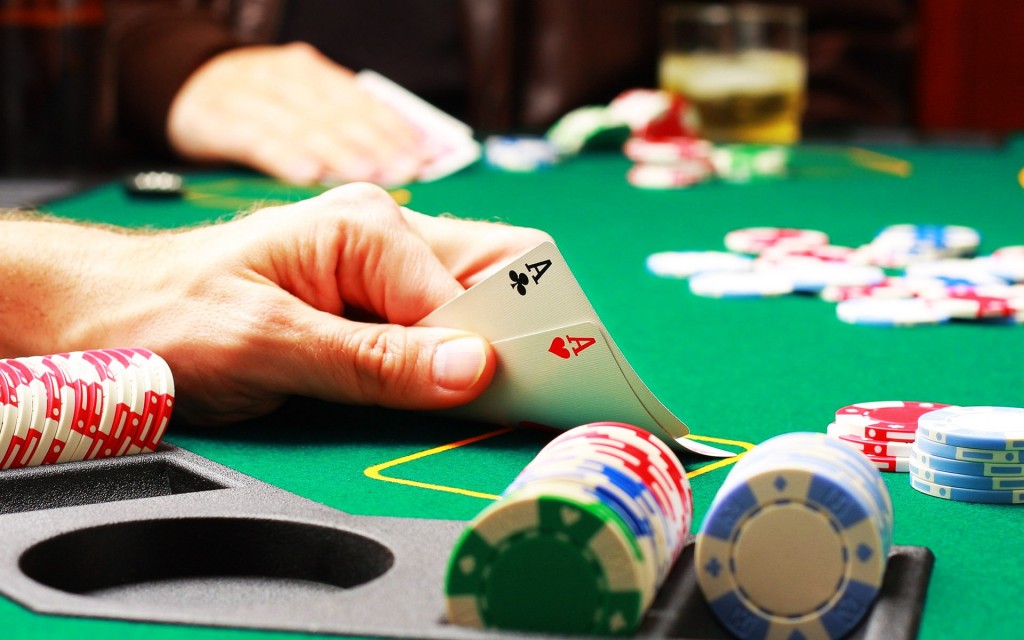 Social Media
Social media provides an unprecedented marketing platform for businesses of all kinds, with vast numbers of potential customers ready-sorted by demographic data and even information based on personal preferences (if you've ever wondered why Facebook is so keen to encourage you to 'like' films, music and so on, now you know!) Companies such as Gambling Africa tap into this resource through engaging their social media subscribers with relevant posts written in an engaging tone. Users clicking through to their site will see South African Options for casino gaming.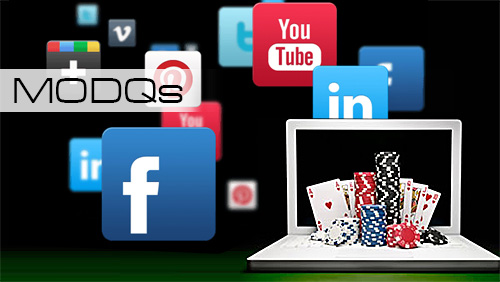 Building A Brand
Love it or loath it, brand development is one of the cornerstones of the marketing world, and for a company to achieve success in the present day without building an irresistibly strong, relevant brand would be practically inconceivable. From the very conception of a company, the integrity of the brand should be considered. Company names should incorporate a mention of a relevant term (e.g. 'Something Casino' for an online casino site or 'Something Used Cars' for an automobile seller), and the full marketing output of the company should adhere to strict brand guidelines which help the company to retain an identity designed to appeal to core target demographics.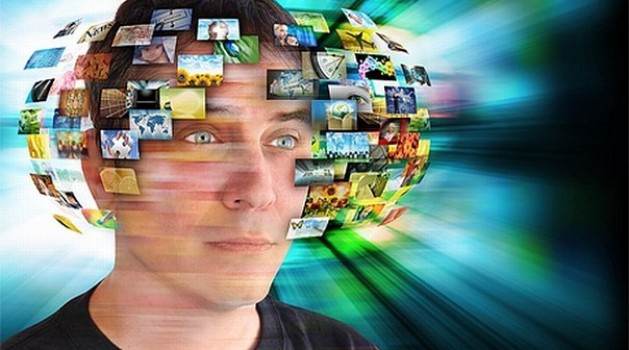 Going Viral
Viral marketing campaigns based on popular videos or articles posted online can single-handedly bring success to a business. By conceiving particularly interesting ideas for content to be posted online, talented marketers can achieve viral success.