One of my favourite "all you can eat" sushi spots in Cape Town has opened the doors to its brand new restaurant! I usually visit the breathtaking new Portside building on the corner of Bree and Mechau Streets, where most of you will know Active Sushi to reside, but they have recently opened their second location in Hudson Street! I might add that the new location looks epic, and way more snazzy than the original.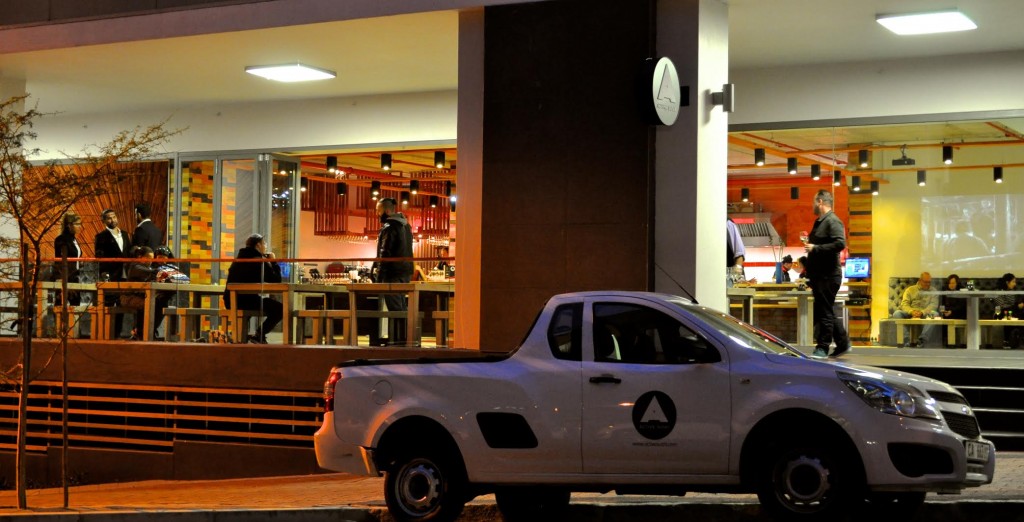 They had over 150 people at the opening night, which consisted of free sushi, loads of wine, and good company. It's never been a venue where you can expect silver service dining, but one thing's for sure. They have some of the freshest sashimi around, and when it comes to value for money, you just don't beat them! I'm not too fussy and as long as my meal goes down without a glitch, I leave a happy camper. Never personally had an issue with the experience myself, so I regularly send guests their way.
Active Sushi – All You Can Eat!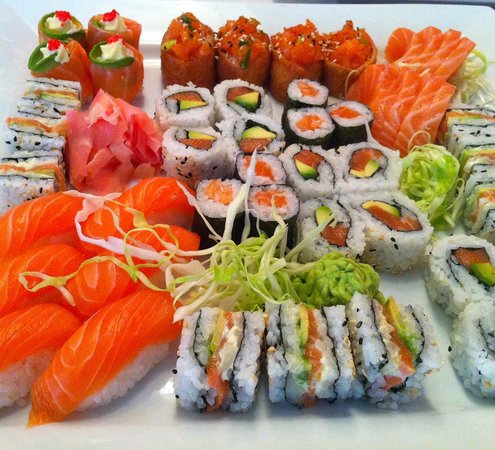 Active Sushi is best known for their monstrous all-you-can-eat offering, which is R119 per person. You can literally eat most of the options on the menu including sashimi, salmon roses, tuna roses, nigiri, cucumber rolls, tempura rolls, had rolls and a whole bunch more from the first 3 columns of their menu. I don't know them all, but there are some awesome speciality sushi dishes which you won't find anywhere else!
They are also famous for their killer LUNCH SPECIALS, which are perfect to grab on your break from the office, college, or just over a catch up with mates! You can check them out below:
Lunch Specials!
16 Piece Platter R50
18 Piece Platter R60
20 Piece Platter R70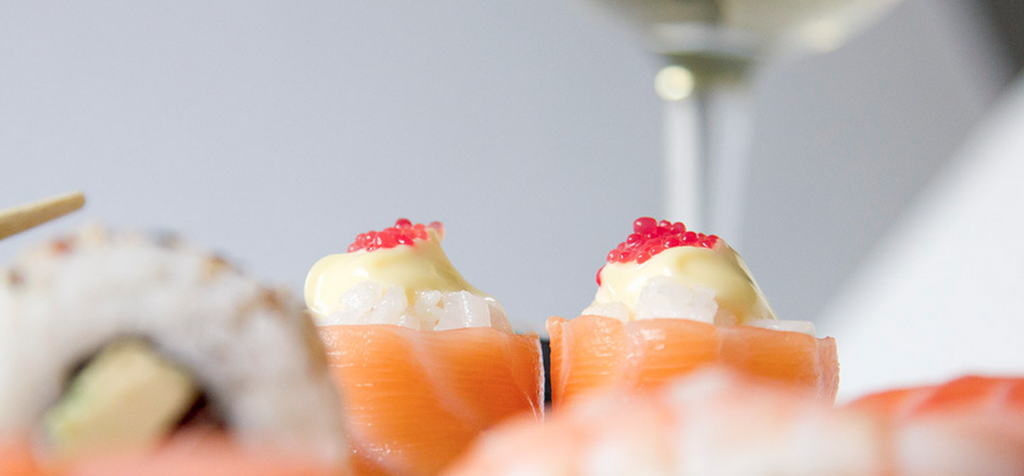 Booking is essential as these guys are literally jam packed for their 18h30pm and 20h30pm sittings from Monday, right through to Saturday! Here are the details of both stores below for you, so make sure you call in advance! I highly recommend the "all you can eat" buffet, and make sure you go hungry. It's worth starving yourself the whole day for!
Active Sushi Bookings:
021 418 0064
portside@activesushi.com
Portside Building
Corner of Bree and Mechau Streets
021 418 2604
mirage@activesushi.com
Mirage Building
32 Hudson Street