The greatest skateboarding event in the world is returning to South Africa this October. Don't miss the incredible skateboarding action of the 2014 Kimberley Diamond Cup skateboarding world championship presented by Kumba Iron Ore. From 2 – 5 October, the Kumba Skate Plaza in Kimberley in the Northern Cape will showcase the talents of some of the best pro and amateur skaters in the world during the street, vert and big air contests.
The skate plaza will be buzzing with a spectacular fireworks display during the opening ceremony and live concerts with a sizzling line-up including superstar rapper Lil Jon, some of South Africa's most popular acts and local Kimberley performers. Friday will see the women's street world championships as well as the Big Air vert championships.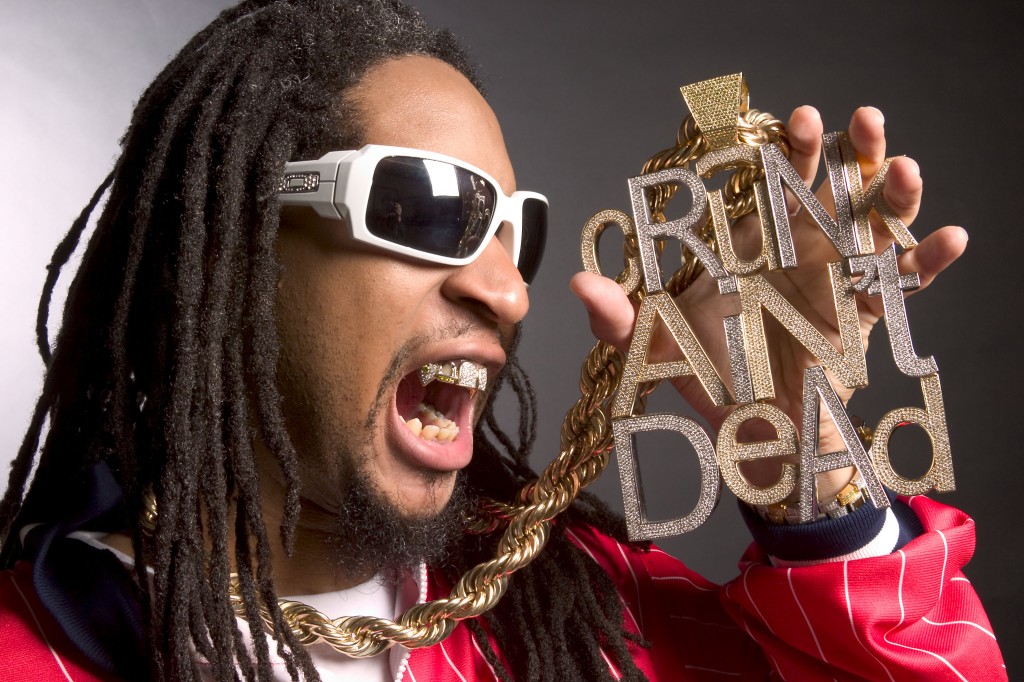 On Saturday, it will be the Rider Cup team championships as well as Vert Championships. Sunday promises non-stop skateboarding action with the local amateur and youth street competitions, the world championship street finals as well as the Big Air Gap best trick contest that is guaranteed to leave the crowds breathless.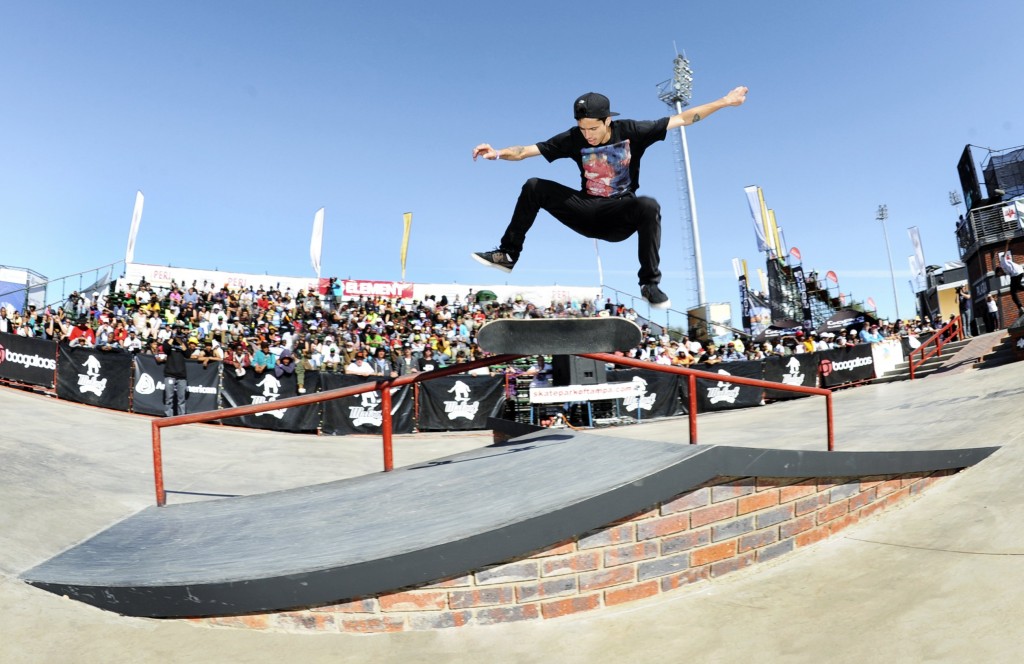 Tickets are on sale now from Computicket. Entry on Friday is free, while a weekend pass costs R50 and includes access to the KDC concert and closing ceremony. Catch the action during the live webcast or on SuperSport 2 from 19h00 – 20h30 on Saturday and on SuperSport 6 from 16h30 – 18h30 on Sunday.
For more information or the full event schedule, visit www.kimberleydiamondcup.com or follow KDC on Facebook at KimberleyDiamondCup or Twitter @KDiamondCup. Also look out for more info on your top South African blogs, with some hamper give-away's to come! Follow the chat using the #KDCskate hashtag!