Ranting and raving can be fun at times. Today I'd like to reminisce about something we all used to enjoy. Service delivery. Back in the day, when Eskom worked (eons ago), unimpeded access to electricity was a given. Do you know how many power outages we've had since the parastatal company started having major problems?
Neither do I – but it's a lot, no doubt. Consider that in April 2022, over a 5-day period alone, Johannesburg residents experienced an estimated 2000 power outages. It's hard to imagine what types of numbers those figures can generate over time.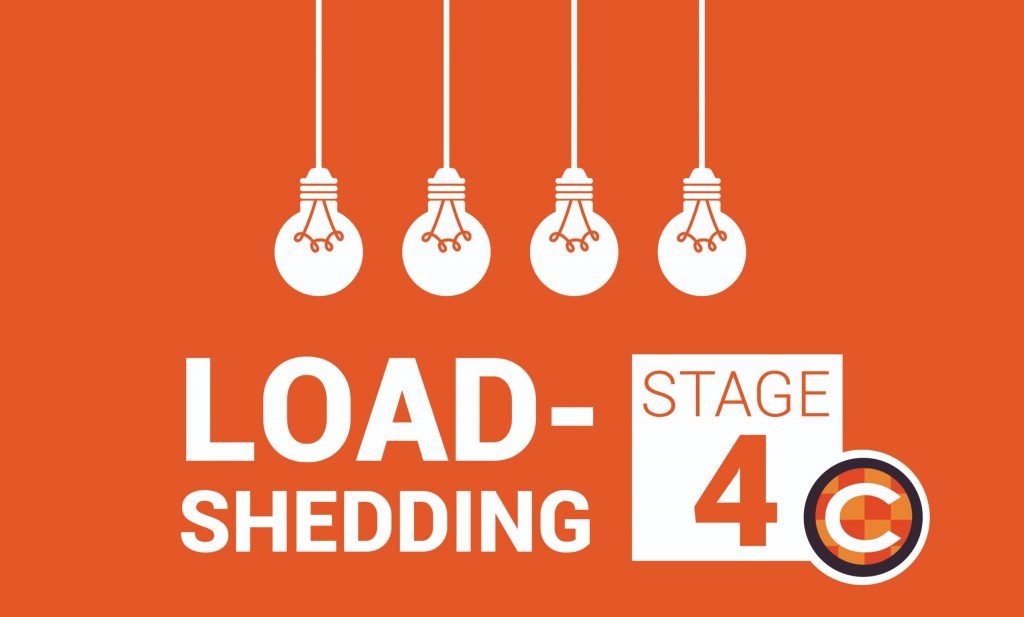 What's service delivery really about? It's an expectation of a certain standard being met when the provider of the service is being paid by the patron. It's a fair trade. You work hard for your money, and your money should deliver for you. Let's take a few examples of one of my favourite pastimes – eating out. Imagine frequenting the finest restaurants in Cape Town and not getting your money's worth? You'd be livid, and rightly so.
Places like Chefs Warehouse Beau Constantia, Fyn, Pier, Magica Roma, Salsify, and The Waterside are a few of the premier destinations in the Cape Town area. These places serve up fine cuisine, and management ensures service delivery with a smile. But imagine if that were not the case? You'd leave and they'd lose your money.
Would they care? You bet they would – in today's economy, it's all about optimisation of time, energy, and resources. We are seeing an increasing reliance on technology to guarantee high quality service, and it's not just the food industry; it's across the board.
Sectors Where Service Delivery Is Improving
Technology is more than a buzzword – it's a reality that is reshaping convention and driving a paradigm shift in the way things are done. From education to entertainment and everything in between (medical, business, social, et al) we see dramatic advances in service delivery.
Online business meetings via Skype and Zoom have effectively cemented their place in our cultural zeitgeist. Many employers no longer require in-person employee services – it's all about getting the job done as efficiently and cost-effectively as possible.
We see many examples of this such as virtual medical consultations with licensed mental health counsellors, family practitioners, dermatologists and the like. You can save a bundle by accessing online service centres with your own practitioner attending to you in real-time. Wait times are minimal, and you don't need to get dressed to the nines, fight the traffic, or beat the heat. It's comfortable. It's convenient. It's cost-effective.
Have Some Fun Too!
Then there is entertainment – another favourite pastime of mine. I love the grandiosity, pomp and ceremony of the casinos in and around Cape Town. If you're not sure where to play, consider TripAdvisor's list of casinos in the fairest Cape – you've got GrandWest Casino and Entertainment World and that's pretty much it. Or so you think – how about playing the best live dealer casino games from the comforts of home, or on the go anywhere in Cape Town? I'm a big proponent of tech upgrades, and there is no better way than live dealer casino options. These are real dealers in real-time. But guess what – it's over a secure live feed!
Games like blackjack, baccarat, roulette and all dazzling gameshows are readily available to players. Service delivery is 100% guaranteed when you take your gaming business online – that's because no delivery equals no business for the operators. When you go in person, it's a schlep. We're talking planning and preparation, traffic, fuel costs, commuting time, added expenses, and the attitudes of every single person that can potentially ruin the service delivery experience for you. Not worth it – play online and enjoy a sublime experience.
That's my rant for the day – there is hope after all. Society is advancing at a steady clip, and all signs are pointing in the right direction. Stay tuned and I'll keep you posted! P.S. the City of Cape Town has big plans in the works to get off Eskom's grid, check it out!