Sam Pilgrim and Sam Reynolds are equally incredible riders in their own right with more Podiums' than we can count but there is more to these two riders than the FMB World Tour. Follow Sam and Sam as they travel to South Africa, California and we take an Insight in to life back home in the UK.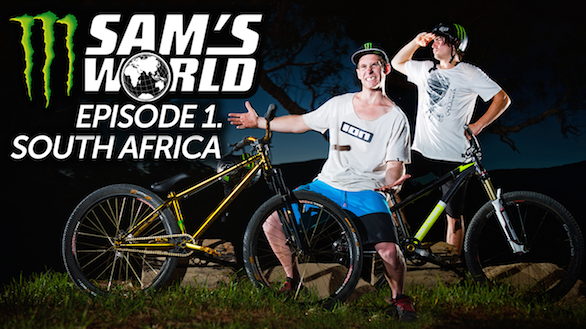 EPISODE 1 – South Africa:
Ever wondered what happens when you take two of the best riders in FMB and ship them off to Cape Town for 2 weeks with the plan being to cause havoc and have the best time ever? Well welcome to Sam's World: South Africa. Joined along the way by Brendan Fairclough and Locals Andrew and Jonty Neethling, the Sam's made Africa 'Sam's World' for 2 weeks of party's, trails, Downhill, MX, Surfing, questionable sight seeing, Shark cage diving, the Night Harvest and much much more.
Sam Reynolds
South Africa doesn't always have the best stuff said about it in the media does it, so me and Sam didn't really know what to expect – It turns out to be one of the best places we have ever been. This was probably the best trip we have ever been on. We will be back for sure next year – thanks to Jonty and Needles and all the Potato trails locals!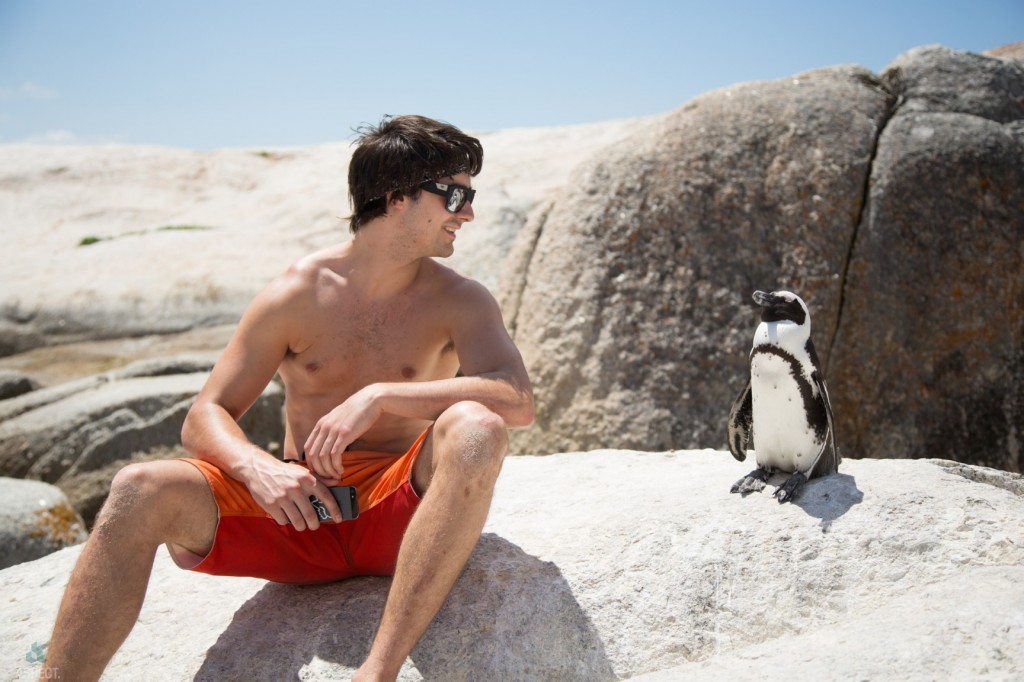 With so much on offer in Cape Town, Riding took a back seat in return for MX in the dunes and Surfing with local pro Matt Bromley but the guys could not be held back from riding their favorite spot 'Potato trails'. Follow the Sam's on their epic adventure into Africa as they tear up everything in their path and bring you in sight into 'Sam's World'.
Sam Pilgrim
Its probably one of the coolest jumps spots I have ever been to, Epic views over the mountains, its rad and I'm just super. A massive shout out to all the locals and the riders of Cape Town that invited us to their spots and showed us an awesome time!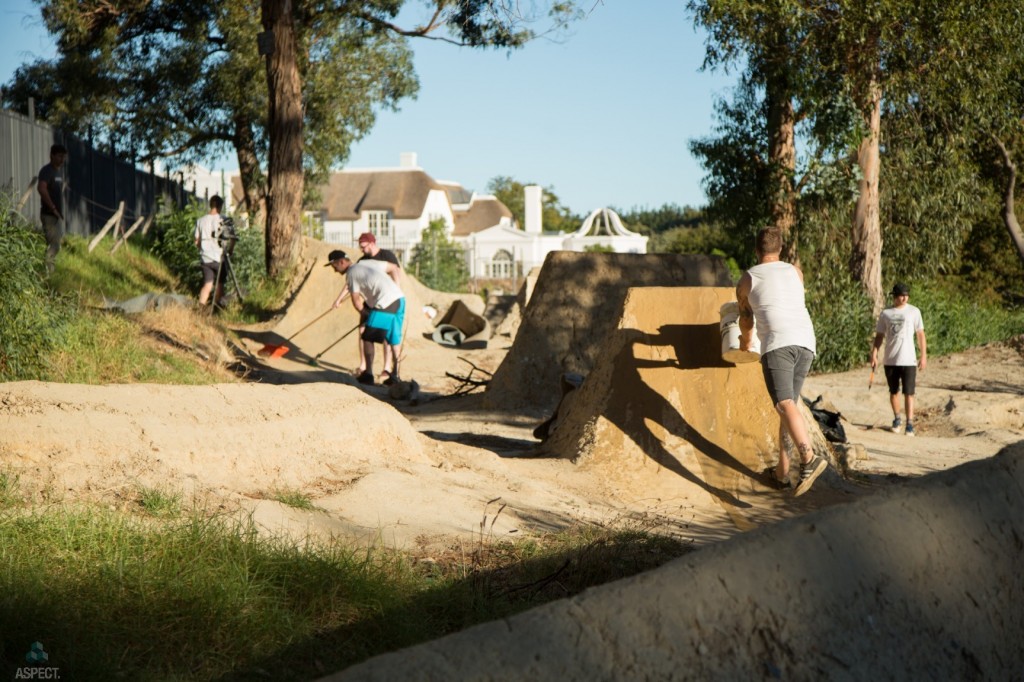 Hook Up On Social Media
#SamsWorld @monsterenergy @samreynolds_26 @sampilgrim
Featured Riders: Sam Reynolds, Sam Pilgrim, Brendan Fairclogh, Johnty Neethling, Andrew Neethling.
Credits: Produced By Monster Energy and Aspect Media, Still photography Eric Palmer, Jacob Gibbins/Aspect Media.