Traveling through the psychedelic galaxy of our minds we enter a parallel universe.
Join us in a colourful psychedelic trance paradise… 2 nights and 3 days of music and magic… A journey to a paradigm of connectedness, boundlessness and limitlessness.. to spread LOVE, transform, and evolve.
COMPETITION TIME
Stand the chance to WIN two tickets and a car parking pass for Vortex Parallel Universe on 11-13 April. Follow the simple steps below
Follow @mrcapetown and @vortexparalleluniverse on Instagram.
Like both Mr Cape Town Blog and Vortex Parallel Universe on Facebook.
Click [here] and follow the simple instructions.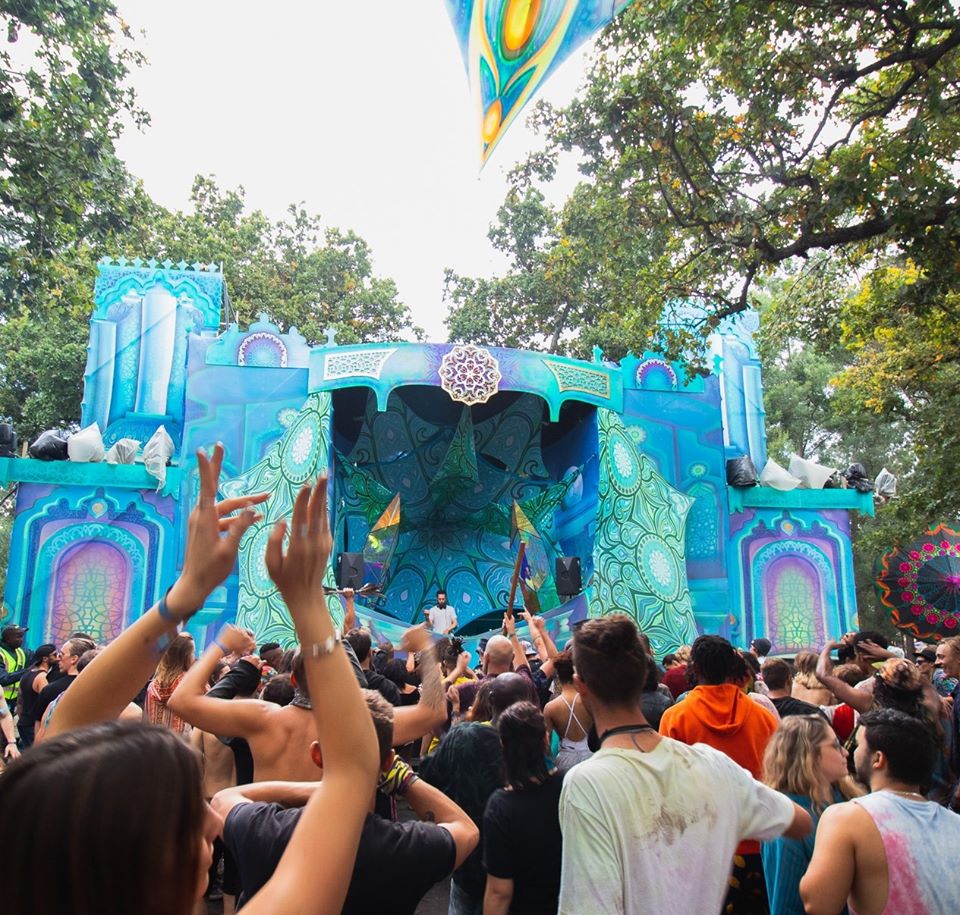 THE MUSIC
FULL LINE UP
International Guests
✧ Pixel – Stereo Society 🇮🇱
✧ Daksinamurti – Sangoma Records 🇩🇪
✧ SmallTownFreakz – Expo Records 🇩🇪
Local Heroes
Dave Mac
Deliriant
DJ Mark
Dynamic Range
Gryphon-X – MAGMA Records
HEADROOM
Itone vs Geometric Flux
Jamal
Josh Mac
Luna
Prefix
Priest CT
Profound – Brahmasutra Records
Psydewise
QSquared
Rubix Qube
Saai
Sam Gamgee
Skitzo
Tune Raider
Zezia
STEPS TO THE STARS
Our steps to the stars space offers your soul everything you need for a full festival experience.
Yoga Classes
Hula Hoop Classes
Guided Meditation
Massages
Tarot Classes
Ambient Beats
Funky Old School beats
To get involved in Steps to the Stars email us on : admin@intothevortex.co.za
OUR UNIVERSE – THE CIRCLE OF DREAMS
The Circle of Dreams Riviersonderend is one of the most unique, organic, beautiful, comfortable, magical & user-friendly locations ever found.
Again we are honoured that this will be the perfect portal into a parallel universe and will provide us with space to play, dance and love.
DIRECTIONS – From Cape Town – Take the N2 past Caledon and head to Riviersonderend. From the Caltex service station at Riviersonderend travel for 7 km's further on the N2 & turn LEFT at the DR1306 signpost.
From George – Take the N2 to Cape Town – From Swellendam onward travel for 70 km's & turn RIGHT at DR1306 signpost. If you get to Riviersonderend you've missed the turnoff.
Jongenskloof Country Retreat is available for private bookings all year round. For more info https://www.facebook.com/jongenskloof/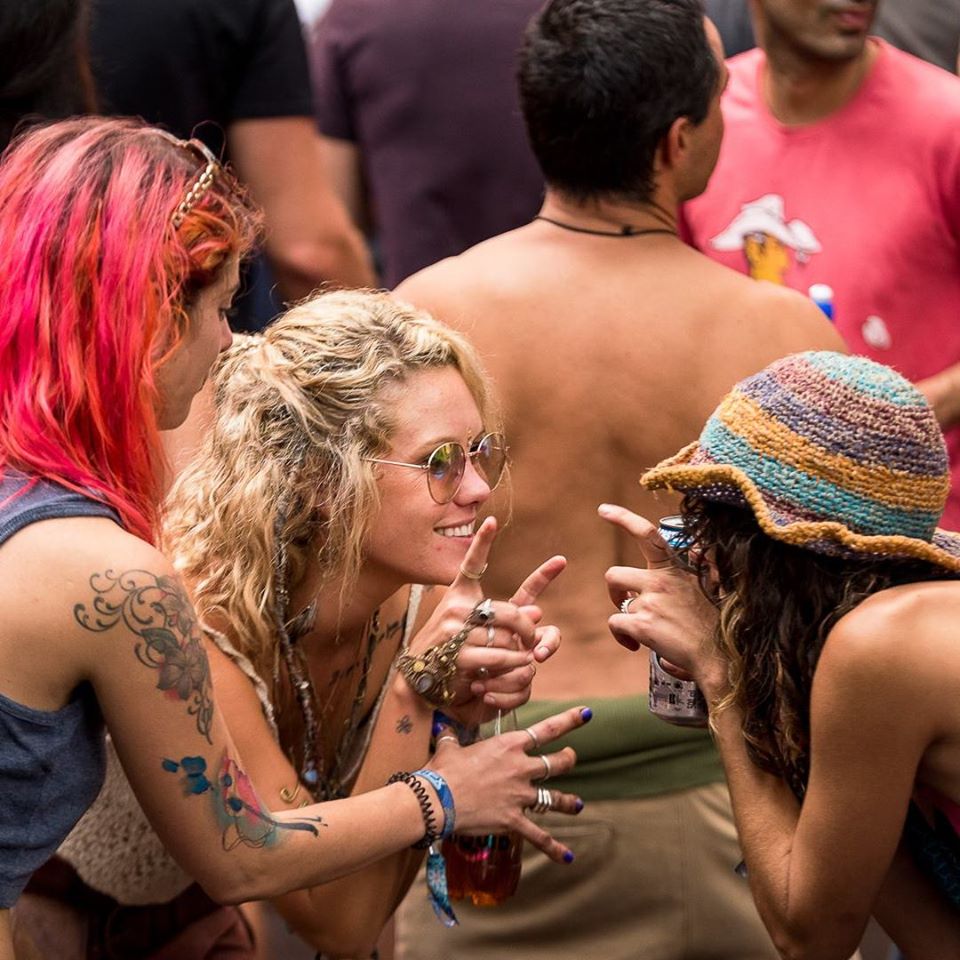 TICKETS
Prices:
R500 Early Bird https://qkt.io/dPQvGU
R600 Presale (incl booking fee) https://qkt.io/dPQvGU
R700 Gate
R320 Monday Funday Gate
Price at the Gate:
Sat 11 April full price at gate: R700
Sun 12 April 4pm: R 500
Mon 13 April 8am: R320
Cash Sales / Card / Snap scan available
Gate opens Saturday 8am
OUTLETS
CANAL WALK: Wildfire Tattoos …Shop 480..021 021 551 5722
CAPE TOWN: Ska …16 Long St…021 426 5025
KALK BAY: Ska…Main Rd…021 788 7437
TABLEVIEW: Ska… Bayside Mall…083 954 3391
CLAREMONT: Ska…Cavendish Link…021 671 1367
SEAPOINT: Ska…54 Regent Rd…021 433 0718
SOMERSET WEST: Ska… Somerset Mall… 021300 6228
STELLENBOSCH: Gypsy…147 Dorp street 021 886 7157
Please always be aware – do not buy tickets from anyone other than Quicket or official outlets.
We unfortunately cannot refund scammed tickets
SHUTTLES & TRANSPORT
LZZM Transfers
WhatsApp or call @ 0685288061
e-mail : loyiso@lzz.co.za or zikho@lzz.co.za
https://www.facebook.com/LZZM-Pty-Ltd-1878505975708544/
www.lzz.co.za
PARTICIPATE
VOLUNTEER in exchange for a ticket
Come and join us as a Gate Runner, Star Space Keeper, Pre Production or Parking Marshal
Apply on admin@intothevortex.co.za
CAMP IN STYLE – SOUL TREE TENTED CAMP
Experience the festival in comfort.
Don't feel like pitching a tent? All you need to do is BOOK and ARRIVE with your ticket and we've got you covered in comfort.
Set in a private, secure shaded and spacious area. Includes exclusive flush toilets and showers.
Luxury Domes – R1950 per tent
Sleeps 2 ppl
Includes 2 comfortable mattresses, white cotton linen, duvet, pillow & interior light
For bookings contact: tania@cybersmart.co.za
CONNECT
Facebook page: https://www.facebook.com/Vortexparalleluniverse/
Instagram: @vortex_parallel_universe
Twitter: @EasterVortex
Website: https://www.intothevortex.co.za/
ENQUIRIES
Cell and WhatsApp: 074 791 5555
Email: admin@intothevortex.co.za
https://www.facebook.com/Vortexparalleluniverse
https://twitter.com/EasterVortex
www.intothevortex.co.za
FESTIVAL FEATURES
Shaded Camping with your car
Fires are allowed in designated areas only.
Awesome Swimming River
Mountain Spring Drinking Water
Hot Showers
Flush Toilets
24-hour Security
Medics
Delicious Food Vendors
Workshops and Art
Traders market: Awesome range of cool, funky stalls.
THERE'S GOT TO BE A FEW RULES
No Fires. There will be communal fires in designated areas
No Under 18's (ID on request, No Photocopies, Affidavits, Or Expired Documents Will Be Accepted)
No Glass bottles
No Domestic Animals (only party animals allowed)
No Illegal substances
Please No Cigarette Butts on the ground or littering
Tickets are non-refundable
We are blessed enough to live in one of the most beautiful places in the world, Let's keep this little corner that we have been entrusted with CLEAN, Use the provided bins or take your trash home with you.
The universe is infinite. In infinity we all become one.

DISCLAIMER
The organisers accept no responsibility whatsoever for injury, death, loss or damage of any nature to persons, vehicles & belongings resulting from any cause whatsoever. Due care has been taken to make this event safe & secure. Participation at event is entirely at your own risk.
RIGHT OF ADMISSION RESERVED