The City Of Cape Town have made it clear that the entire Clifton area will undergo major reconstruction, and has finally laid out their plan for the area. That would probably mean the sports field, Bungalow, bowling club and possibly the tennis courts would be demolished. If you head over to their PDF plans document below, you will get a better idea of what they have planned for the area, and where all the spend will be allocated! Please keep in mind this is all subject to public consultation. Some major changes for the area include:
Proposed Conservation:
Endangered vegetation will be protected, enhancing the overall biodiversity, cultural and heritage features of the site.
Proposed Boardwalk:
Well-lit and safe, the boardwalk will stretch from Clifton to Camps Bay beach with walkways upgraded for easier access.
Proposed Ablution Upgrades:
Public amenities and ablutions to be upgraded.
Proposed Public Facilities:
New braai facilities and an outdoor gym will be erected.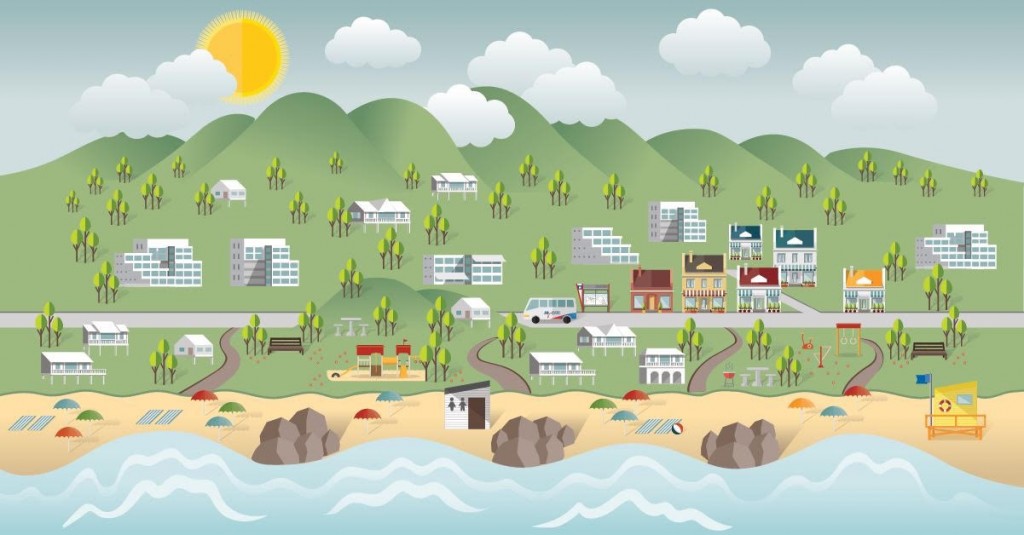 Proposed Upgrades For Public Good:
The City will be unlocking R1,5 billion for the Clifton Precinct Development Plan.
R30 million safety upgrades to Victoria Road
R3.2 million upgrades to sidewalks
R2.75 million rehabilitation of aged Clifton steps
R3.31 million upgrades to Clifton Lifesaving buildings
R35 million new Camps Bay to Clifton boardwalks
R26.5 million new Bantry Point caves boardwalk
How The Public Infrastructure Will Be Funded:
Through the proceeds from the lease and sale of under-utilised land by offering opportunities to the private sector for the proposed development of:
52 Residential Dwellings
3,500 metres squared Boutique Hotel
5,000 metres squared Retail and Residential
2,250 metres squared Working Spaces
700 Parking Bays
The commercial development opportunities are based on a 50-year lease, ensuring that the developed assets belong to the City, serving generations of Capetonians to come.
Inclusionary Housing:
10% of the financial offer will be allocated to near-inner City housing projects.
CLICK HERE to see the full PDF report for the City Of Cape Town!