Being a loyal Bell's drinker myself, having grown up nipping it from my mom's cabinet, all I can say is GET THESE GUYS A BELL'S!!! A saying that was coined by the brand way back when, it's become a saying South African's use to appreciate greatness. It's a proper tear jerker this new advert called 'The Reader'. Have a watch and enjoy!
What did you think of their new TV advert? Hit me with your feelings in the comments section below, On Twitter @MrCPT or via my Facebook Page [here]. Well done to King James who conceptualised the brilliant advert!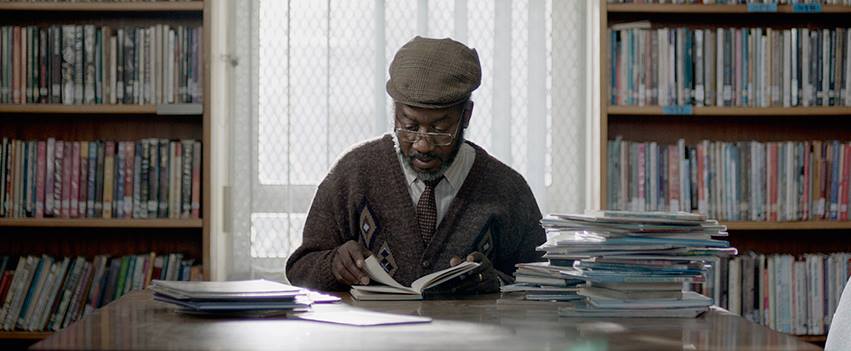 Bell's Whisky South Africa – We want to toast all men of character and share in their moments of accomplishment – if there's anyone whose story you'd like to share with us, please do so and we'll be the first to say Give That Man a Bell's!