If you were at round one of We Love Summer at the Mandela Rhodes rooftop, you'll know what is in store for you this Monday at Shimmy! The boys are back with round two this coming public holiday and I can't think of a better way to wrap up the long weekend?

We're going on a summer holiday with special guests from near & far and you're all invited! Join us in a magical location where the earth meets the warm embrace of the ocean. A paradise where the sun glistens on golden sands and friendly crowds gather to celebrate! Meet us on our private beach and kick back as our sonic navigators guide you through a lush oasis of good times, new adventures and beautiful summer loving.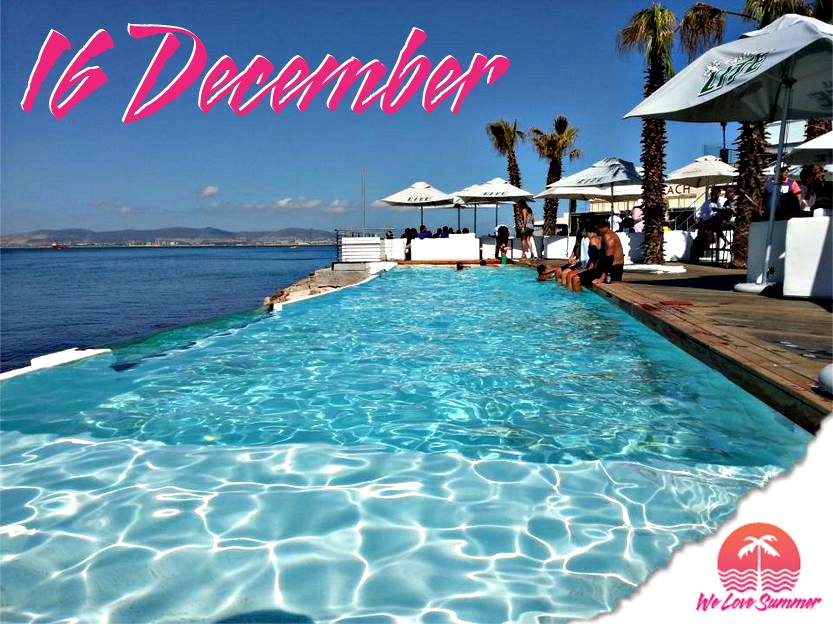 If you wanna check out how the last one fired, check out the Official video from We Love Summer – Chapter One right [here]. Expect loads of drinks, hotties bearing almost no clothing, epic tunes and one mother of a hangover on Tuesday morning… You can check out the event on Facebook [here] for tickets and line-ups and all that jazz! Follow We Love Summer on Twitter @WeLoveSummer and you can follow the conversation via the #WeLoveSummer tag!