Hey guys and girls, as another year goes by it's that time again for the SA Blog Awards 2012. I entered purely to see where I stand and am not banking on winning, but, if you are a follower of my shit and dig it… VOTE for me! Thanks for all the reading, sharing, likes, retweets, comments and input. I started blogging for the people and that has not changed, in fact it's drawn me into an awesome line of work and social media has pretty much become my life! So thanks for keeping me afloat and without you I would probably be working at some agency like a pawn. SO THANK YOU!
If You Don't Know, This Is Me: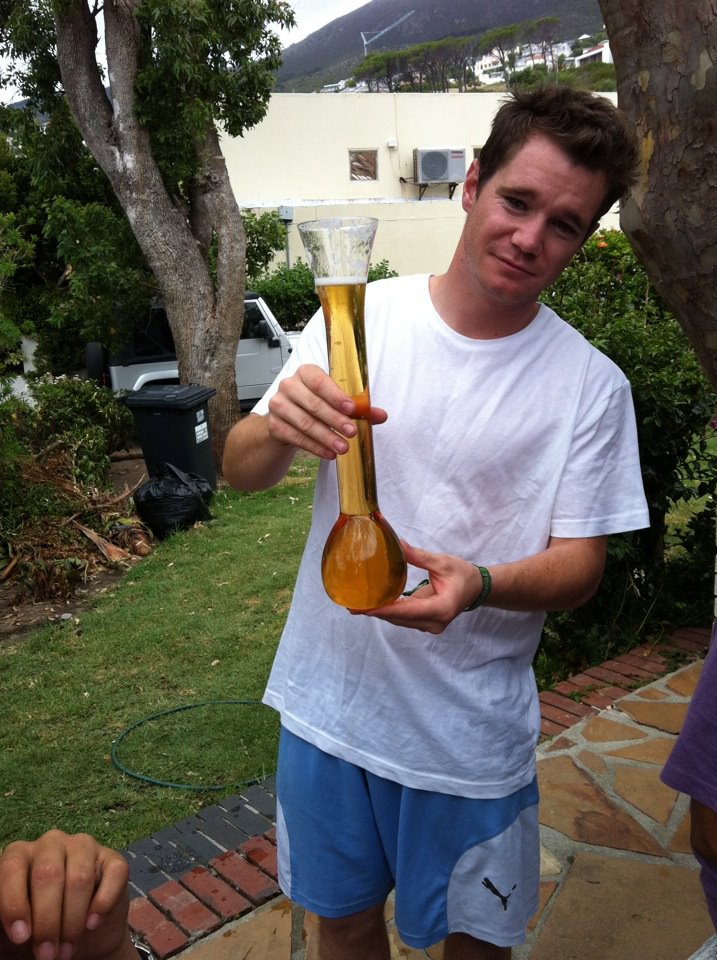 The public vote phase will run from 19 Dec 2012 until 28 Dec 2012 at 23:59 and you may choose to vote for you in both categories. BUT the main category I think I fit best into would be entertainment & lifestyle so pop your votes there! PLEASE NOTE: "Voters will be sent a confirmation email, which they will have to respond to in order to confirm their vote. The process allows them to vote for only one blog per category. Should your voter decide to vote for another blog in the same category you will lose the original vote, as their new vote will override the initial vote."
Click The Badge Below To Vote For Me:
DON"T FORGET TO MAKE YOUR VOTE VALID BY CONFIRMING YOUR EMAIL!!!