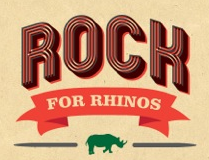 My hot friend from Twitter @PuddleJumpBoots has asked me to spread the word about this awesome event. It unfortunately happens to be on the same day as Zone Festival so I won't make it, but helping our endangered African animals is something I would never decline. Unless it was the animals that commit crimes against our beloved creatures of coarse.
So, Rock For Rhino's is basically an event that bring together some of our top local artists for one night only at the new Zulu sound bar. After costs everything will go to helping save our famous African rhino's, who are in danger of becoming extinct if nothing is done about the poachers that feel the need to kill them and steal their ivory horns.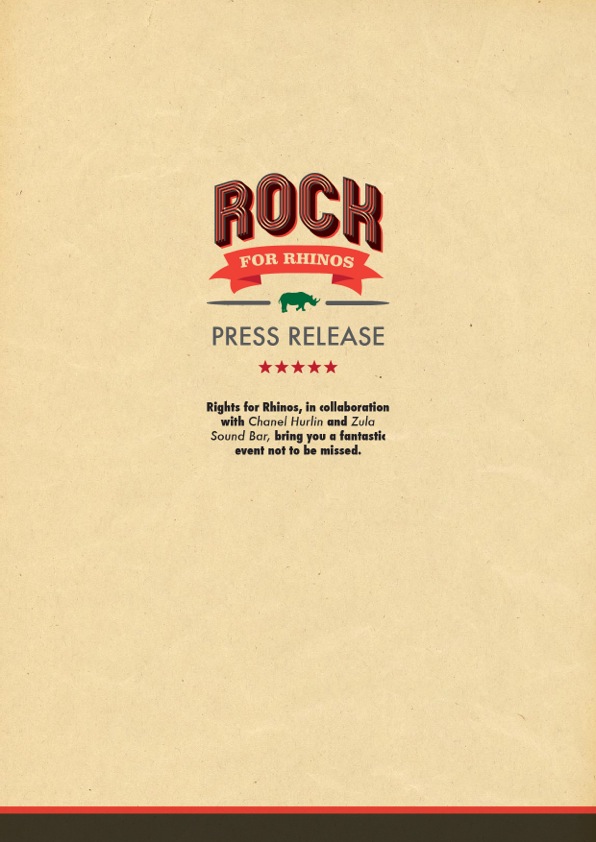 As someone said, they don't know much about what is going on with the whole situation but what they do know is that these amazing animals are worth more to us alive than dead! Amen. Have a look at the fun and funky press release below to get a better idea about the event, the music and the cover charge. Remember it is for a good cause and the lineup is pretty sick to say the least!
Give it horns ladies and gents. Support a good cause and all you have to do is have a jol… Sounds good to me?