Pretty stoked to see that the new Gnarley Headwear range has dropped. I already own a collection of these treasures, but this Summer 2015 range is a memorable one. It's the first range that has been released since the passing of the founder, and clos mate Donovan Le Clos. This brand was his brain child, baby and passion, and it's amazing to see the guys who are dear to him carrying on the legacy.

There are 3 limited edition peaks in thee Summer 2015 collection with DON designed within the logo, and best believe I will be getting my hands on one of those, in loving memory! Hope they do that with each range that drops from now onwards. They also added a range of 3 beanie's to the collection. With Winter coming up they aren't a bad shout for R199 a pop!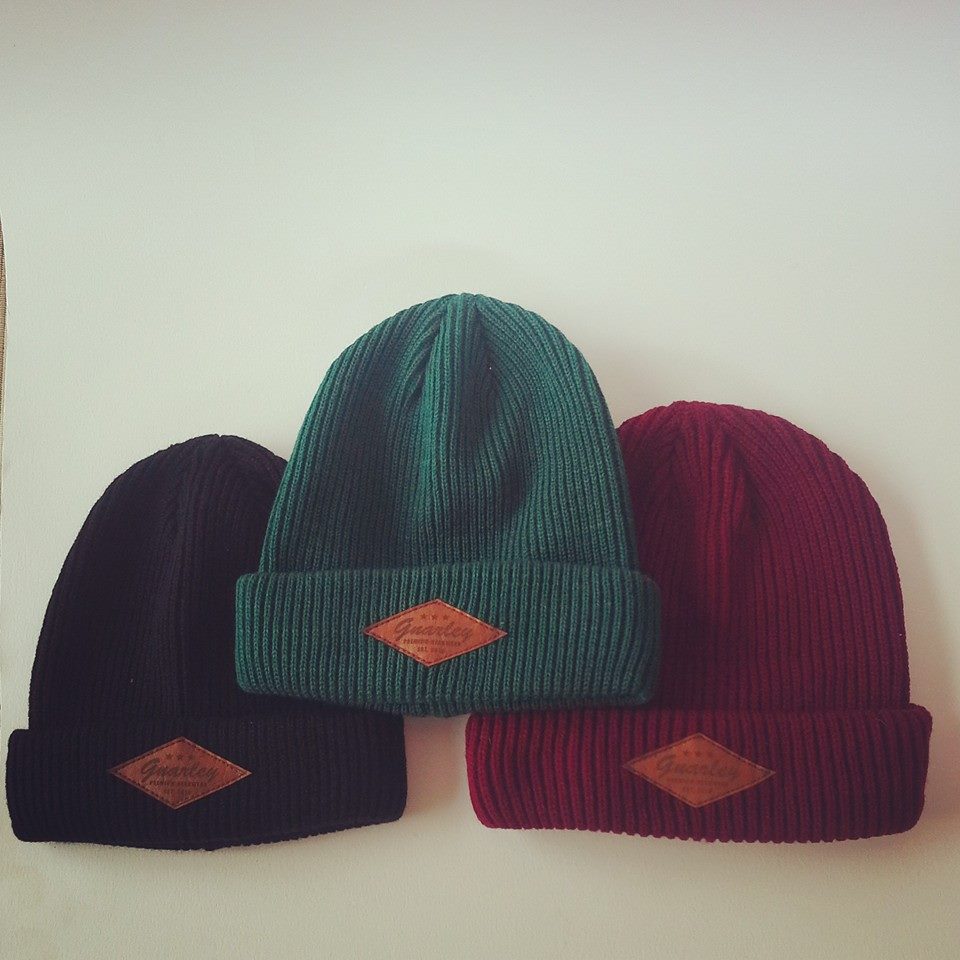 The caps prices range, so please email ian@gnarley.co.za to enquire about rates, availability and orders. Yo can also get the merch at BoardHub in Long Street, or Spike's at Mainstream Mall in Hout Bay! Show your support if you knew Don, or if you didn't. By that I don;t mean you have to buy a cap or beanie, but we would love you to share the styles with friends who you think may like the vibes! ONE LOVE.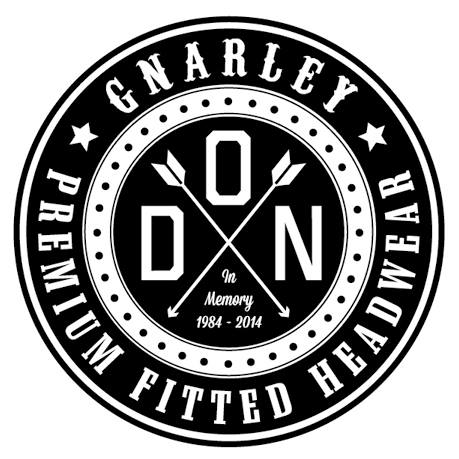 Gnarley Headwear 2015 Summer Range!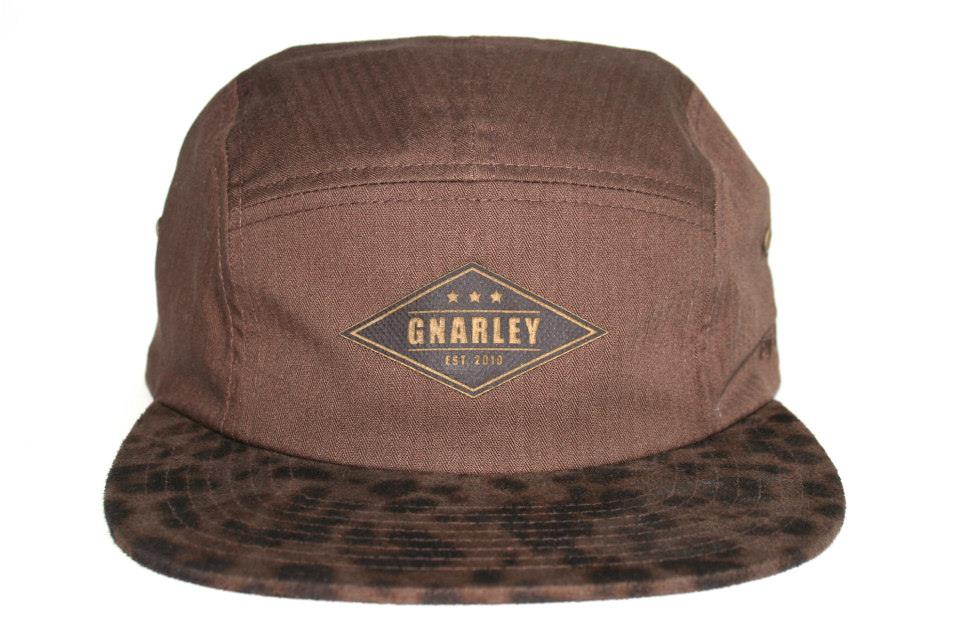 Gnarley Website