Capetonians have a team that they can truly call their own. A team of the City, by the City: Cape Town City FC became a reality in 2016 through the vision of local businessman and former professional soccer player John Comitis. The team aims to be truly based within the community of Cape Town, with not only support- but input and feedback- from the fan base being of paramount importance to the club.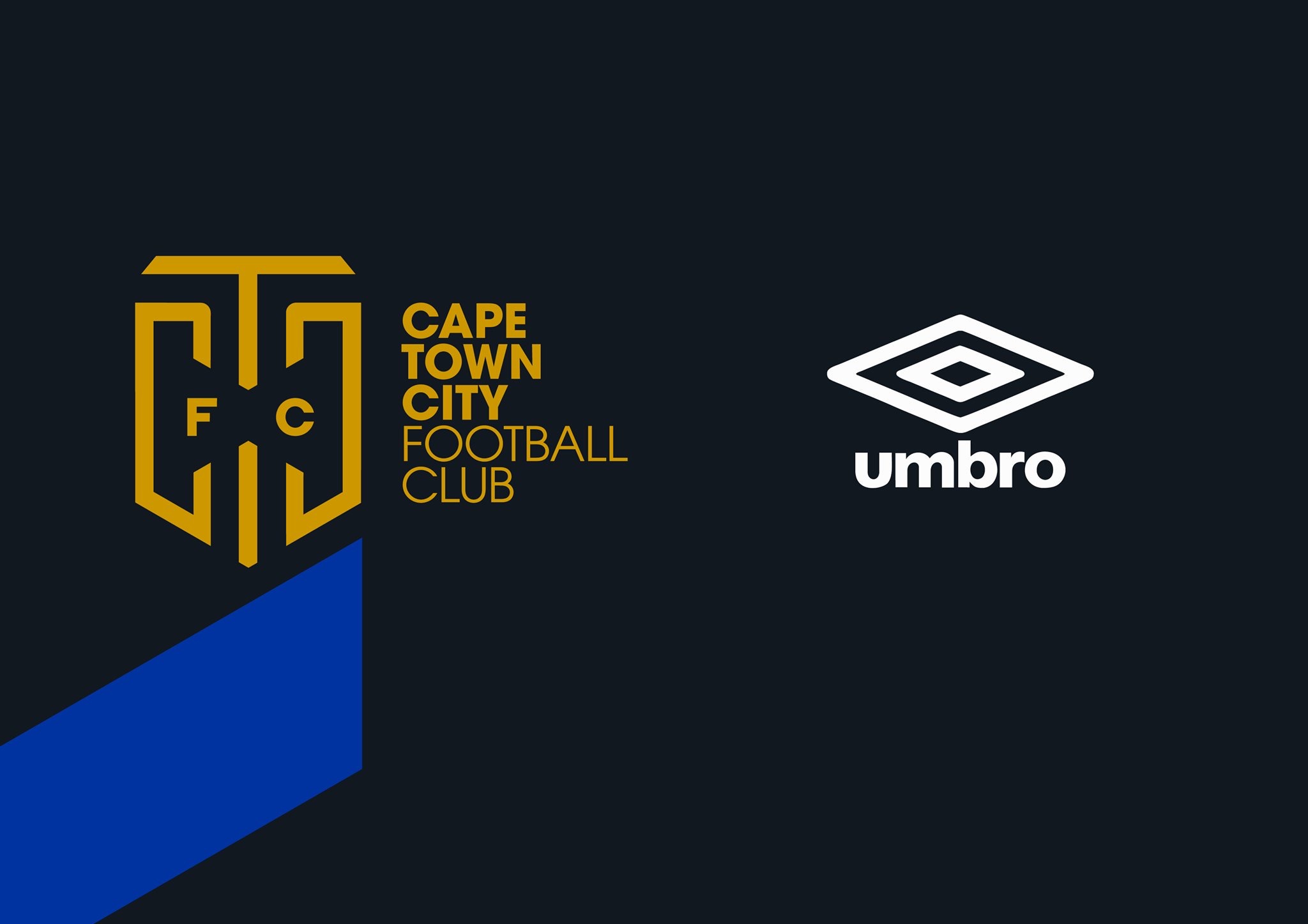 As a disruptive force on the local football scene, CTCFC do things differently, consistently involving fans from all over Cape Town. As an inclusive club with roots in Nyanga, the Cape Flats and the City Centre, CTCFC are able to have a supporter base that is truly representative of Cape Town and the rich football culture of the city. The community development project DreamClub100 includes and empowers all amateur youth clubs in Cape Town, creating lasting relationships, while giving youth in Cape Town a clear path to achieving their professional football dreams at Cape Town City FC. This determination and inclusivity is what has seen the club create success in such a short time as well as a story that the entire country continues to fall in love with.
Family Night Football used to be a tradition in the Cape and Cape Town City FC is resurrecting that tradition by playing home games right in the heart of the City at the iconic Cape Town Stadium. This is a ritual that Cape Town City FC believes is finally uniting the city in football. This is a club with a difference – one that works closely with the City of Cape Town and the wider communities to truly engage and create a football team as unique and diverse as the city it calls home.
They have just launched their brand new online store, with all their latest merchandise by Umbro South Africa! This includes their home and away kits, popular peak caps, supporters gear, clothing and more. Visit www.capetowncityfc.co.za to read all about the club and see their upcoming fixtures, news and results. You can check out their online shop here: www.ctcfcshop.com to get their latest kit and supporters gear.
I have included some of my best items from the bunch below!
Home Kit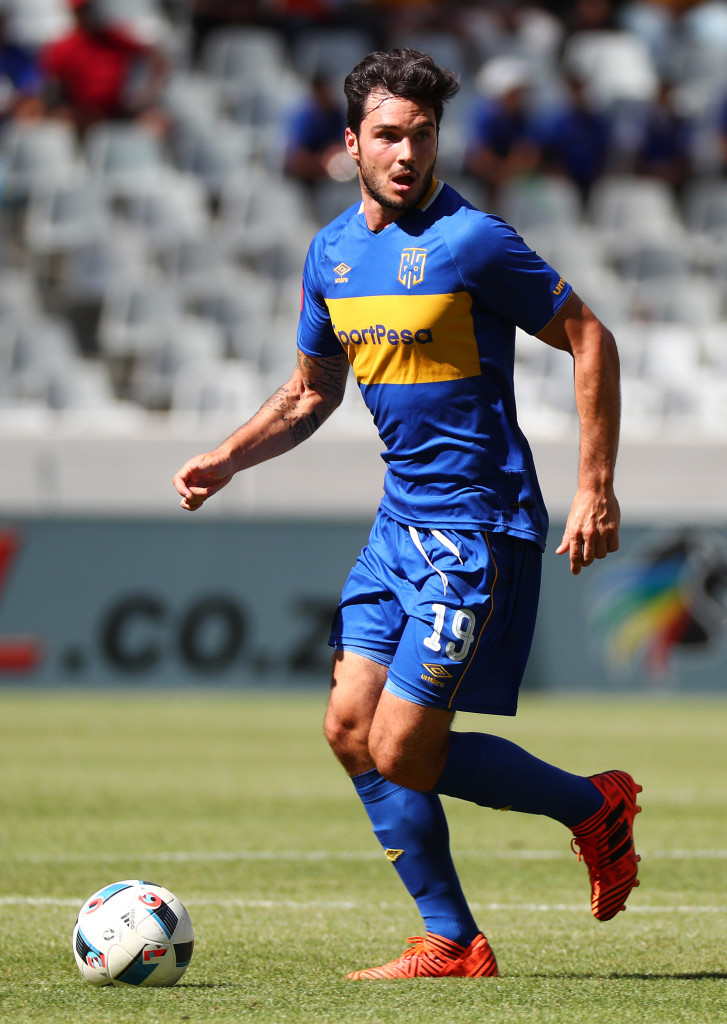 Away Kit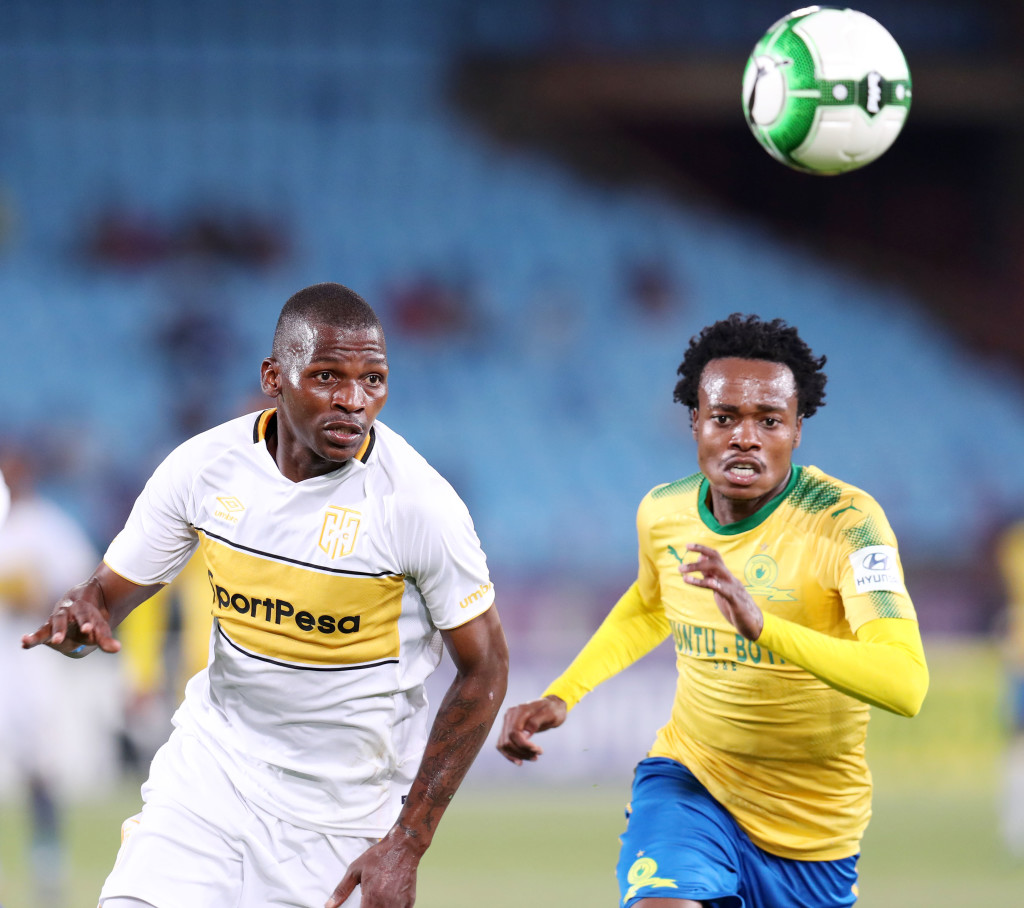 Original Supporters Peak Cap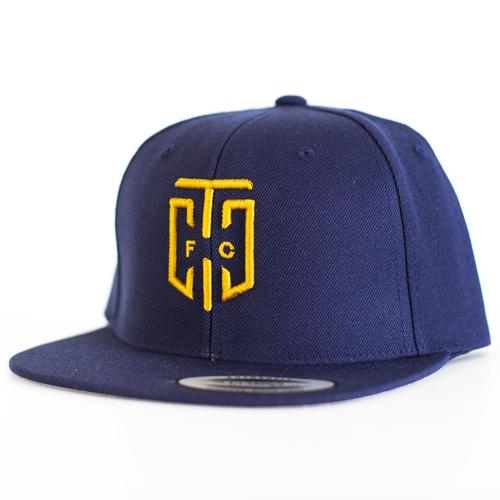 Additional Supporters Peak Caps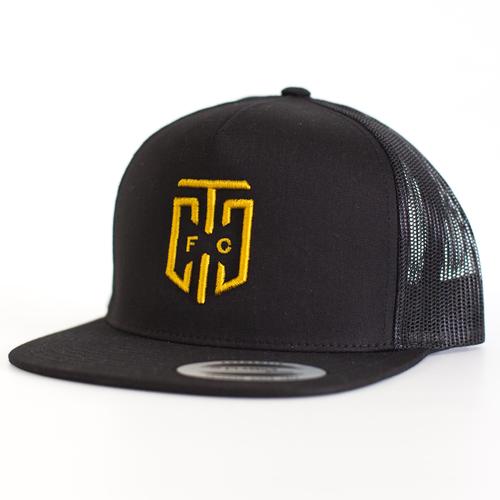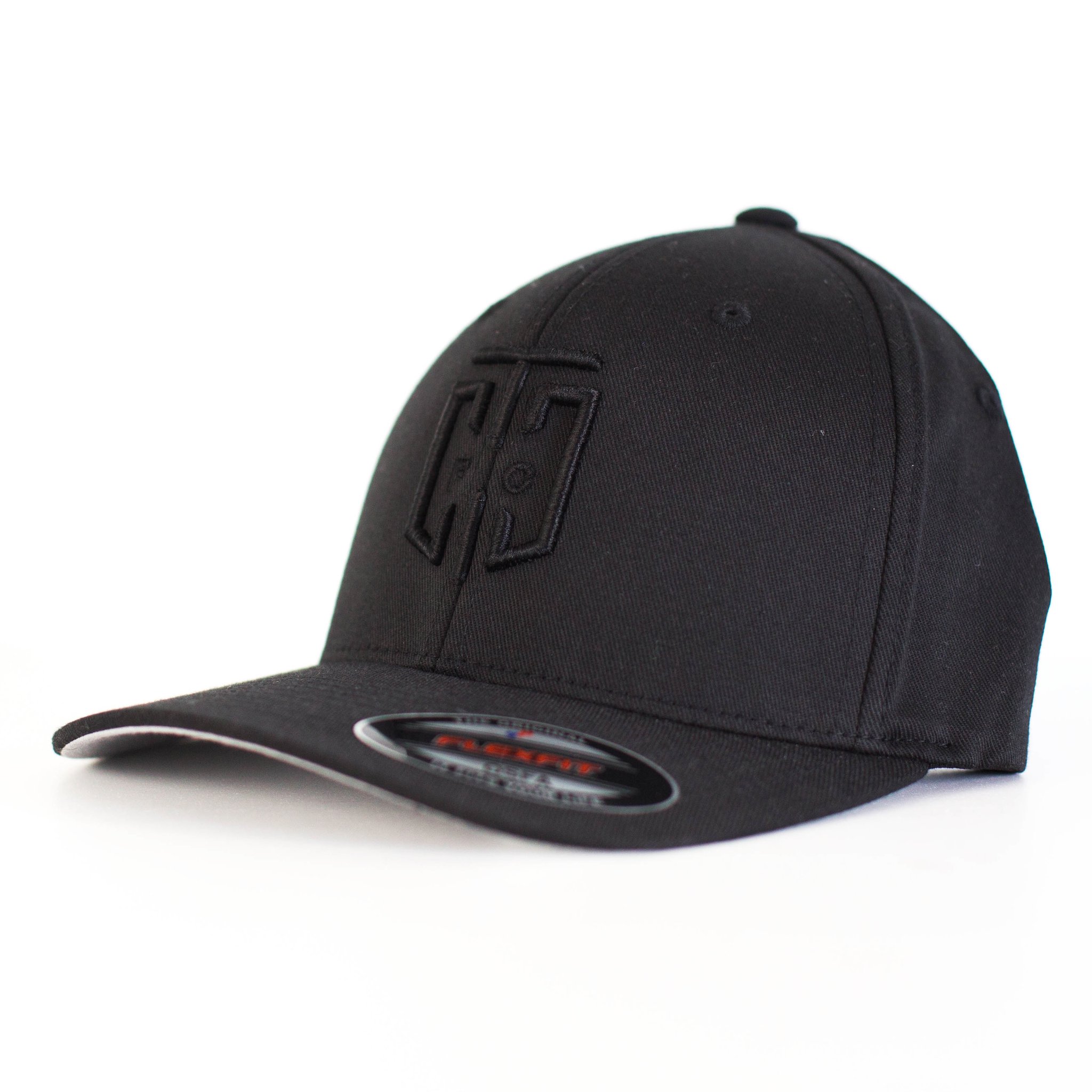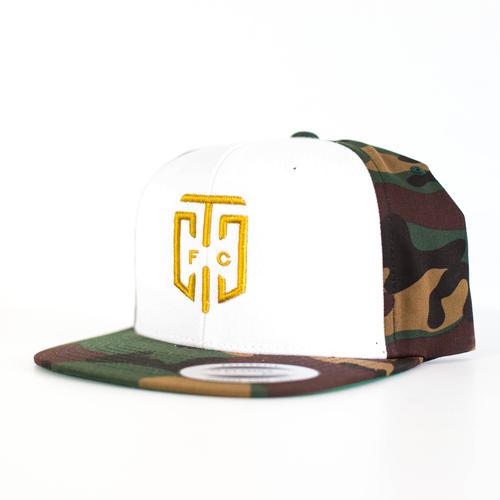 The boys play the majority of their home games at Cape Town Stadium, with the odd few at Athlone Stadium when events don't allow them to occupy their home ground. They really are a team for the city, sitting second in the Absa Premiership at the moment, into the last 16 of the Nedbank Cup and enjoying a good qualification run in the African CAF competition. They were crowned Telkom Knockout Champions in just their first year, and are now under the leadership of South African football legend, Benni McCarthy.
Follow them on social media for some epic banter, all the news, reviews and interviews. They have by far the best run social media account in South African football! Get them on Twitter, Facebook and Instagram @CapeTownCityFC football fans!