It's that time of the year again and I have to admit, the best thing about Cape Town Winter for me is all the restaurant specials. More bang for your buck and extra moola for dops!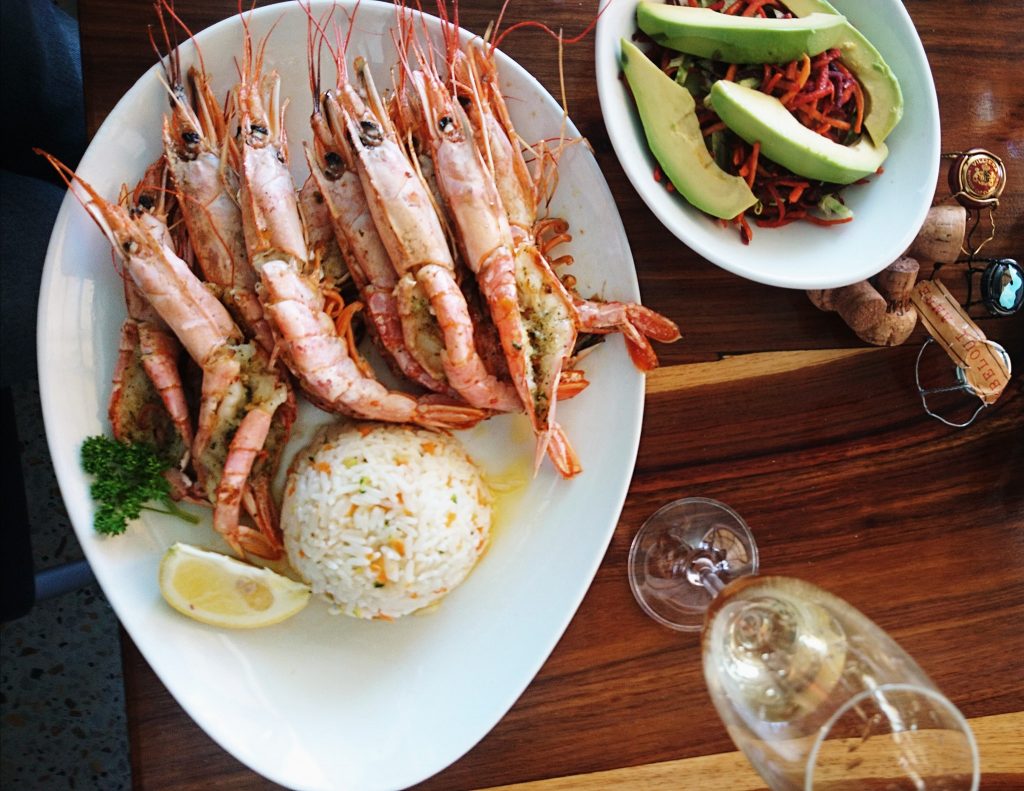 I saw a post pop up on my feed from the Cape Town Eats group on Facebook yesterday and although the poster design looked like it was made in Paint, the epic specials certainly caught my eye!
Chapman's Peak Hotel in Hout Bay is renowned for some of the best Calamari Rings in Cape Town, plus their sunset views of The Sentinel aren't too shabby!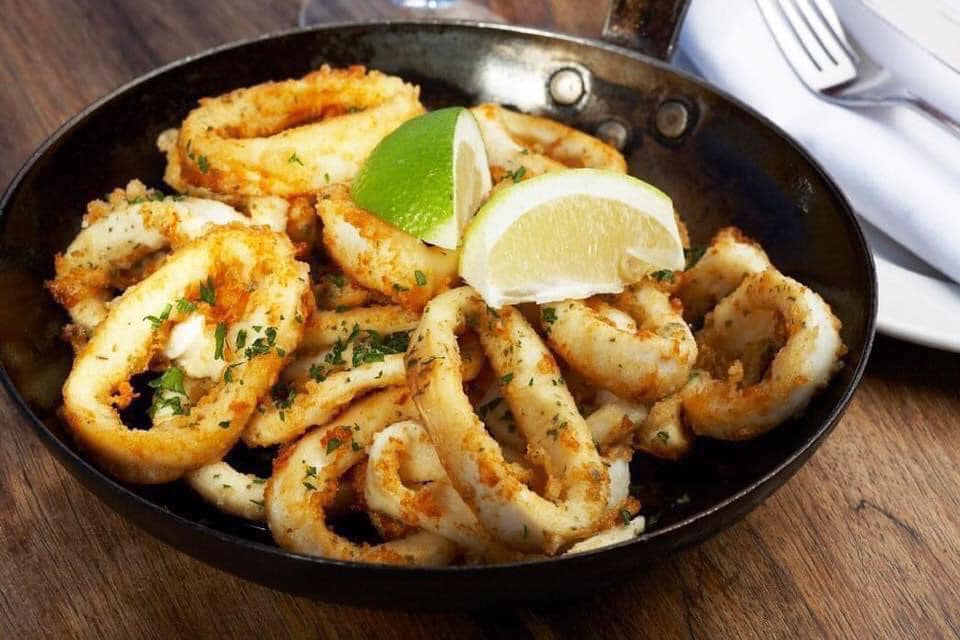 They have just launched some brand new Winter Specials and there are some absolute gems to go try out.
Chapman's Peak Winter Specials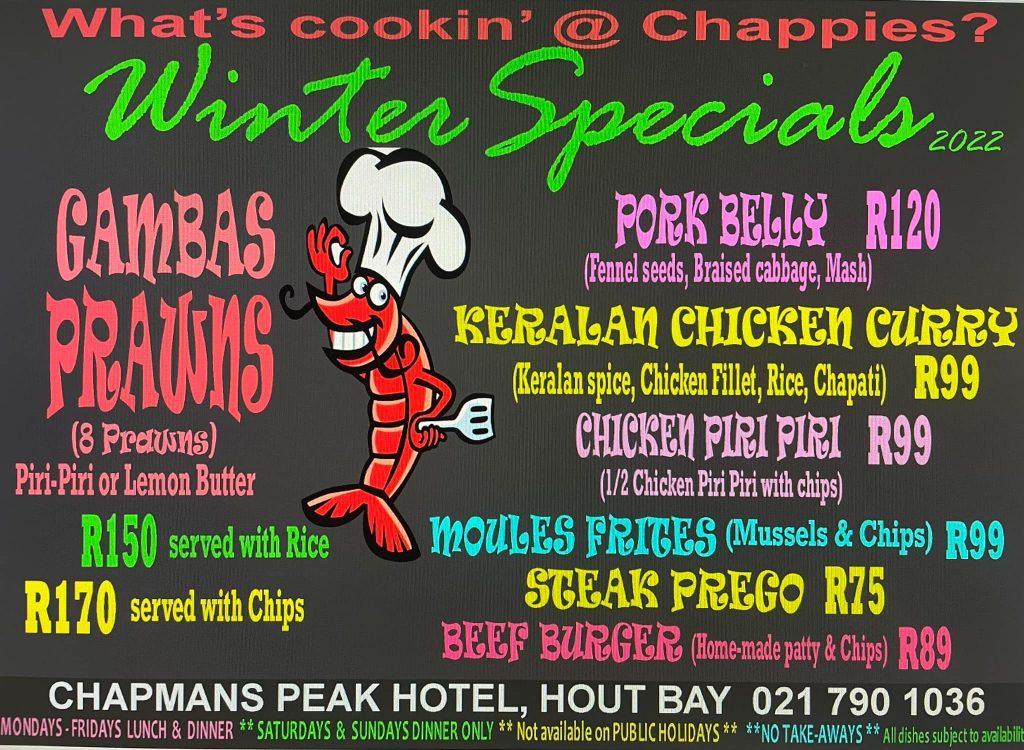 Winter Special Details
Monday-Friday – Lunch and Dinner.
Saturday-Sunday – Dinner only.
Not available on Public Holidays or Takeaways.
Book Now
021-790 1036
info@chapmanspeakhotel.co.za