Right, Cape Town. This is probably the best Winter special I have seen creep up on us, as they do every year around this time. Nothing better than browsing the interwebs on that chilly night, and seeing a winter warmer that's proper value for money to brighten up your mood. Well, this is certainly one of them. Alforno Ristorante Italiano in De Waterkant are launching an 'All You Can Eat Pizza Wednesday'. The best part of the news, is the price! Keep reading to see what the deal is below.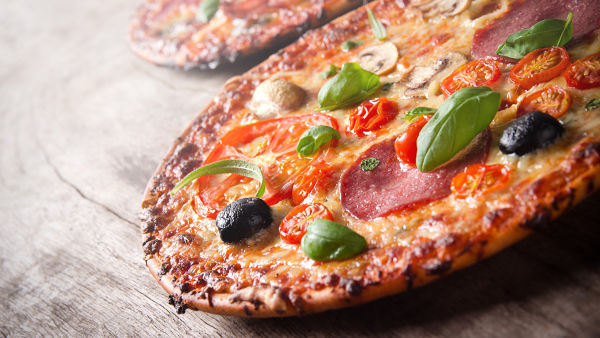 The Lowdown About The Special From Alforno Ristorante Italiano
Join us on 14 June for our second "All You Can Eat Pizza Wednesday". For R89, enjoy as much pizza as you like from a selection of delicious pizzas. We'll be serving a selection of pizzas starting with Alforno's classic, Margherita to Regina's, Pollo Chicken and much more. Now before you ask, their pizza is proper Italian woodfired style. The real deal. I've only ever had takeaway pizza from Alforno, but it's always been amazing. So best you read on below to see how to secure your seat!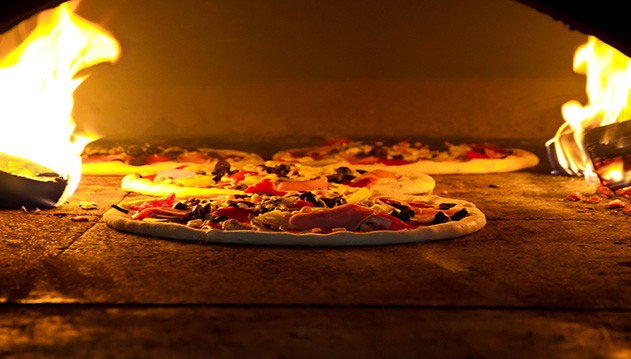 Bookings are essential so be sure to contact us to book your table: (021) 419 9555. No takeaways, no doggy bags and no sharing. Each person who wants the special pays R89! Our full a la carte menu will also be available. If you have never been before, it's right behind the Cape Quarter at shop no 8 Cape Quarter, De Waterkant – Cape Town, Western Cape. See you all there for as much pizza as you can eat. Come hungry because the pizza is worth it! Here's the event on Facebook for more.