If you have never heard of YACHT WEEK before, it's basically the best week of your life on the sea with loads of party animals, and this year will be no different! Cafe Caprice and Corona have teamed up and will be hosting two yachts for the week, but the fun doesn't stop there. They will be giving away a set of DBL tickets to one lucky Corona fan at Cafe Caprice Fiesta Friday FINALE this week!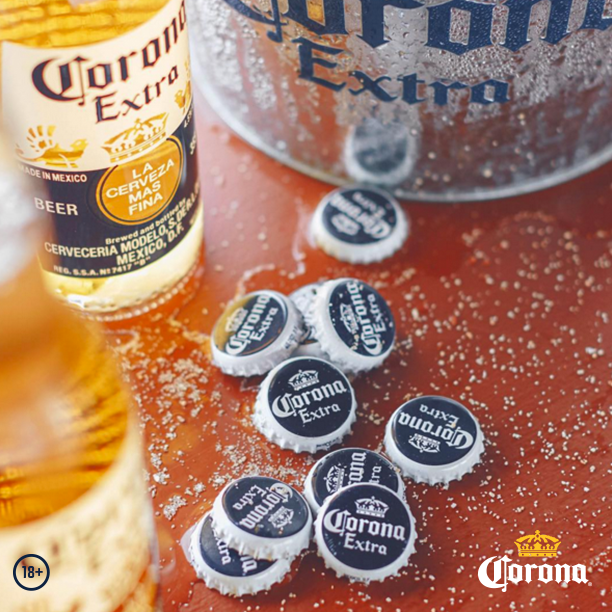 All you have to do to enter and stand to WIN a trip for two to Yacht Week Croatia 2016 with the Cafe Caprice crew is purchase a bucket of Corona and fill in your details on the card at Cafe Caprice. But there's a catch. You have to be present this Fiesta Friday 10 June 2016, from 5pm – 8pm to claim your prize when they do the draw! And there's also a reason to get your ass down there. It's 2-4-1 on Corona during the times below, plus they have Coronita jug specials and tasty Mexican bites! But if you keep on reading after the break and share the love, you can also WIN a table for two kitted with some awesome goodies for the event this Friday!
Oh and please don't be upset if I win because I have drank bucket loads at the Fiesta Friday events in a hope of hitting Croatia too.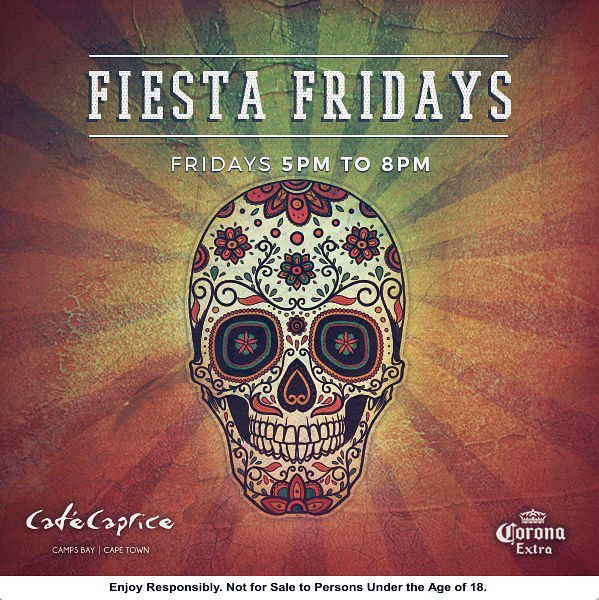 COMPETITION TIME!
The Prize:
Bucket Of 6 Coronas
Coronita Jug
Mexican Bites For Two
How To Enter:
Become a fan of Cafe Caprice and Mr Cape Town Blog on Facebook.
Follow @CafeCaprice and @MrCPT on Twitter.
Head over to this post on my Facebook Page and simply do the following. Like the post and tag a friend you want to join you on Friday in the comments section. It's that easy!
Tweet The Following For An Extra Entry:
WIN a trip for two to #YachtWeek with @CafeCaprice and @Corona on @MrCPT here: bit.ly/1PEkcEH