MOKAÏ – a taste of Summer! The international party starting drink of choice, has just arrived on the shores of South Africa all the way from Denmark and just in time for the official party season. Say what you want about men who drink pink drinks, but I am a huge fan of this new refreshing spirit cooler. And when you hear how delicious their flavour infusions sound below, I think you will be too. The perfect Summer beverage!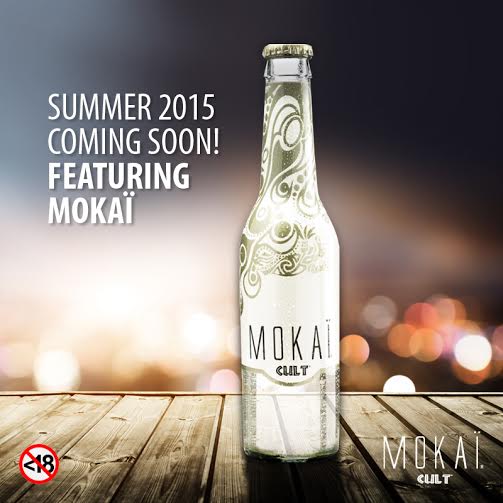 MOKAÏ contains vodka and has three flavour infusions including Elderflower, Blueberry & Mint and Forest Berries – with an energy shot of caffeine added for good measure. Say goodbye to energy and alcoholic drink mixes as MOKAÏ is an all in one energy drink and spirit cooler that heightens energy levels and is guaranteed to keep the party going.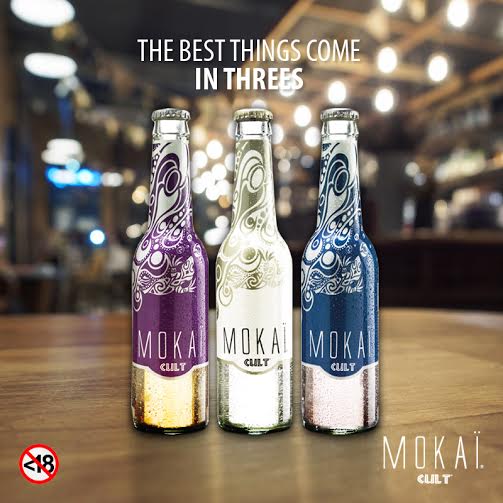 Originally launched in Denmark, MOKAÏ is the new drink of choice to create those MOKAÏ moments irrespective of the place; MOKAÏ brings the party to you. All MOKAÏ flavours are available in a 275ml glass bottle and best served ice cold. Available from Shoprite and Checkers LiquorShops countrywide.
About The MOKAÏ Brand:
MOKAÏ is a sparkling alcoholic drink with caffeine and is produced by the Danish company CULT, who have been creating tasty ciders and energy drinks for 15 years. Containing Vodka, this spirit cooler comes in three different flavours; Elderflower, Blueberry & Mint and Forest Berries. Available from Shoprite and Checkers LiquorShops countrywide.  Alc vol: 4.5%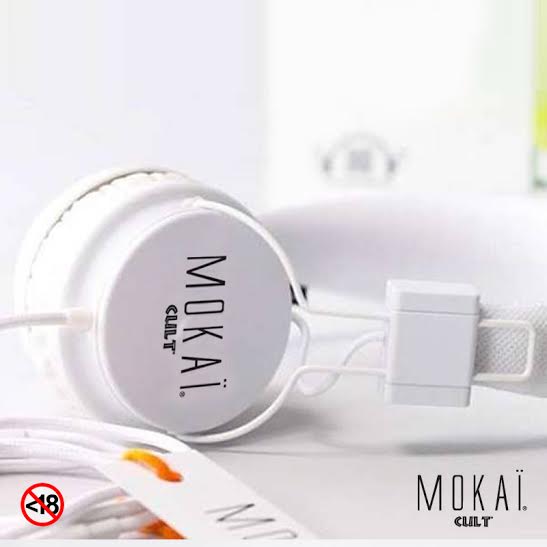 For the music lovers, head over to the super cool MOKAÏ Media Lounge and pick from these 2015 DJ Podcasts for your musical pleasure: [click here]. Before I get to the fun part, make sure you follow @MOKAI_SA on Twitter and like their page on Facebook and remember to share the #MOKAIFeeling.
COMPETITION TIME!
The dudes from this fresh cult have given me and awesome MOKAI hamper worth R2,100 to give-away to one lucky reader. Make sure you LIKE this blog post in the top left corner, and read below to see what the prize consists of:
The Prize:
Beach Bag
Headphones
Sunglasses
Luxury Towel
and… MOKAÏ product! All to the value of R2,100.
How To Enter:
LIKE this blog post in the top left!
Like Mr. Cape Town Blog on Facebook.
Follow me on Twitter @MrCPT.
Comment on [this post] on my Facebook Page and tell me who you would share the #MOKAIFeeling with this Summer when you WIN? Make sure you tag them in the comments section on Facebook!
Tweet the following: Share the #MOKAIFeeling this Summer with @MrCPT and WIN a R2,000 @MOKAI_SA hamper: bit.ly/1jAbnMH
WINNER announced on Monday 7 December!