Attention Capetonians: there is a new gourmet pizza menu in town, The Base, exclusively available at the President Hotel. The award winning four-star luxury hotel, known for its beautiful views of Lion's Head and the Atlantic Ocean, has recently launched a new foodie offering of artisanal wood-fire pizzas, available poolside just in time for the summer season.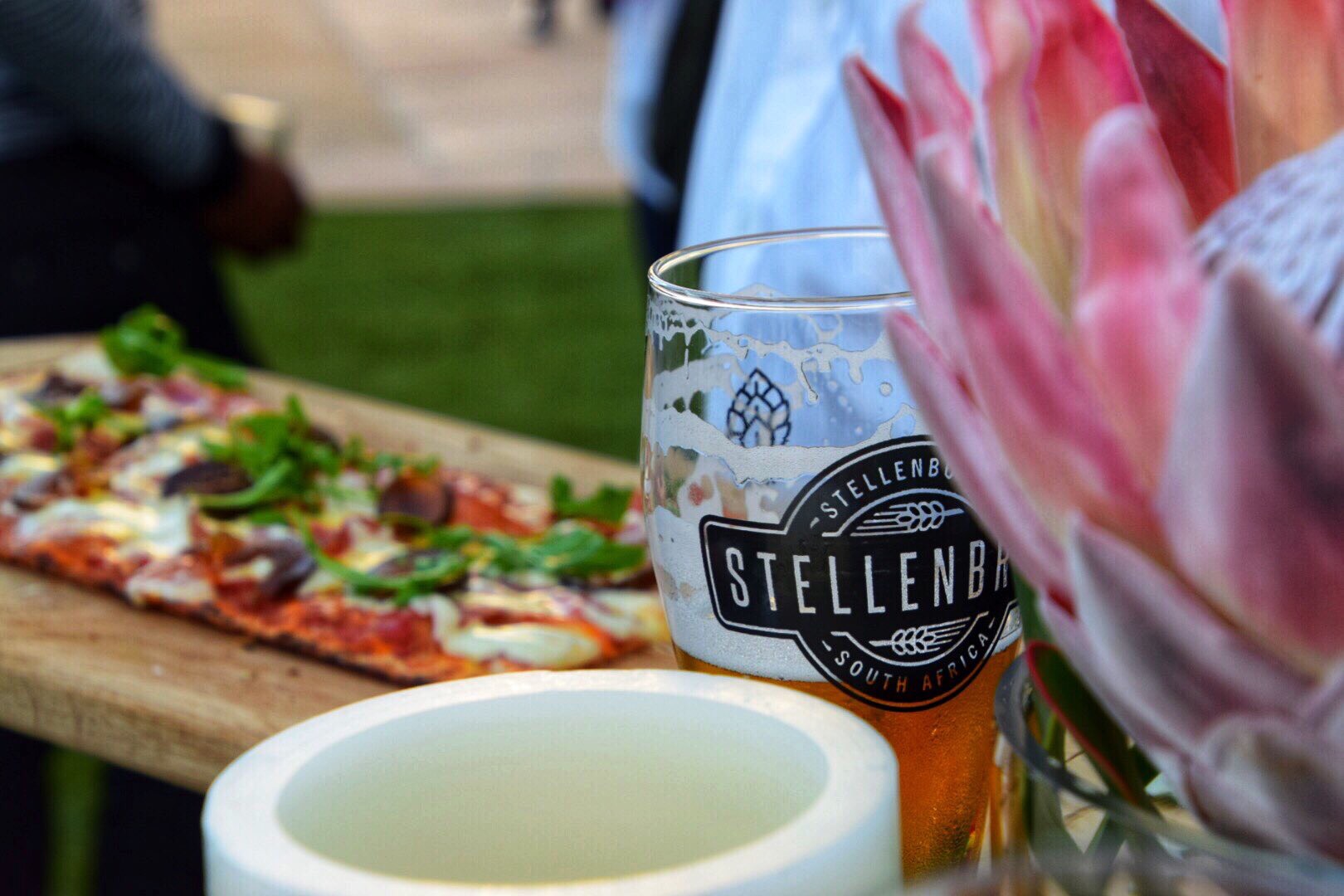 The Base's menu boasts six delectable pizzas using the freshest seasonal toppings to wow meat-eaters and vegetarians alike. The hotel's Executive Chef Craig Paterson has crafted pizza variations from classic Margarita to more exotic options including ingredients such as prosciutto, gorgonzola, rocket and fig, or pulled pork, blush peach compote, sesame and slaw. Gluten free bases will be made available, and all pizzas will be fired on the Chef's signature dough recipe with a delicious fresh tomato sauce. Take-away options are also available for collection. Prices range from R95 – R135.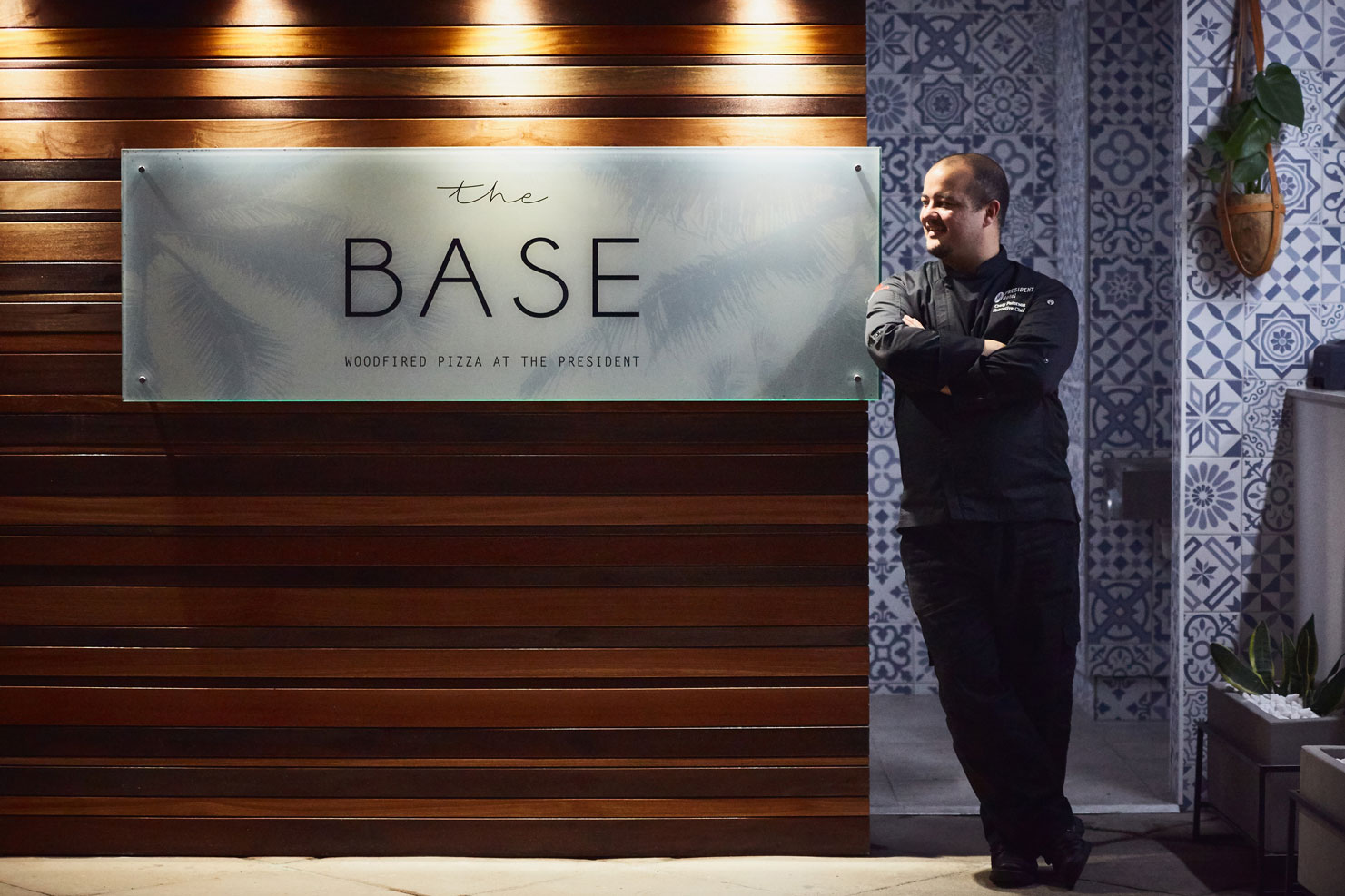 My Review
We were invited to be the first to experience The Base at The President Hotel last week. We arrived to a warm welcome, craft beer stalls all around us and friendly staff boasting trays of delicious pizza. What more can you ask for from a launch event, right? I forgot to mention the weather was picture perfect, giving us the ideal scenario of what summer night by the pool enjoying great food will be like!
They have a nice selection of local craft beer to pair with their thin base, rectangular style pizzas! The crust was crispy, with a sweet dough taste and variety was superb. But like anything, we all have our favourites. Here are my top picks from the pizza and craft beer menu below. I also included the pairing notes for you, which have been carefully selected by the chef himself!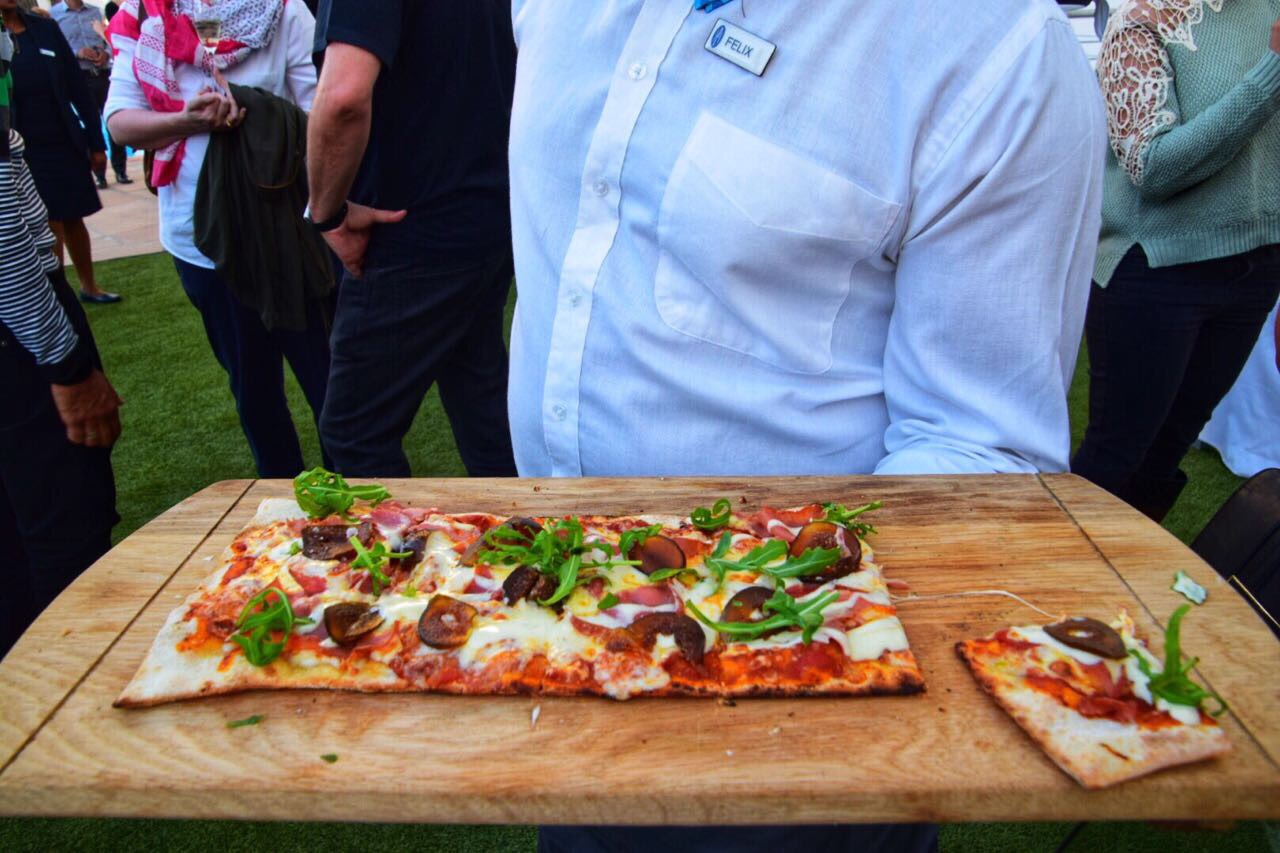 When it comes to their pizza, I have to go with the prosciutto, gorgonzola, rocket and fig option as my personal favourite. It paired perfectly with the Atlantic Storm Black Tempest Coffee Milk Stout! I really enjoyed their selection of craft beers, with The Buccaneer Spiced Rum Pale Ale taking a close second to their Black Tempest which pairs with my pick of the pizzas.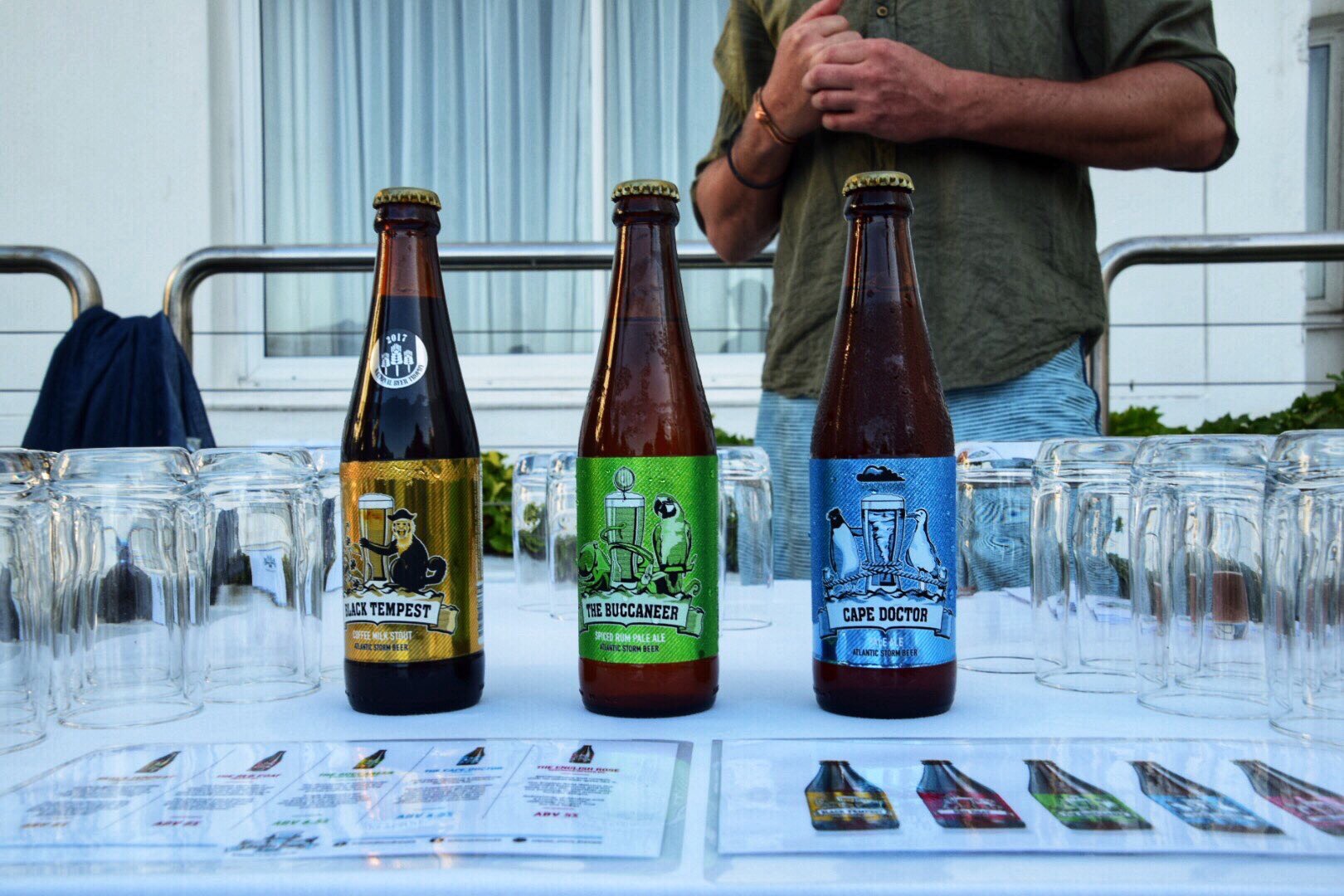 "I am excited to bring this new concept to the President Hotel, which is meant to showcase the skill and passion behind Italian food," shares Paterson.  "This summer we really want to focus on bringing on a menu that is fresh, lively, and allows guests and customers in the area to relax into the comforts of the new season."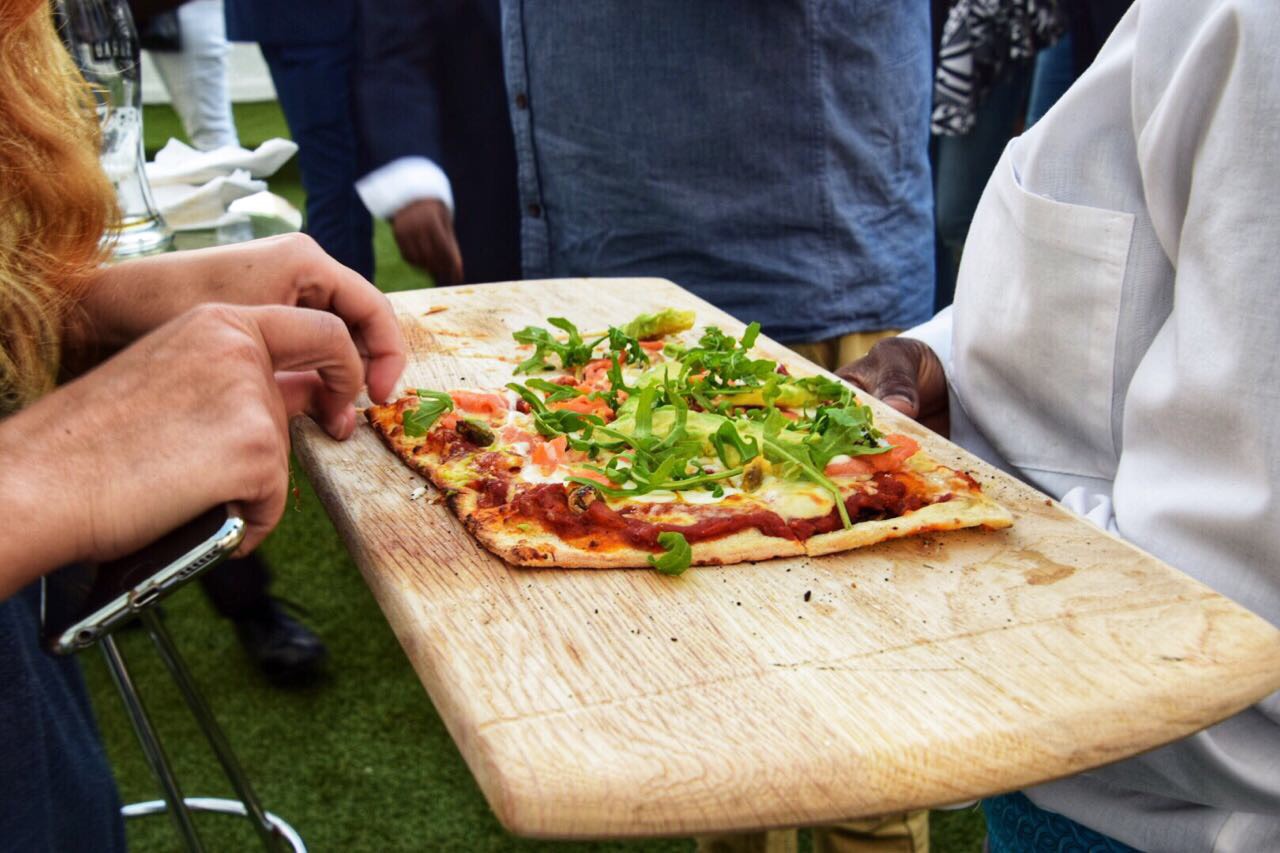 Coming in a close second from a pizza point of view has to be their delicious hot peppered smoked salmon, deep fried capers, creme fraiche, arugula and avocado bad boy. If you enjoy salmon on a pizza like me, this is right up there with the best of them I have tried. It paired perfectly with the new Lakeside Brewing Company 783 Pale Ale. This was my personal best beer on the menu and well worth trying if you haven't already!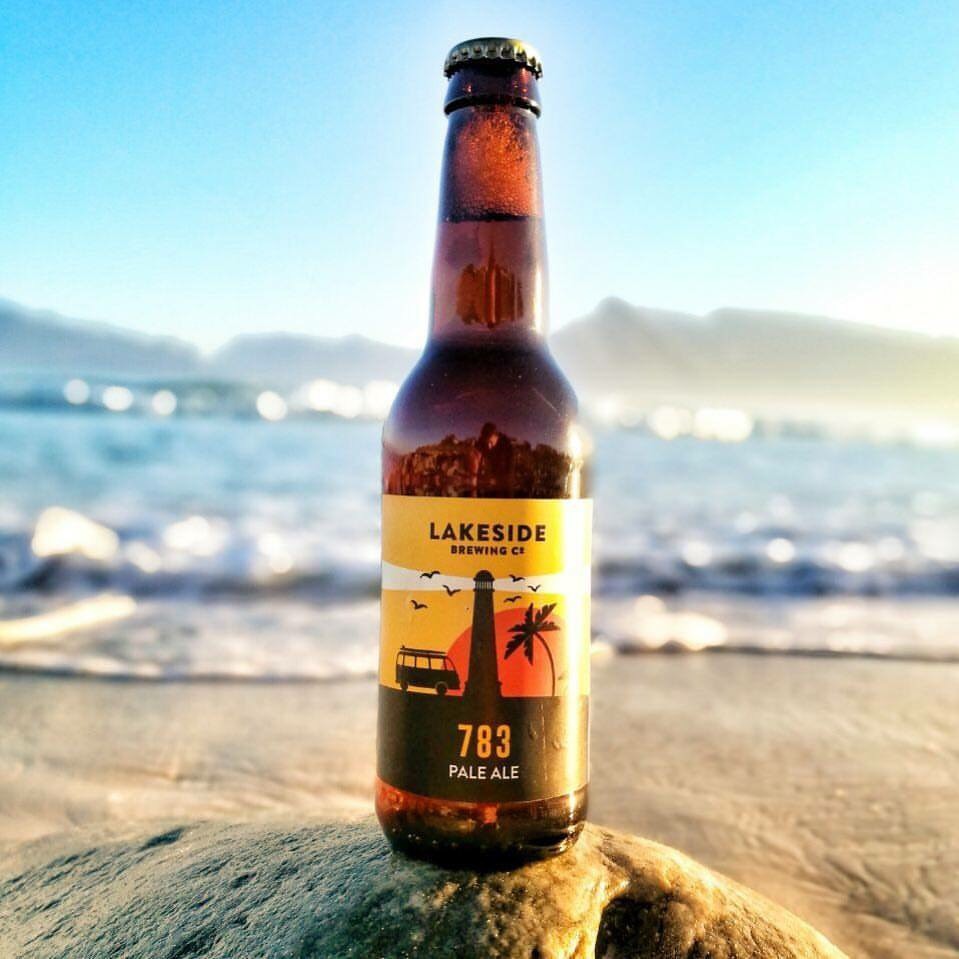 You can see the full menu for The Base Restaurant at The President Hotel below!

Trading Times
Monday – Sunday
Summer months (November – February)
12:00pm – 10:00pm
Winter months (March – October)
12:00pm – 9:00pm
For more information, to make a reservation, or place your order email thebase@presidenthotel.co.za, contact 021 434 8111 or visit www.presidenthotel.co.za. Follow them on their social media channels via Twitter, @ThePresidentCT | Instagram, @thepresidentct | Facebook, facebook.com/PresidentHotelCapeTown.