I fell in love with Sotano in Mouille Point for a few reasons. First of all their food is delicious, and rivals anyone in the area when it comes to quality. Better yet, they are on the Entertainer App. This means 2-4-1 on all mains if you make use of the app! If you don't already have it, I suggest checking it out, and use my code MRCPT2019 for an extra 10% discount. Thank me later!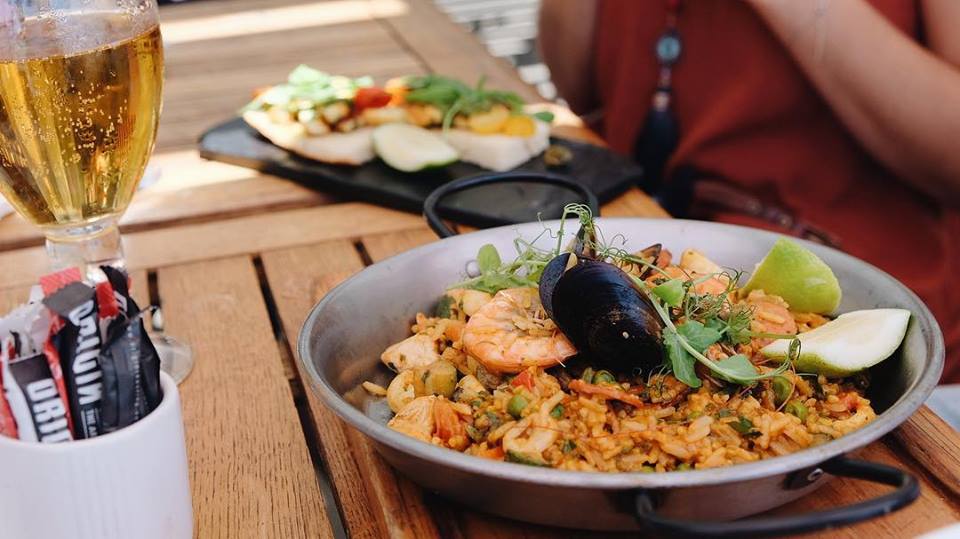 On a Sunday they have sick live tunes on the deck, where I have enjoyed a good few buckets of Corona in the sunshine with mates. Local reggae legends The Rivertones are on every Sunday at Mouille Point from 2pm – 5pm, with their resident DJ on decks until 7pm! They have recent opened their cosy new Bree Street venue, which has started buzzing of late. It's a great winter vibe, with awesome events and a warming fireplace that blazes all day long!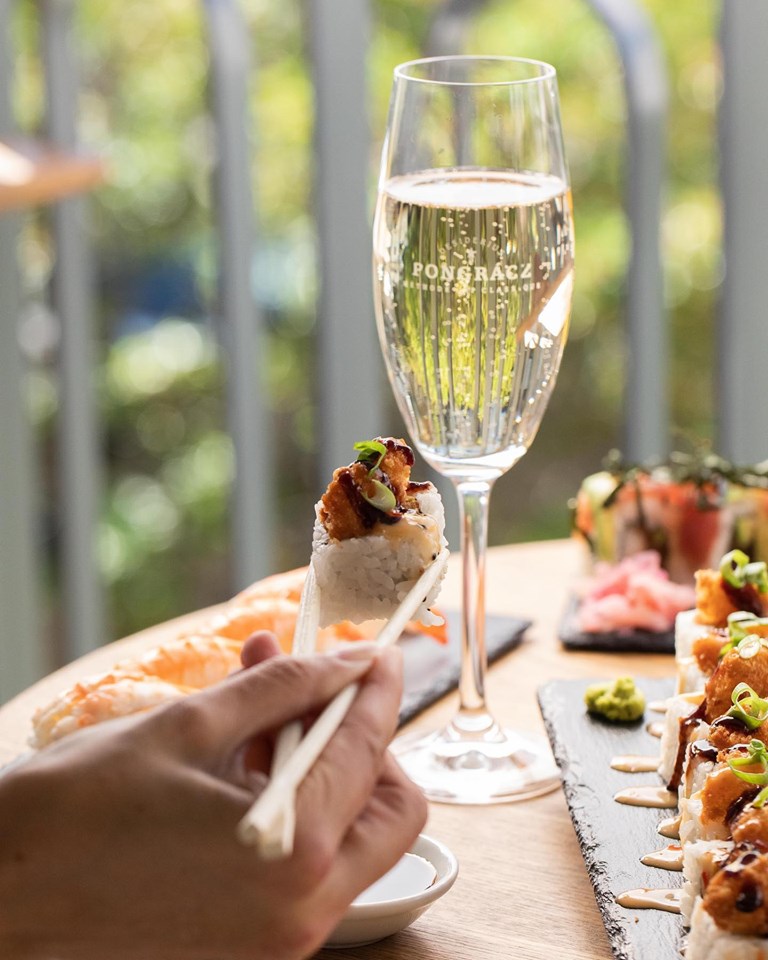 But now for the main reason I love their trendy restaurant, their weekly specials. And, judging from the views on my blog and social pages, that's what you're here for a lot of the time too! Check out all the specials at their Mouille Point and Bree Street branches below:
SOTANO SPECIALS
MONDAY
Bree Street
Half price sushi & Pongracz bubbly by the glass and bottle, all day from 12pm -10pm. #SushiSoGood
Mouille Point
R150 for sirloin steak and a glass of Warwick Wine. You can expect grilled sirloin, bone marrow, served on a roasted garlic cauliflower mash.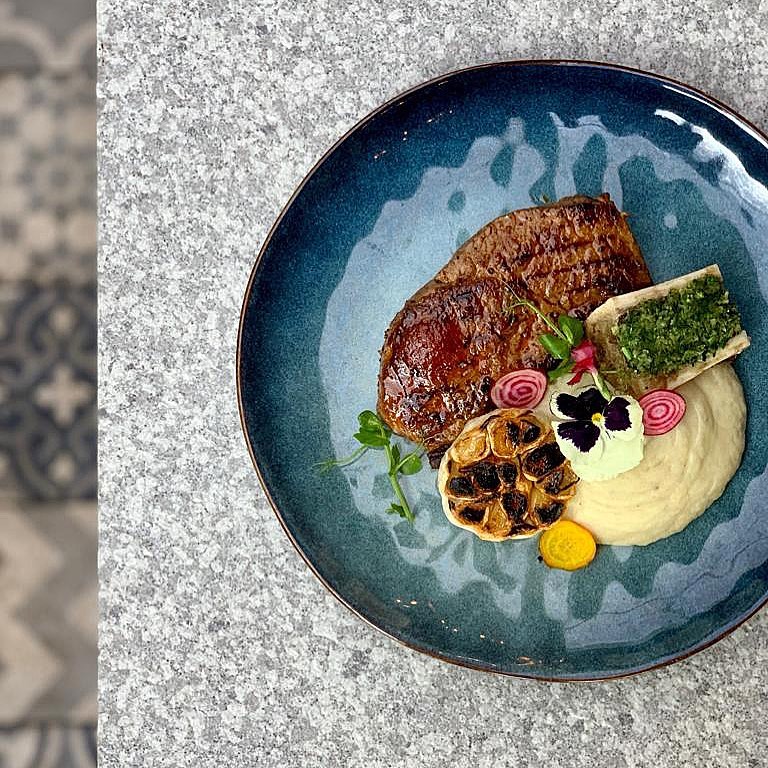 WEDNESDAY
Bree Street
2-4-1 lamb burgers all day and night with live music by The Rivertones from 7pm – 9pm. R110 for two lamb burgers, served with skinny fries and onion rings.
Mouille Point
Get two of their famous lamb burger, skinny fries and onion rings, with two Stella Artois pints for R160. Served all day and night!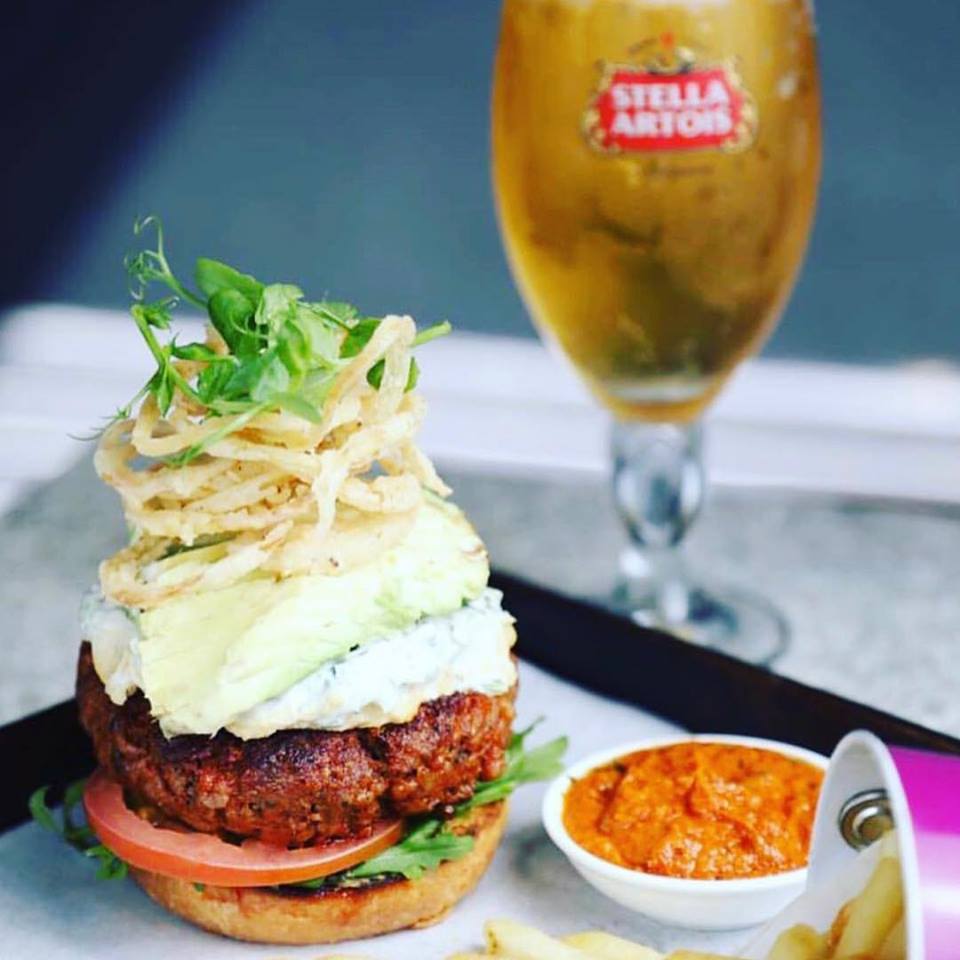 SUNDAY
Mouille Point
Rosé Sundays with Chubby's Rosé Sundays. Endless rosé for R145 between 11am – 4pm provided you order a main course or two tapas. Live music from 2pm – 5pm with The Rivertones and resident DJ on decks from 5pm – 7pm for those keen to kick on a little later.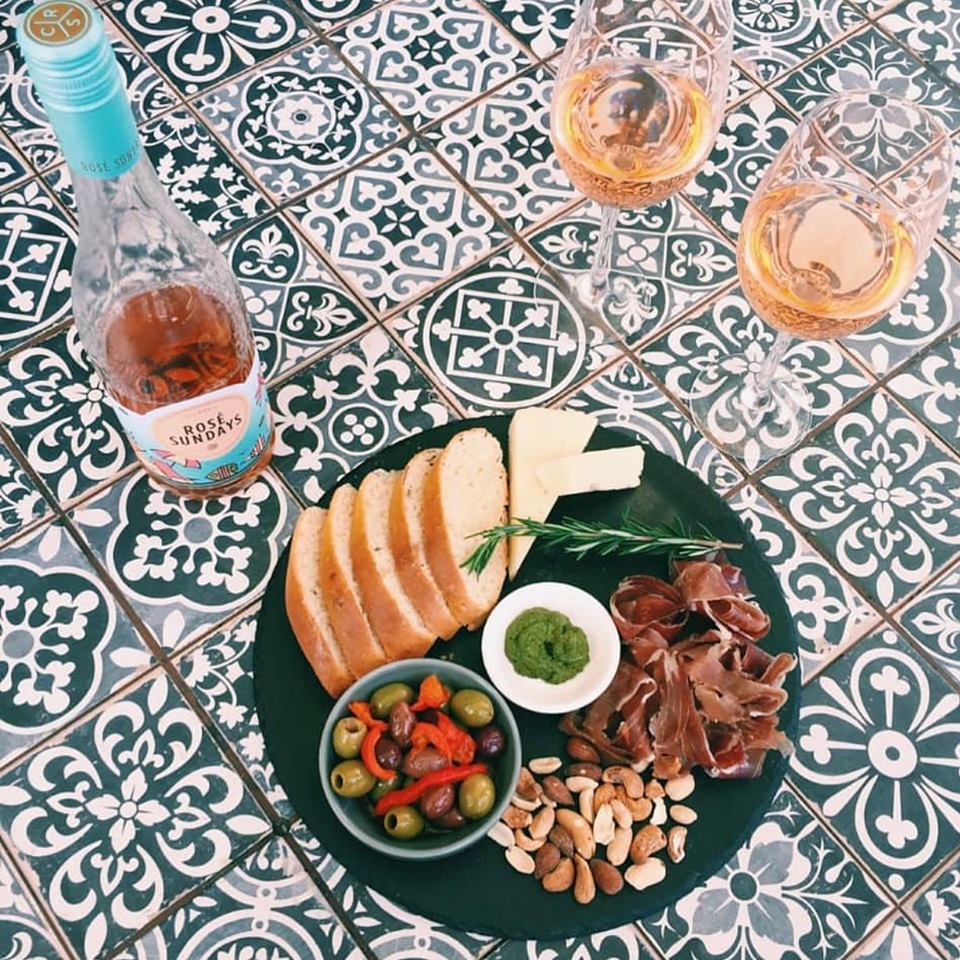 They have a rad selection of Pintxos available daily at Bree Street from 4pm – 8pm, along with their cocktail and wine selection. Think Spanish style tapas at the downstairs bar with happy hour. Match made in heaven for the peckish!
HAPPY HOUR
Bree Street
2-4-1 on all draught beer on tap from 5pm – 7pm every day of the week. Yip, that includes Saturday too!
Mouille Point
2-4-1 on Stella Artois and Castle Lite draughts from 4pm – 6pm from Monday through Friday.