I fell in love with Sotano in Mouille Point for a few reasons. First of all their food is delicious, and rivals anyone in the area when it comes to quality. They also used to be on the Entertainer App, but sadly not anymore. However, they have re-introduced some of their most popular weekly specials for their locals!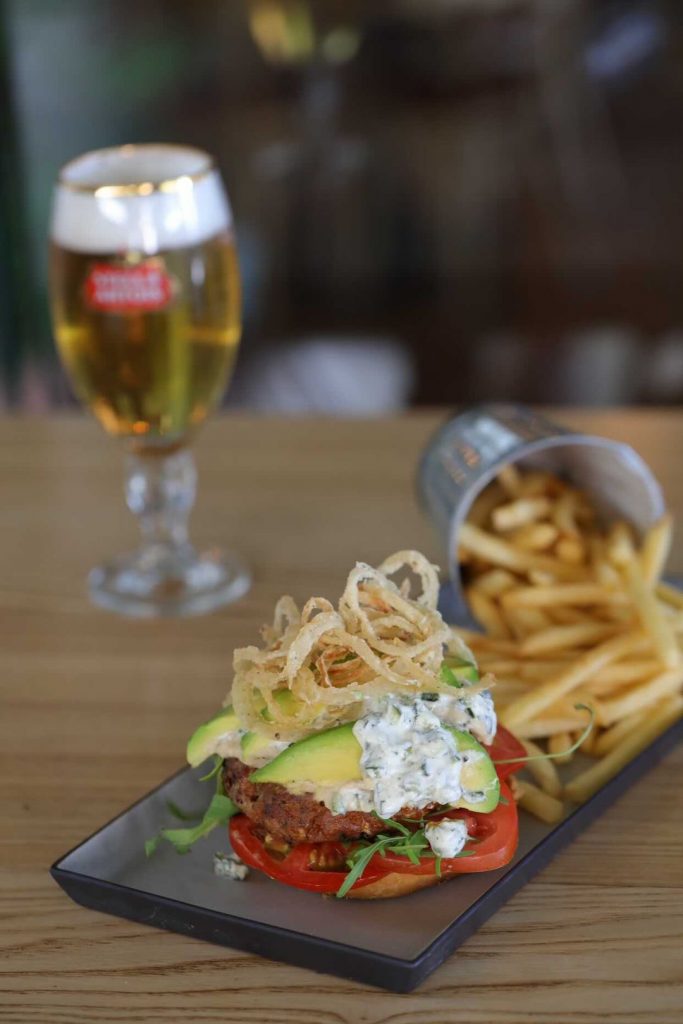 On the weekends they have a sick vibe on the deck, where I have enjoyed a good few buckets of Corona in the sunshine with mates. Local reggae legends The Rivertones play every now and then at their Mouille Point venue opposite the Lighthouse.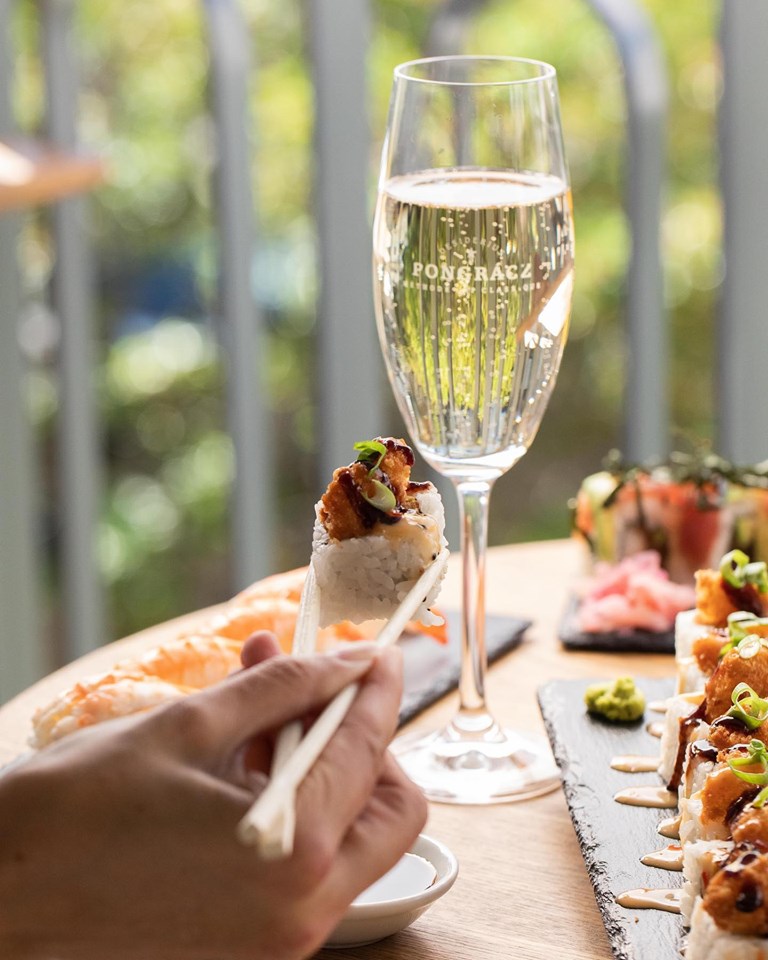 But now for the main reason I love their trendy restaurant, their weekly specials. And, judging from the views on my blog and social pages, that's what you're here for a lot of the time too! Check out all the specials below:
SOTANO SPECIALS
MONDAY – FRIDAY
Get 5 salmon rose or 6 medium oysters, plus a glass of Cult house wine for R125 from 4pm -6pm every weekday. The special excludes weekends!
WEDNESDAY
Get two of their famous lamb burgers, skinny fries and onion rings with all the fixings for R135. Served all day for lunch and during the night for dinner!