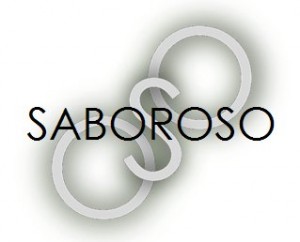 I went to visit a little gem of a restaurant called SABOROSO in Bakoven, Camps Bay a few weeks back. It is situated just as you enter Bakoven from Hout Bay on your left hand side. It is a bit off the beaten track, as in not situated on the famous Camps Bay strip with the likes of Cafe Caprice and Tuscany Beach. But, it definitely is up there with the best when it comes to the quality of food and the service.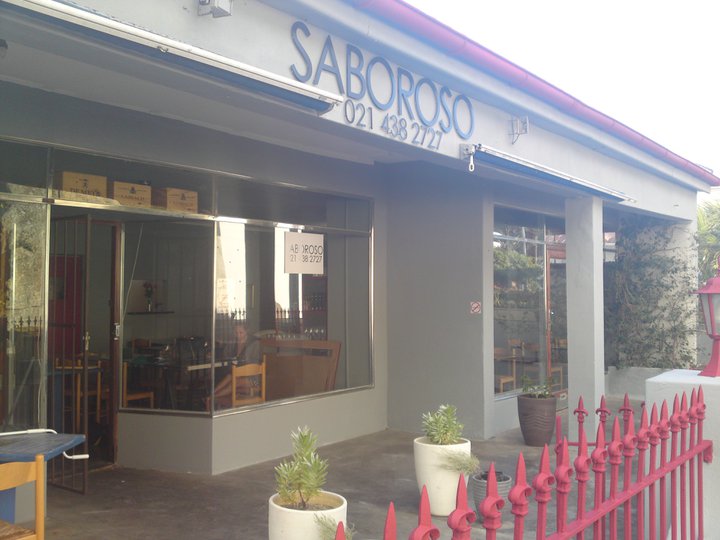 It has a very chilled, laid back vibe and I saw quite a few local families I know from around The Bay having dinner when I arrived. Funnily enough, there were even a few International guests enjoying a meal on the night which was surprising! They usually just go to the famous places like Paranga, Blues or Tuscany but it is cool to see they are starting to spread their wings a bit! I sat down with a nice glass of Sauvignon Blanc and had a look through the starters. Before I carry on, if you are thinking of taking a new squeeza out for a date this is the PERFECT place. Intimate vibe, some nice chilled tunes and you don't have the sharks like the Cafe Caprice bar rats staring her down while she eats 😉

They have an extremely extensive wine menu, being a Portuguese establishment they also have a touch of flair in their dishes. I chose the calamari for my starter and it was out before I could even finish my first glass of wine!!! One thing I really liked about the place was that the owner is extremely hands on and it creates a very good atmosphere. We all love to see the owner of a place involved and it shows he really puts his heart into every aspect of your experience. The calamari was great and came in an awesome lemon butter sauce on a bed of lettuce.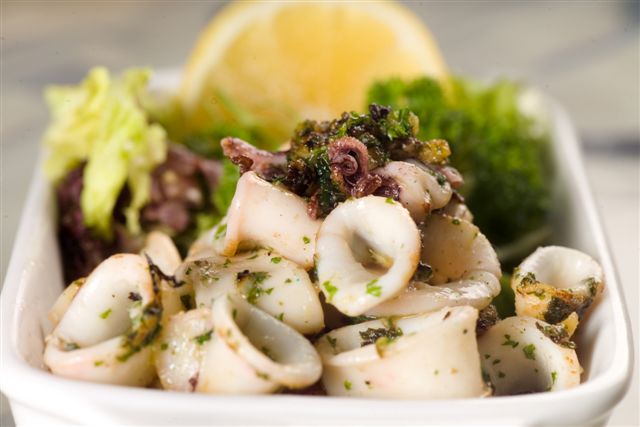 With quite a few different mains from linefish, prawns, pizza, baby chicken, rump skewers and more I eventually went for the traditional Portuguese steak. There was a choice between a 200-300 gram option and I obviously went for the big guy. It was served medium rare topped with an egg, with chips in an amazing red wine BBQ sauce! I must say it was one of the better rump steaks I have had in Camps Bay other than Bayside Cafe… I highly recommend SABOROSO and it is definitely somewhere I will be going back to with the family. I have put their details below in case you would like to check the place out for yourself 😉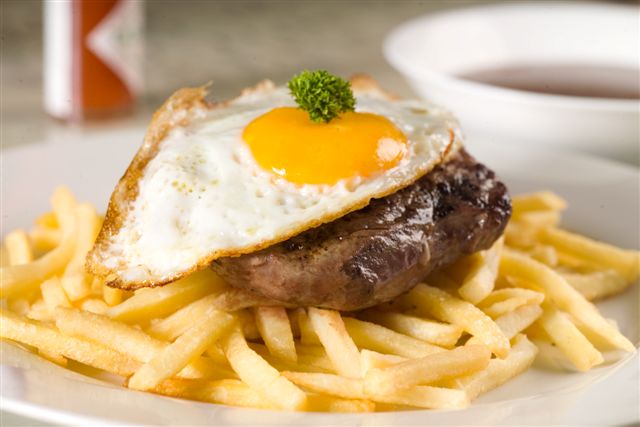 Menu & Meal Images:
[nggallery id=15]
[click here for a copy of the menu]
Check SABOROSO Out On Facebook:
http://www.facebook.com/pages/Saboroso/131196886960645
Address:
38 Victoria Rd, Bakoven, Cape Town, 8005
Phone Number:
021 – 438 2727
Email:
info@saboroso.co.za