Gambas Seaffod Bistro is bringing a taste of Spain to the Atlantic Seaboard, with food and drinks inspired by the seafood traditions of Spain and the Med. And, what better way to introduce them than some delicious restaurant specials?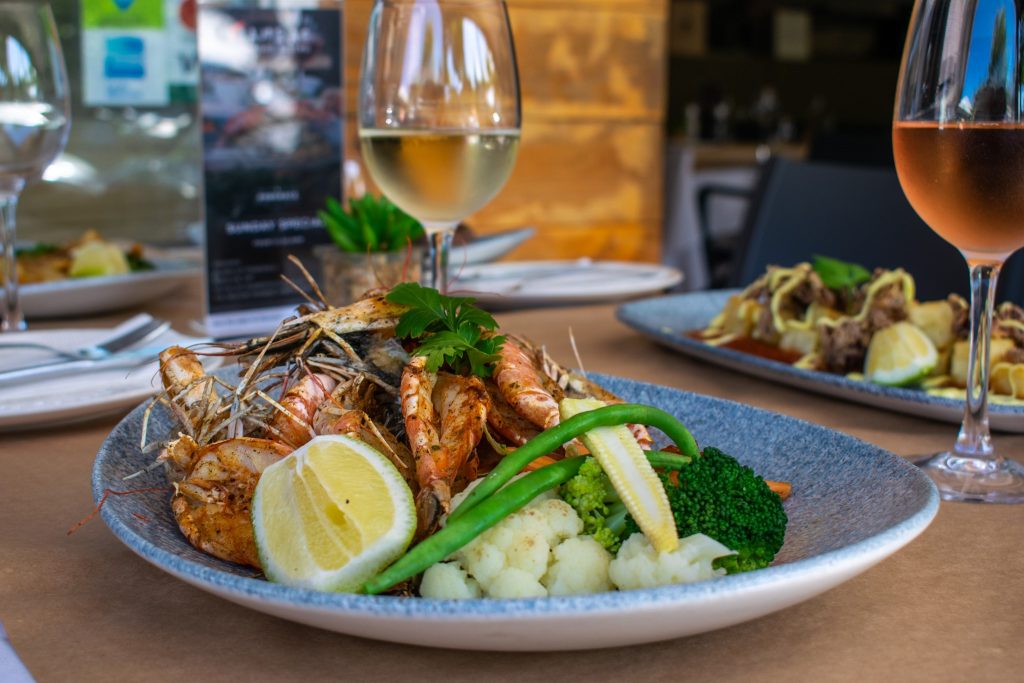 About Gambas Seafood Bistro
Gambas Seafood Bistro's is a Seafood foodie haven and its menu boasts everything from Peri-peri prawns to West Coast mussels, fresh oysters to Patagonia Calamari, seared Tuna to classic hake and chips. You'll find fresh fish, sushi, seabass, sardines, seafood Jambalaya, crayfish in season, and more.
Gambas is the word for prawns in the Spanish and Portuguese language and you can look forward to a seafood feast that's just as flavoursome as what you'd find at the source. We look forward to welcoming you.
Specials
SATURDAY AND SUNDAY SPECIALS
3 SEAFOOD TAPAS FOR R180
CLASSIC FISH AND CHIPS WITH AIOLI R120
12 MEDIUM PRAWNS WITH A SIDE R160

HAPPY HOUR 4PM- 6PM DAILY
R11 PER OYSTER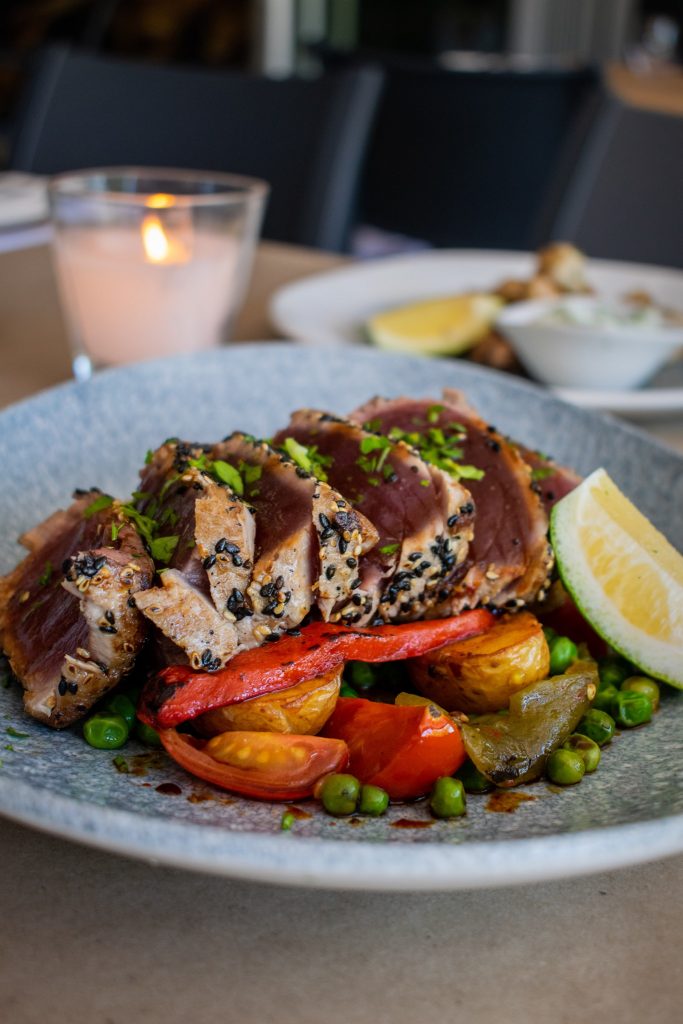 Looking forward to giving their tapas special a try soon, click [here] to check out their full menu. As soon as the ban allows, they will re-introduce their drink specials too.
Follow me on Instagram @mrcapetown for more restaurant specials and stories from my foodie adventures in the Mother City.
Reservations
343a Main Road, Sea Point
info@gambas.co.za