The Bombay Bicycle Club is a Bohemian style restaurant and watering hole on Kloof Street, right up on top of the hill opposite Bacini's.
Headed up by Madame Zingara, The Bombay is a representation of their colourful history and an expression of their eclectic past; a venue where you are encouraged to let your hair down and expected to stay up way past your bedtime, but not curfew, for now.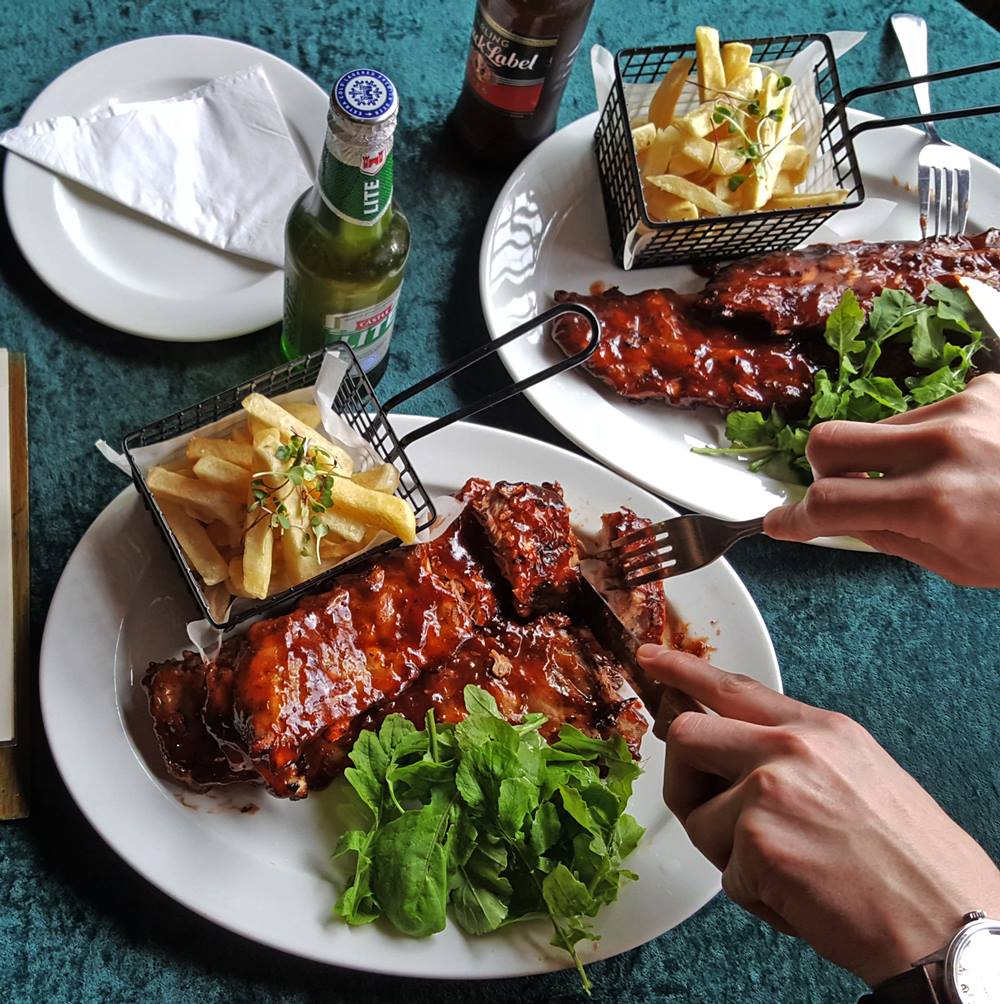 The menu is a collection of all-time favourites that have enchanted their diners for many years, complemented by an ever-changing collection of specials which embrace their local borough traders and keep even the most jaded palate amused.
I have been many a times for after work drinks and have noticed that their famous 2-4-1 ribs special is back in the game!
Their happy hour(s) drink specials run from Tuesday to Sunday from 4pm – 6pm, where you get 2-4-1 on selected drinks. But now down to the main course, their famous ribs special. But before I get to that, they are some of the best ribs in Cape Town in my opinion.
Some of the drinks on special include:
Castle Lite
Black Label
Tequila
Long Island Iced Tea
Aperol Spritz
Rascal Shots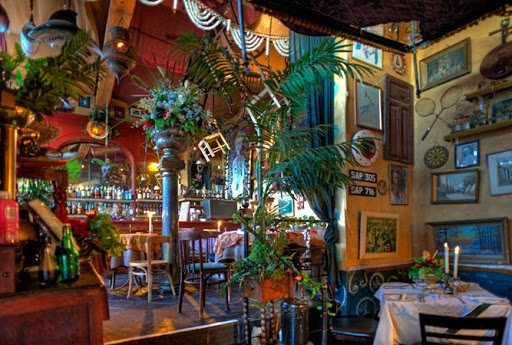 SPECIALS
2-4-1 Ribs & Chips
Tuesday & Sunday All Day From 4pm
Double Pasta Portion & Bottle Red Wine R150 Per Couple
Thursdays
2-4-1 Drinks
Tuesday – Sunday from 4pm – 6pm
Booking Details
158 Kloof Street
Gardens
bombay@madamezingara.co,za
021-423 6805