The longest serving seafood restaurant in Camps Bay is back with their famous Winter Special! BLUES Restaurant is one of my best in Camps Bay over winter months, with their awesome buy-one-get-one-free special which runs over the chilly months. The special is available every day of the week, and applies to all the main meals on the mouthwatering menu. The cheaper of the two main meals will be discounted at 100%. The special runs from 1 April – 1 September 2016, so don't miss the boat!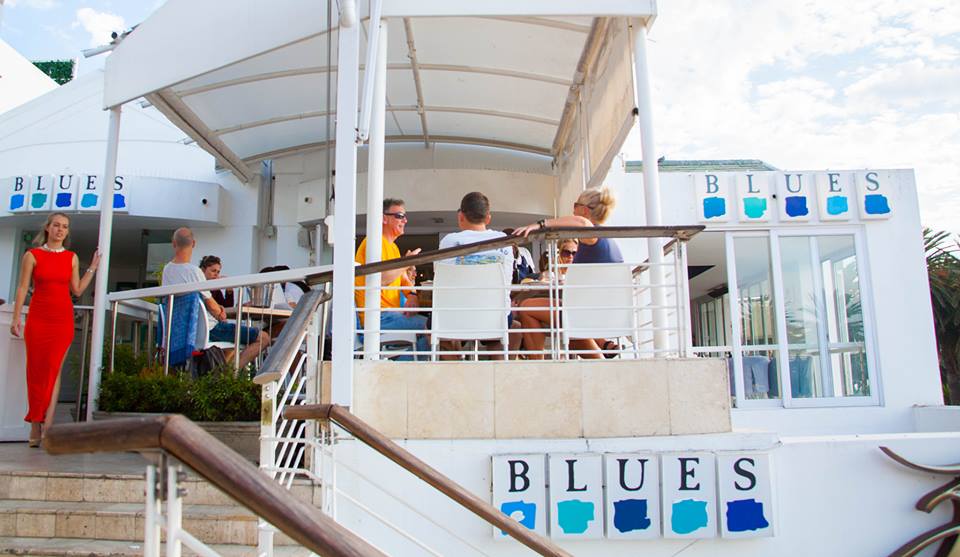 I've actually been to Blues for this special a few years ago, when they invited me to give it a review. But seeing as though their delicious food images are doing the rounds on my Facebook feed, I thought I would share it again with all of you! The power of a sponsored post which includes a good Winter Special and delicious looking food is extremely effective. Take note restaurant owners! I've included their booking details at the bottom, or you can hit them up on Twitter @BluesRestaurant. I've also added a few of my best dishes, just to convince you on their food if you aren't already…

Oh and they are also Entertainer App friendly, so that means even if the special ends on 1 September 2016, you'll be entitled to the special all year around! Click [here] to SAVE R70 on the app or booklet, which entitles you to over 1,500 buy-one-get-one-free meals all over Cape Town!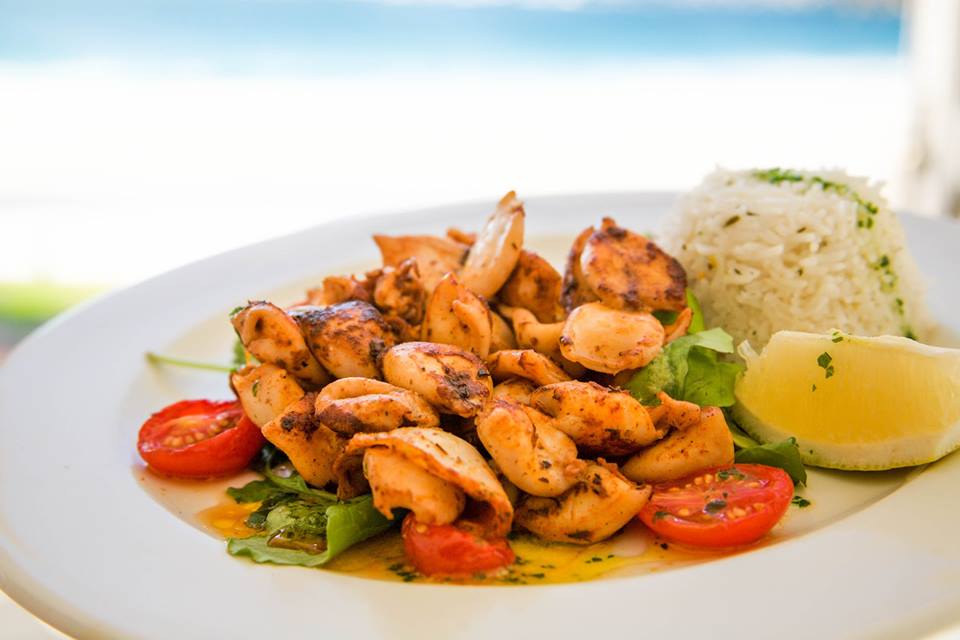 A Blues favourite, Cajun Grilled Calamari!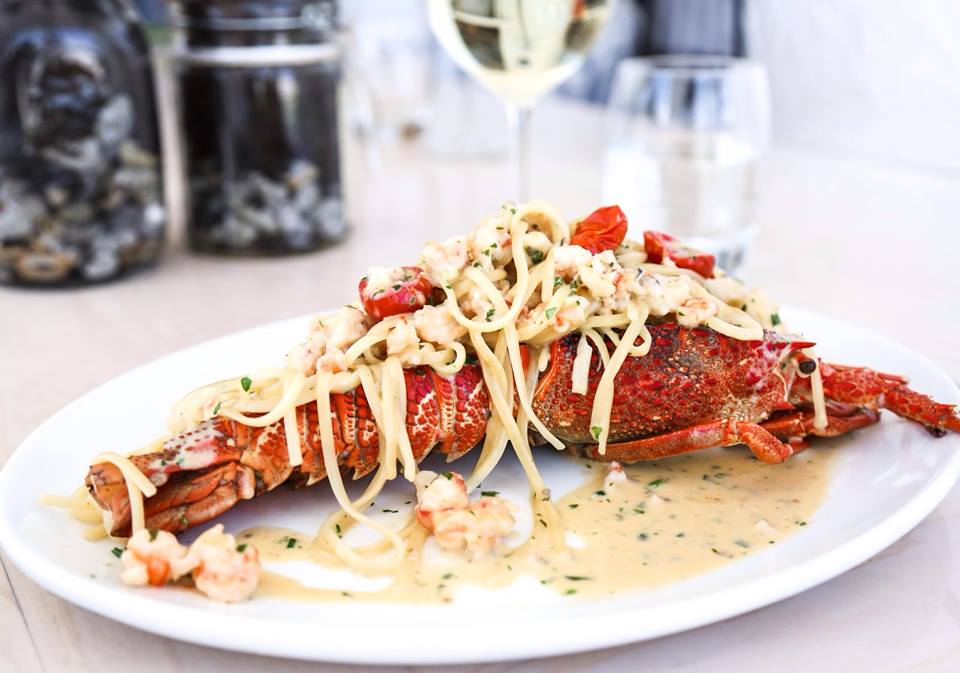 Signature dish! The Crayfish Linguine ~ Fresh west coast crayfish, sauteed with garlic, white wine, rosa tomatoes and a dash of cream, tossed with al dente linguine.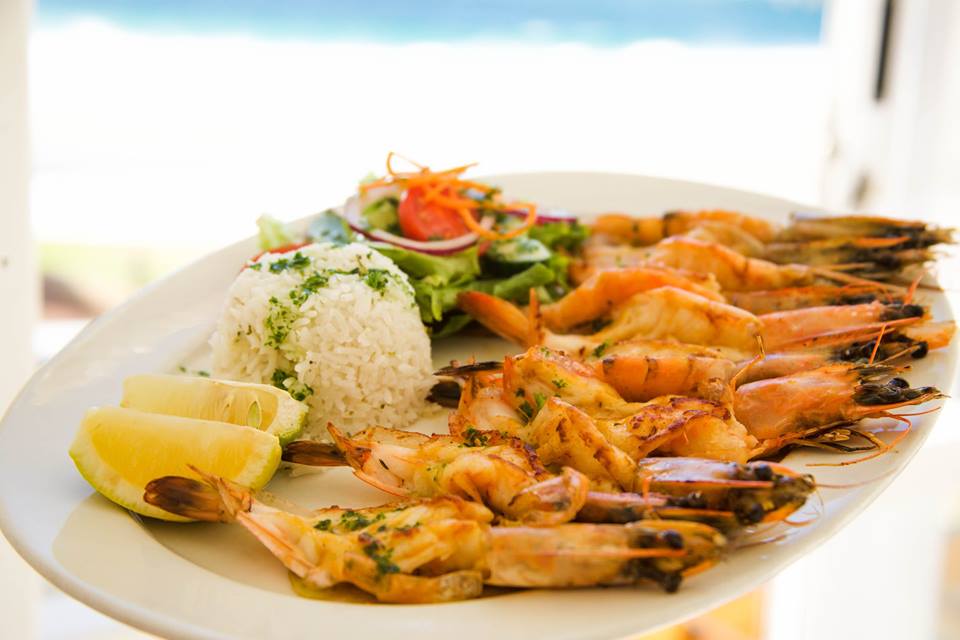 Grilled prawns, a bit of lemon butter and a view of the ocean.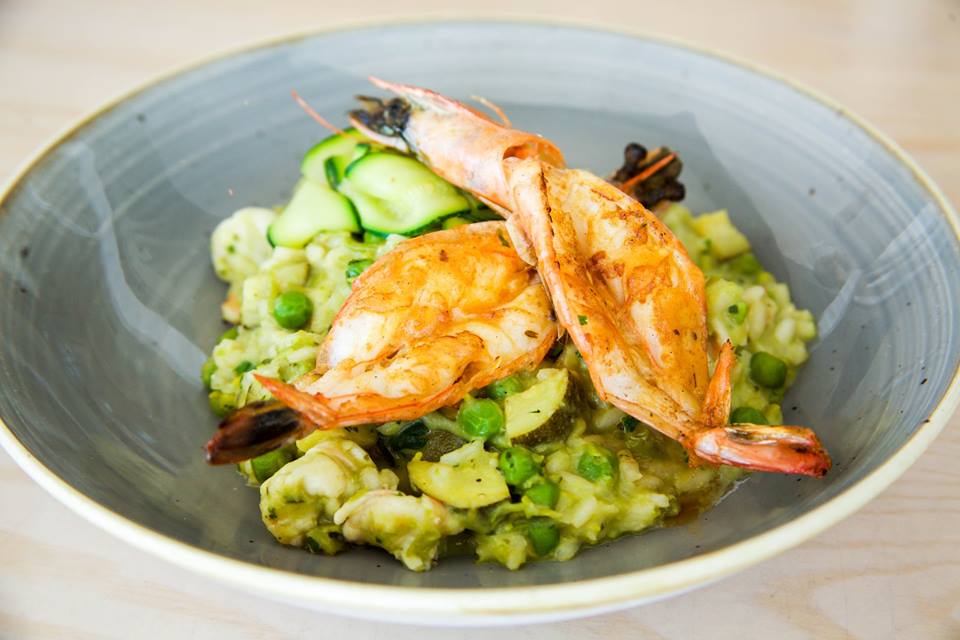 Prawn Risotto. A classic combination of prawns, pea and zucchini risotto finished with a light fish broth and a touch of orange zest.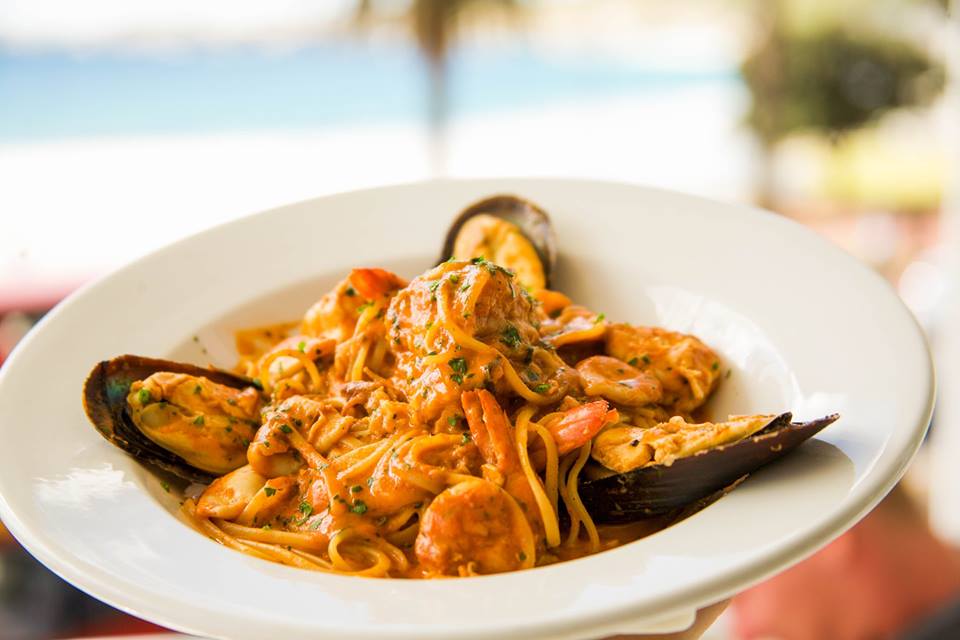 Classic tomato based pasta with all our seafood favourites; line fish, calamari, mussels, and prawns!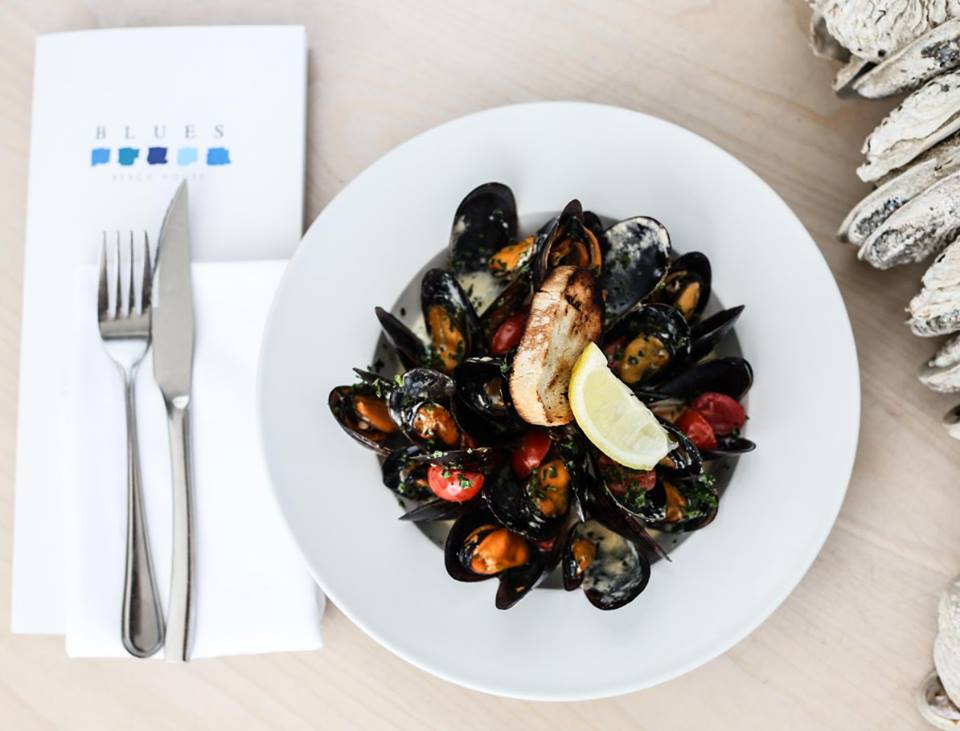 West Coast Mussels – steamed mussels with garlic, rosa tomatoes & white wine veloute.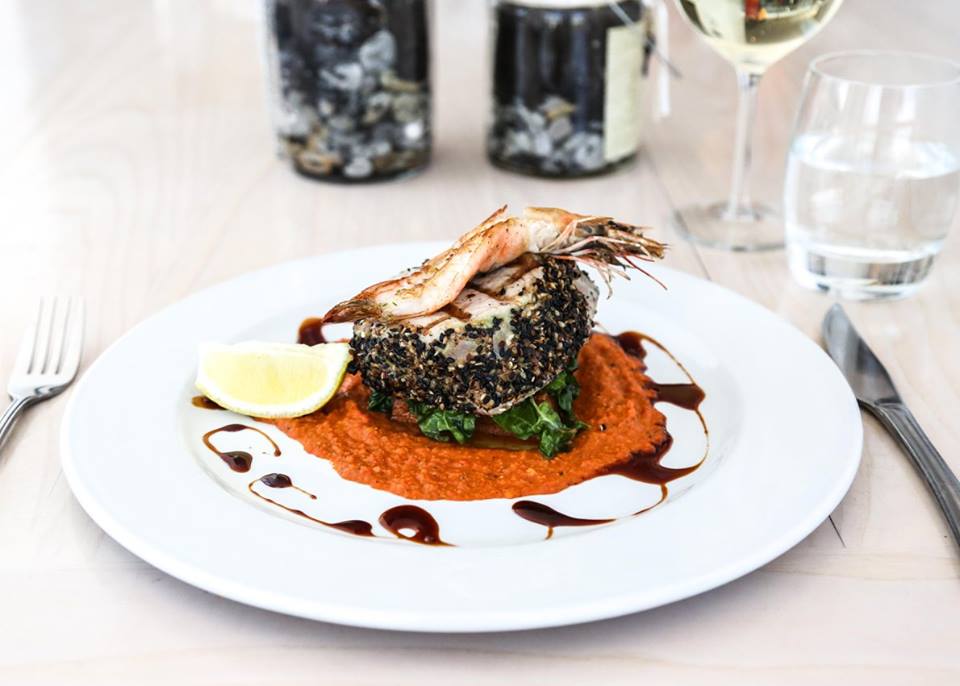 Sustainably sourced yellowfin tuna, crusted with wasabi and sesame seeds on a bed of wilted spinach and romesco sauce, drizzled with a soy sauce reduction. A grilled tiger prawn, to top it all off.
And most times when you head to a dedicated or speciality seafood restaurant, they say stick to seafood. But not this time. Blues offers some absolutely amazing grills, including steaks, venison and lamb dishes. But I've included my top three below, just in case you live by the saying: seeing is believing!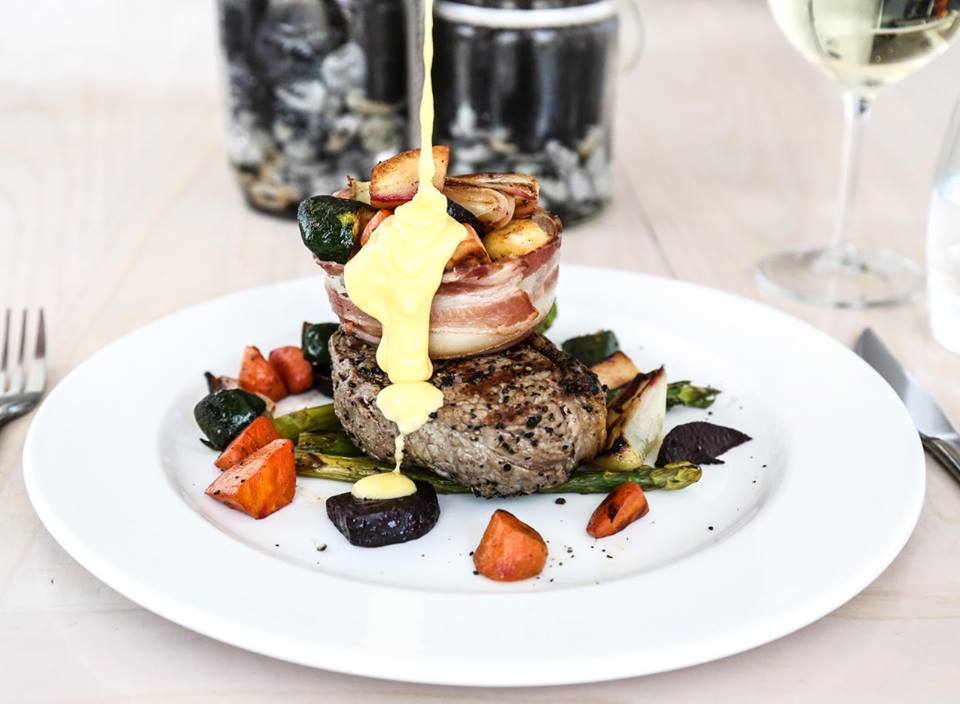 Blues Sirloin with Mediterranean roasted root vegetables and a Bearnaise sauce.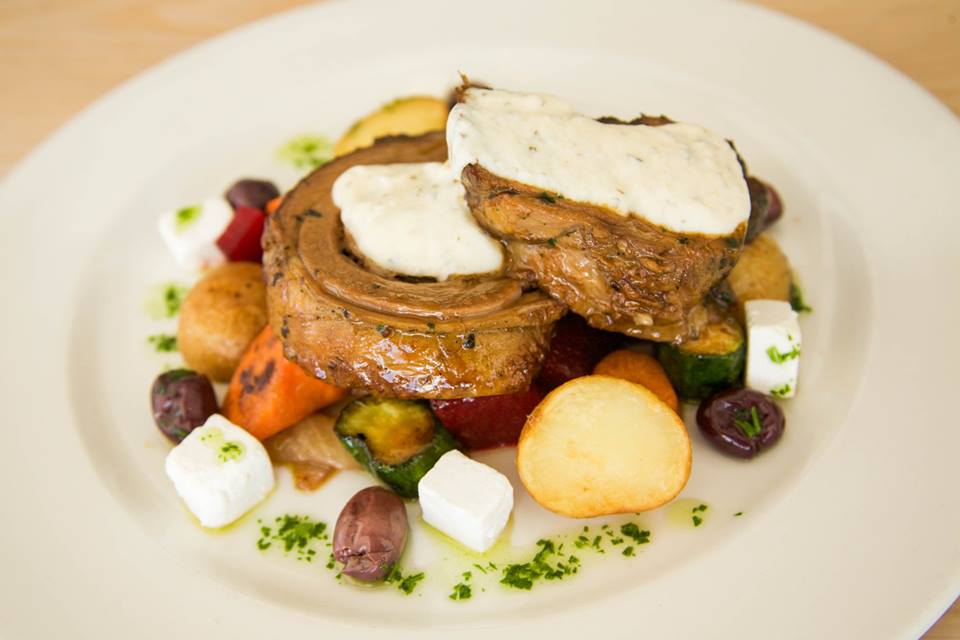 Slow braised rolled lamb shoulder stuffed with lemon zest and thyme, served with the greek medley of grilled vegetables and roast potatoes finished with some creamy feta, olives and topped with the classic minted yoghurt.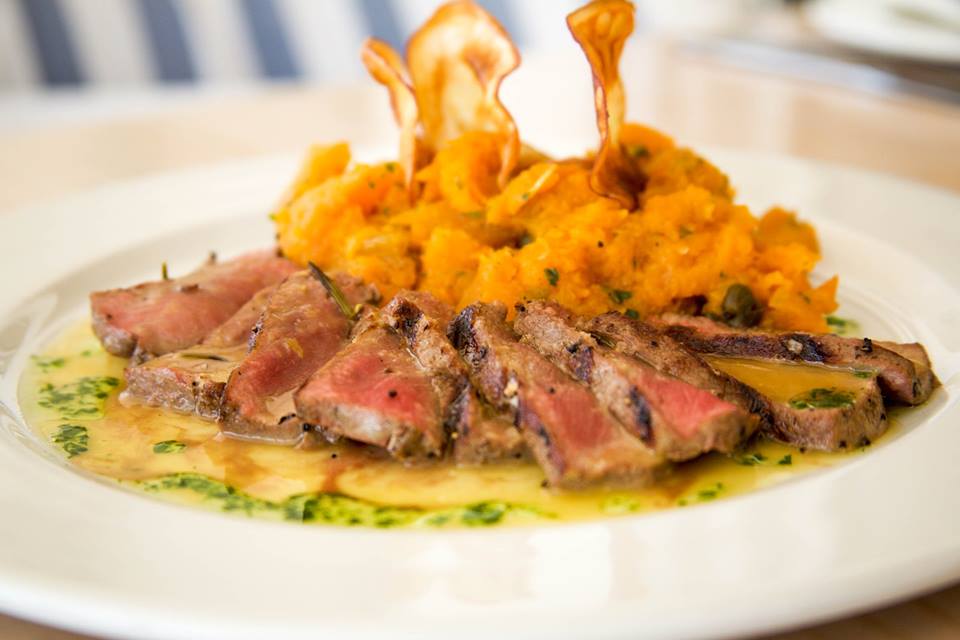 local cut of venison finished with a Sicilian 'Agro Dolce', butternut that has been sauteed with capers, sultanas and pinenuts and finished with an orange and sage reduction.
To make a booking you can find all their details on their website, or simply give them a call on 021-438 2040. Check out the full menu right [here]. If you're reading this and aren't on your way there already, which meals above look like they tickle your fancy? To stay up to date with all the best restaurant specials, reviews and events join my Facebook Page or follow me on Twitter @MrCPT. If you're an Instagrammer, you can check out my foodie adventures and more on my account @mrcapetown.