I saw my buddy @Craig_Stack from MyCityByNight got his hands on one of these awesome new HOUDT wireless wooden keyboards from iFix for his Birthday this week. But before I tell you more about this sick new product, I must just say a HUGE THANK YOU to iFix for the amazing service 2 weeks back!

After my iPhone 5 was stolen, I was forced to use an old shattered iPhone 4S until my insurance came through. But working in blogging and social media, having a social media compatible phone is obviously a pre-requisite! During a hike up Table Mountain oone morning, the shatter glass that I called a phone just decided to die. A big work weekend was approaching, and, being Friday, I thought I was doomed. Like any social media freak, I went to Facebook in search of a friend with a spare phone!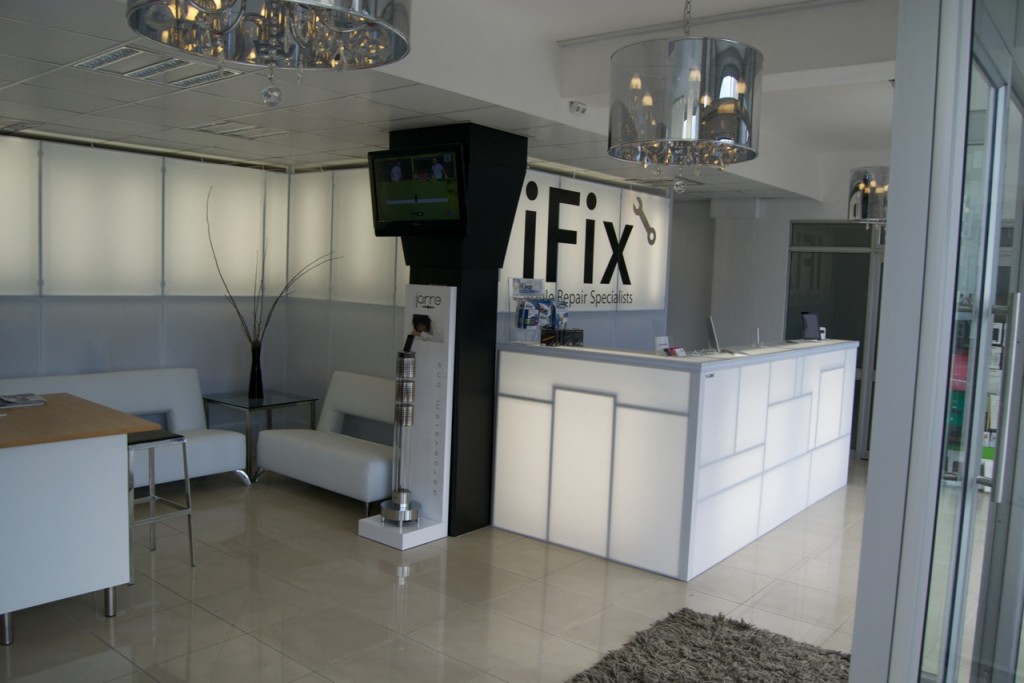 Next thing I knew, a message from Leandi of @Butter_KnifePR was waiting in my Facebook mailbox and she was basically my knight in shining armour. She alerted me that @iFixSA was awaiting my arrival and would have my phone fixed within 2 hours, before they close at for the weekend! I went in store, they were pretty much on the best form I have ever seen and before I knew it my phone looked brand new within an hour and a half! To top it off they said to me, it's on the house!?! Now that's what I call customer service. So here's to both Butter Knife PR and iFix for the awesome service award of 2014 so far 🙂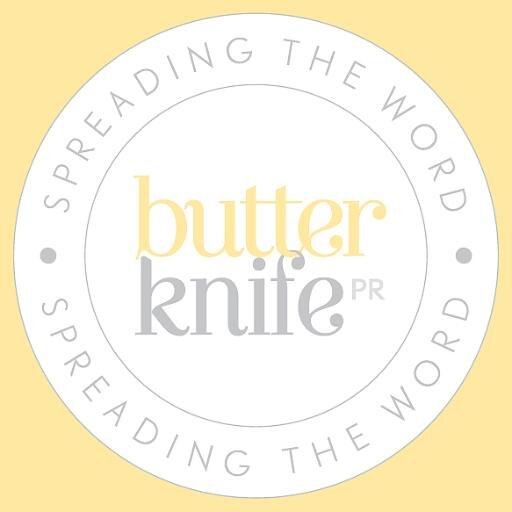 iFix is proud to announce the release of exclusive wooden wireless keyboards from HOUDT. The wireless wooden keyboards will be available from any iFix store nationwide from June 2014, retailing at R899,00.
The stylish keyboards are designed to be compatible with any bluetooth device that use Windows, Android or iOS operating software. The keyboards are equipped with a built in battery and micro USB cable for charging purposes and can connect with devices up to a range of 50 feet.
To view the new HOUDT range of accessories from iFix visit their website on www.ifix.co.za or www.houdt.co.za.