Renowned South African lifestyle and accessory brand, HOUDT, gets ready to launch a limited collaborative cell phone cover range with seven top South African artists and illustrators. The distinctive wooden covers feature designs from artists such as Kronk, Marchant and Hanno just to mention a few.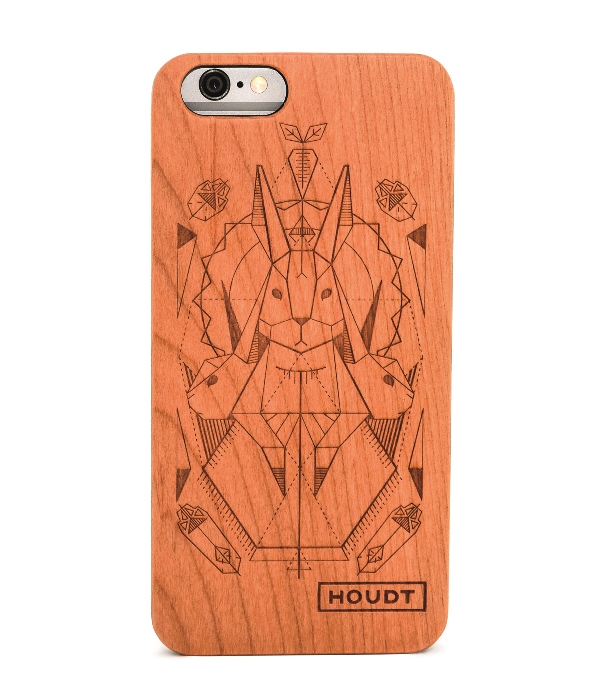 Designed by: Am I Collective
Each artist has produced 50 beautiful handcrafted handsets available in Rosewood and can only be purchased at the iFix Cape Town store or on Houdt's website. The limited range of cell phone covers will retail from R499,00 for the iPhone 5/5s models and R599,00 for iPhone 6.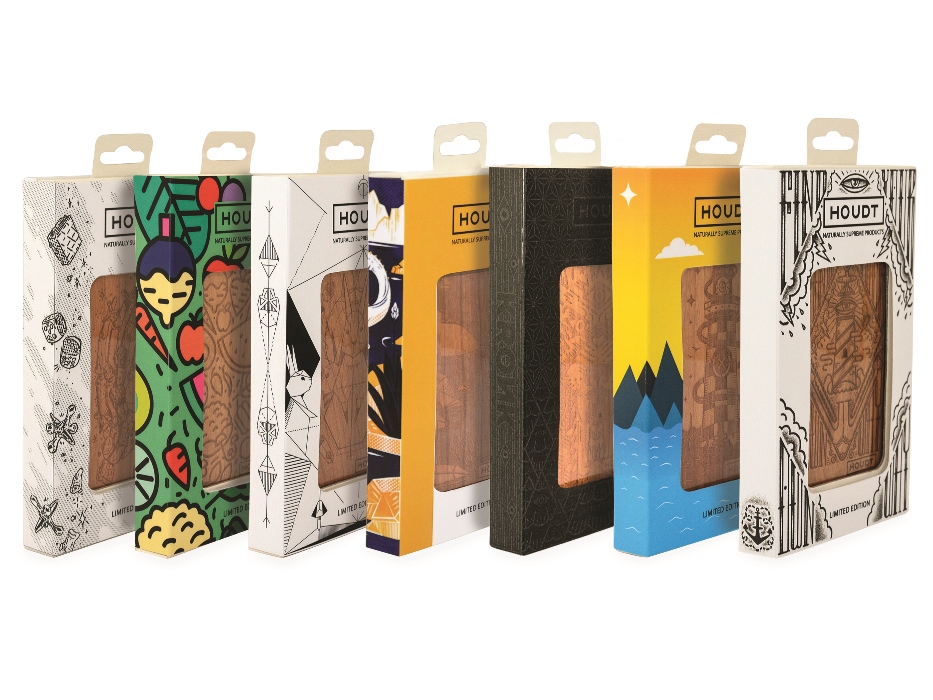 To purchase new HOUDT limited cell phone cover range, you can visit the iFix Cape Town store situated at 11 Buitensingel Street Gardens, CapeTown, trading from 09:00 17:30 Mon-Fri and 09:00- 13:00 on Saturdays. To view the whole range, check out the various artists work below. My favourites are definitely by Am I Collective, Hanno and Clement. How about you?
Am I Collective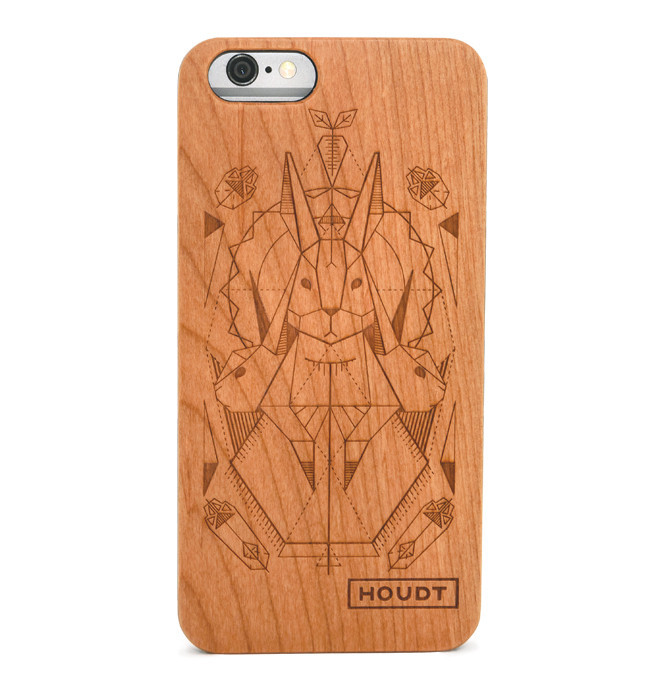 Clement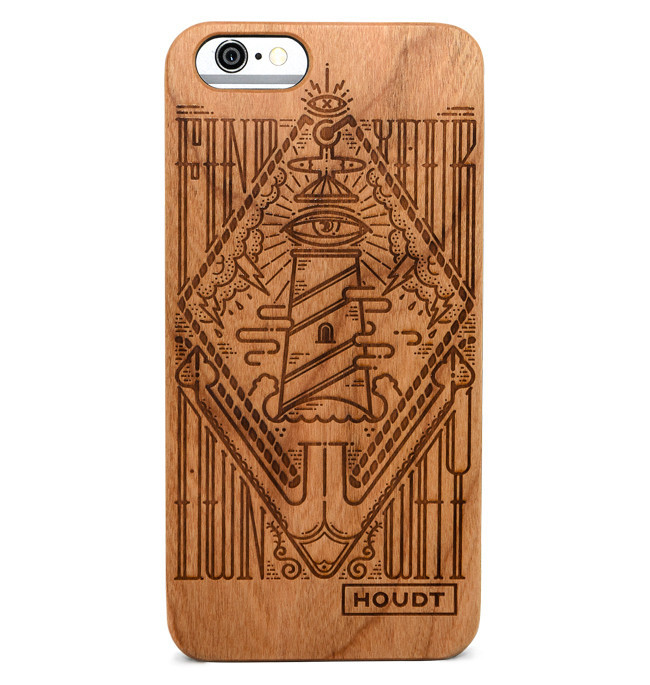 Hanno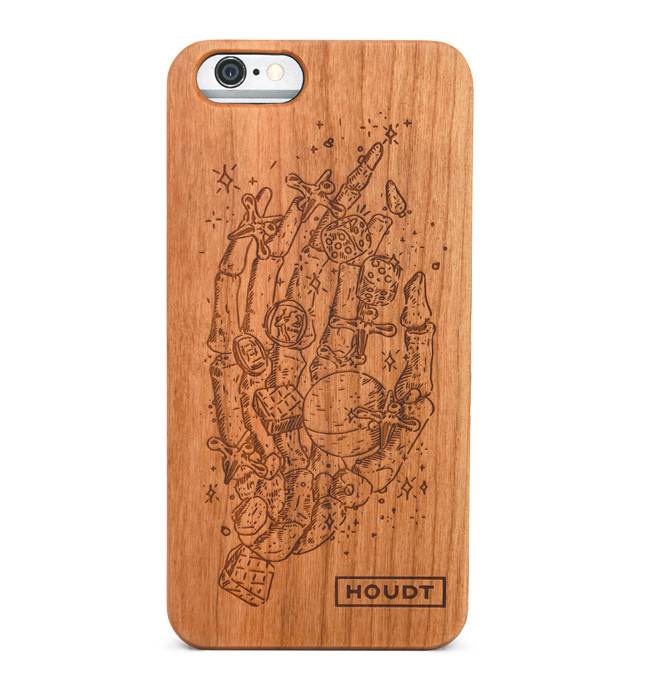 Kimmy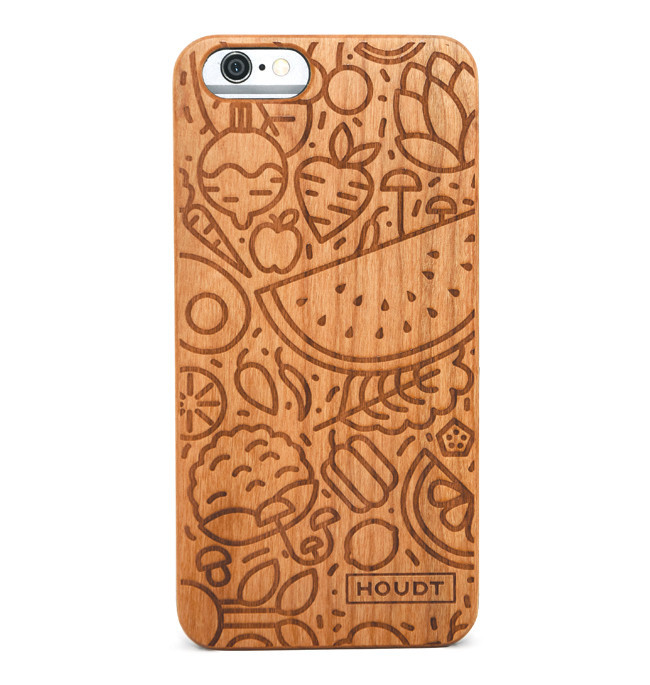 Kronk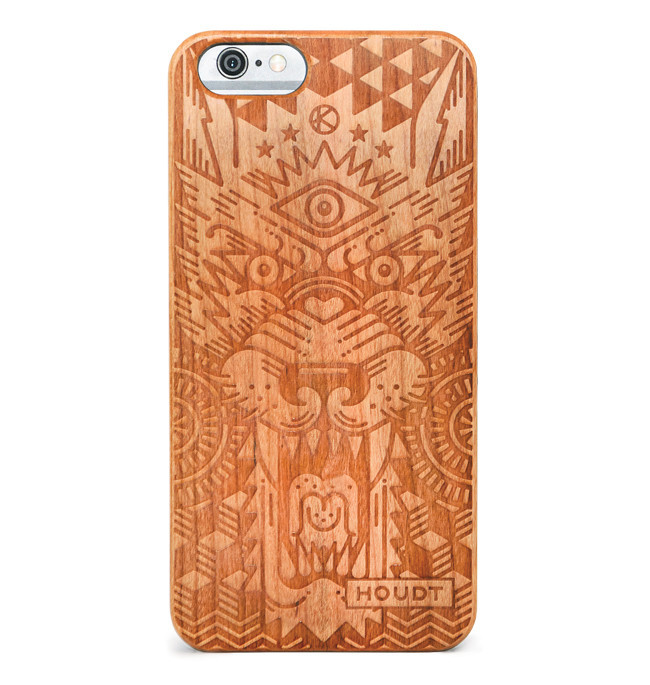 Liza-Marie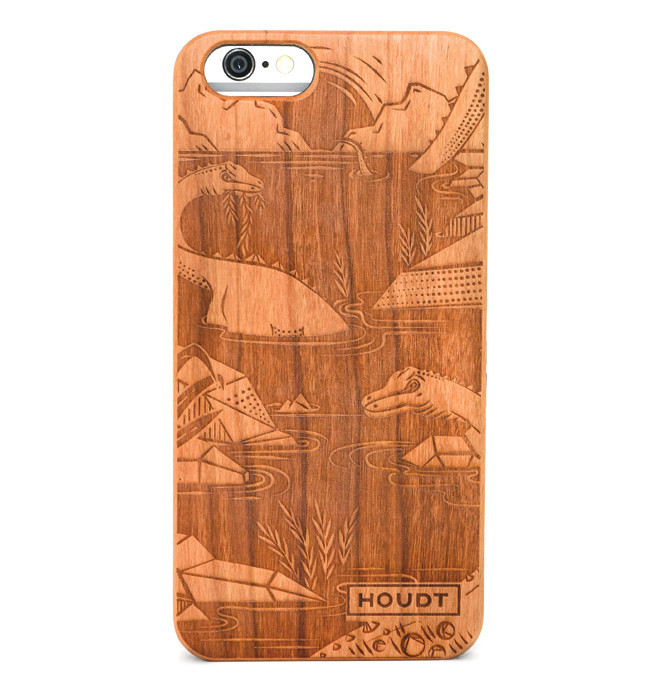 Marchand