Celebrate a month of LOVE with Entertainer this February. If you don;t know what The Entertainer is, it's basically the best app you'll ever buy. It entitles you to SAVE up to R1.2 million on two-for-one deals all over the world. Whether it be fine dining, wine tasting, beauty and fitness, retail and services, adventures, lifestyle or leisure there's something for everyone! To read more about The Entertainer [click here] to check out my blog post featuring their world class product offerings.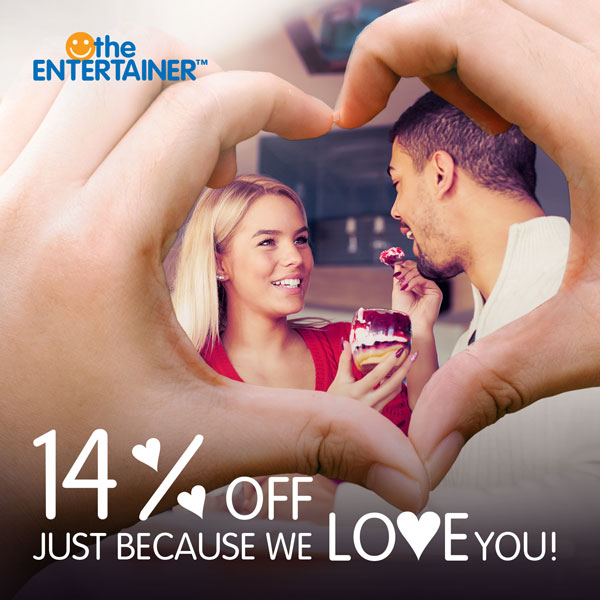 Visit http://bit.ly/TE-MRCPT to purchase the app and SAVE 14% today. The special runs until Valentine's Day on 14 February, where you will SAVE R70 and get the app for R425 instead of R495!
PLEASE NOTE: Don't forget to enter the promo code MRCPT into the area on the bottom left of the shopping cart page to activate your discount! I have popped in a screen shot below to make it more visually educational for you.