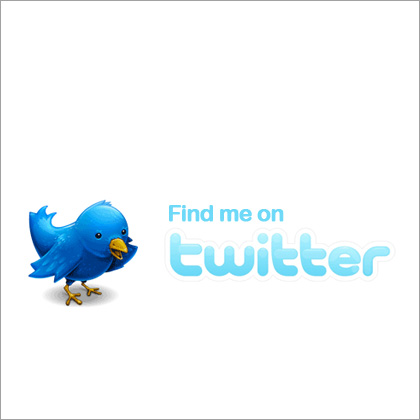 I am still learning about the whole Twitter world, but my account is up and running 🙂 Hopefully when I get my new phone/camera it will be a bit more interesting as I will have some awesome pictures to upload and rawkus events to blog about. I hate reading blog posts without pictures so I will not bore you will a whole lot of text and rather wait until I can provide something visually stimulating to include in the Twitter related blog posts.
I have already had a few chats with Cristiano Ronaldo and managed to get him to put up a picture of him alongside new team mate Kaka, after his game in Durban against Brazil. Ronnie is keen to meet up with his team and new coach, Jose Mourinho in the next few days!

But for the time being follow me @ Mr_CapeTown on Twitter.